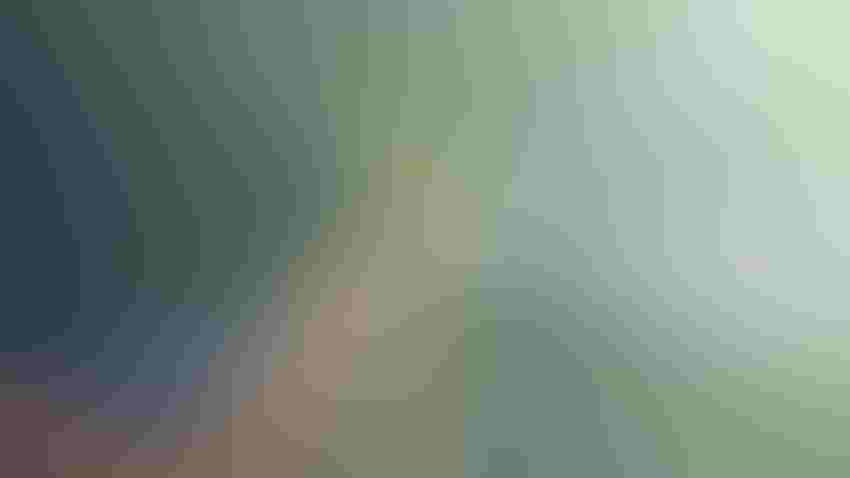 I started this series on "Marketing Tips from my Best Friends" over two years ago. To-date readers have met 16 different characters.
Barney Binless served as our harvest benchmark price. Some characters, like Aunt Tilly and Terry Timer, focused on marketing grain before harvest. Other characters, like May Sellers and Earl Eitheror, concentrated on the most important question after harvest, "To store, or not to store?" Peter Paperfarmer and Covered Cal brought options into the pricing mix.
While none of my friends were perfect marketers before or after harvest, some clearly proved to be more effective than others. In pre-harvest marketing, Terry Timer took a proactive approach that found a price edge over time. After harvest, Earl Eitheror found an advantage with a tactical choice to sell the carry or hold unpriced grain in storage. What would happen if we could combine Terry's pre-harvest success with Earl's post-harvest achievements?
All this is backdrop for my new celebrity marketer. Tammy Two-step will give us a complete view of marketing from start to finish.
Before harvest, Tammy Twostep mimics Terry Timer by pricing 20% of her expected crop in March, April, May, and June. Her sales are made using the new crop futures contract: December corn or November soybeans.
Like Terry, she has a minimum price before harvest—she will not price grain if the opportunity is below production costs. After harvest, Tammy mimics Earl Eitheror. If carrying charges are large, she rolls her hedge forward by buying back the new crop futures contract and placing a new hedge with a sale of the July corn or soybean contract. If carrying charges are small, she lifts her hedge at harvest and holds grain unpriced until the end of May. Like Earl, Tammy is limited to holding 80% of her grain in storage and her results are net of variable storage costs.
In the best of years, Tammy can price 80% of her crop before harvest, which meshes nicely with Earl's 80% storage limitation. Tammy's start to finish approach always includes a 20% harvest sale at Barney's price. In the end, Tammy's price will be Terry's pre-harvest price plus the added value that Earl earns with his tactical choice after harvest.
Impressive performance
Over a 34-year period in corn, Tammy produced an average price 37 cents per bushel better than Barney's harvest price (see accompanying table). She beat Barney in 30 of 34 corn years! How about the number of years with a big price difference? In 18 years, Tammy's corn price was 10% or higher than Barney's price. Barney beat Tammy by a comparable margin in just one year.
Tammy's price for soybeans averaged 95 cents per bushel better than the harvest price. She beat Barney in nearly 4 of 5 years and sported a 19-3 advantage in years with a price difference greater than 10%.
Tammy illustrates the benefit of a complete approach to marketing grain. Her approach is not perfect—the drought year of 2012 was a disaster for Tammy in pre and post-harvest marketing efforts. But in the challenging world of grain marketing, one disaster in 34 years is not a bad record.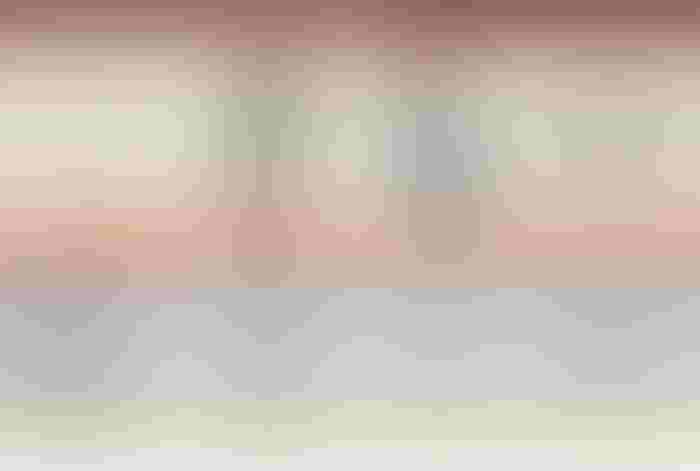 Meet the rest of the crew: 
Ed Usset is a grain market economist at the University of Minnesota, and author of the book "Grain Marketing Is Simple (It's Just Not Easy)." Reach Usset at [email protected].
The opinions of the author are not necessarily those of Farm Futures or Farm Progress. 
Subscribe to receive top agriculture news
Be informed daily with these free e-newsletters
You May Also Like
---