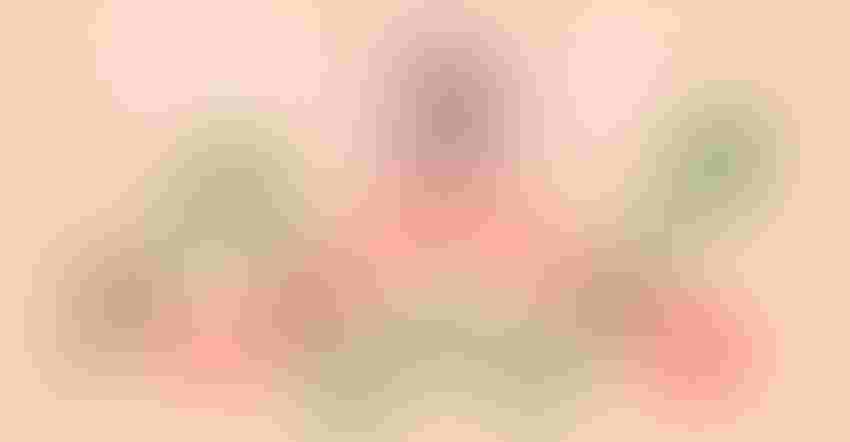 Up to this point, every celebrity grain marketer that I have introduced has represented a particular marketing approach. Terry Timer, for example, showed us the value of pre-harvest marketing. May Sellers revealed the value of holding unpriced grain after harvest. Barney Binless and his harvest price serve as an important benchmark for comparing and contrasting other marketing styles.
My friends this month are different. They do not represent marketing styles – they represent marketing extremes. Margery the Fortune Teller uses her crystal ball to make a pre-harvest sale at the highest price in the year before harvest. Rocky Bottom is one unlucky guy, always managing to make pre-harvest sales at the lowest price in the year before harvest. Their results over time give us a perspective on the best and worst possible in grain marketing.

The accompanying table reveals some interesting bits of information. For example, Barney's corn and soybean harvest price is not mid-way between Margery's high and Rocky's low. I read this as a general market tendency for sharper price spikes during rallies. And the spread between Margery and Rocky averages about 30% of Barney's harvest price. This is a clear indication that there are many opportunities for good and bad marketing decisions over the course of a year.
Terry Timer's timed approach to pre-harvest marketing falls well short of Margery, but still looks solid relative to Barney's harvest price and far above Rocky's lowest price. Comparing May Sellers to Margery and Rocky is a bit of an "apples and oranges" comparison because May prices grain after harvest. Nevertheless, her results are solid. Just imagine if we could combine Terry's pre-harvest approach with May's post-harvest strategy. Stay tuned – I will explore this approach in a later column. 
No one will ever be Margery, consistently finding the highest price year after year. If you produce and market enough crops over many years, you might just get lucky and make one or two small sales at the high. Being Margery is an unrealistic goal, while avoiding Rocky is a given. What is a realistic goal in grain marketing? I say you should be aiming for a good to great average price. Terry Timer and May Sellers are just two of my celebrity marketers who can help you reach that goal.
Meet the rest of the crew: 
Up next: Peter Paperfarmer and the value of call option re-ownership strategies after harvest.
Edward Usset is a Grain Market Economist at the University of Minnesota, and author of the book "Grain Marketing is Simple (it's just not easy)." You can reach him at [email protected].
The opinions of the author are not necessarily those of Farm Futures or Farm Progress. 
About the Author(s)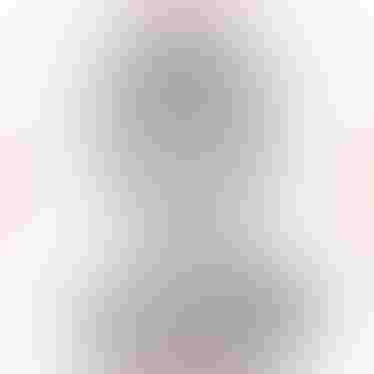 Marketing specialist, University of Minnesota Center for Farm Financial Management
Ed Usset is a marketing specialist at the University of Minnesota Center for Farm Financial Management. he authored "Grain Marketing is Simple (It's Just Not Easy)"; helped develop "Winning the Game" grain marketing workshops; and leads Commodity Challenge, an online trading game. He also blogs about grain marketing at Ed's World. 
Subscribe to receive top agriculture news
Be informed daily with these free e-newsletters
You May Also Like
---