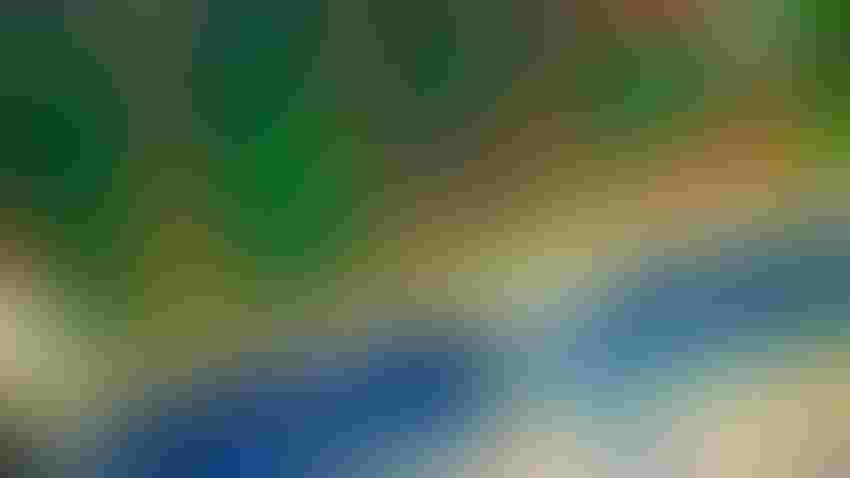 When I started creating my celebrity grain marketers over 20 years ago, I believed that Darla Discipline and her blended approach would prove to be the best at pre-harvest marketing. She is good, but not the best. Let me explain.
In my February 2022 column, we met Justin Price, a price-driven marketer who only pays attention to price objectives. In the May-June 2022 column, we met Terry Timer, a timing-driven marketer who uses decision dates to make four sales of 20% in March, April, May, and June. For both Justin and Terry, their initial price target is consistent with the same break-even cost of production. I created Darla with a blended approach that combined Justin's price objectives with Terry's willingness to price based on decision dates. Darla uses the same minimum pricing objectives as Justin and Terry. Like Justin, she starts pricing on November 1, nearly a full year before harvest. This is two months earlier than Terry. Like Terry, however, Darla is not willing to price grain later than June.
Using price objectives and decision dates sounds like a powerful combination. How does it work for Darla?
The accompanying table compares Darla's results to Barney Binless and his harvest price over the past 34 years.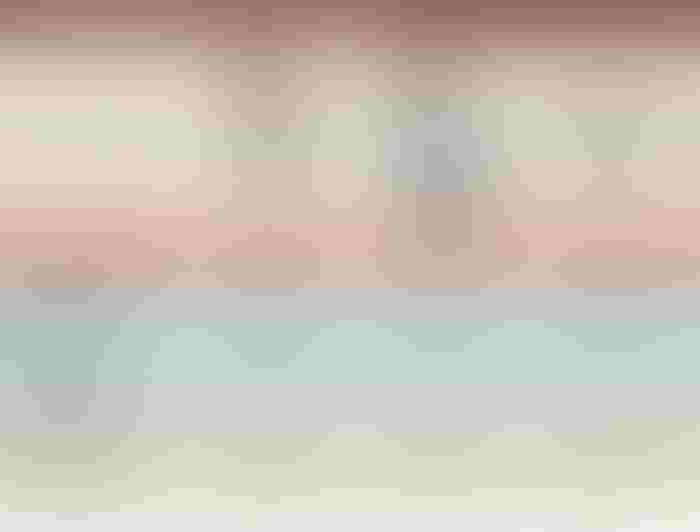 I want to focus on the "active" years, or the 28 corn years and 29 soybean years when the price before harvest gave Darla at least one chance to get some grain priced above production costs. Darla's blended approach to pre-harvest marketing has garnered her an advantage of 7 and 10 cents per bushel, respectively, in corn and soybeans. In corn, she beats Barney in 7 of 10 years with a 12 to 6 advantage in years with a price difference of more than 10%. In soybeans, she beats Barney in 6 of 10 years with an 8 to 5 advantage in years with a price difference of more than 10%. These are good results compared to Barney and Justin but hardly great as every other pre-harvest marketer considered delivered a better long-term result.
As I take a close look at Darla's year-by-year results, I note that her marketing performance took big hits during the 2010-2012 period, and in the past two years (2021 and 2022). In these years she was, like her friend Justin Price, too early and too cheap.
More than 30 years of results have shown me that decision dates placed in the spring and early summer are more effective than price objectives.
Meet the rest of the crew: 
Up next: Tammy Twostep combines pre and post-harvest plans and shows the power of marketing from start to finish.
Ed Usset is a grain market economist at the University of Minnesota, and author of the book "Grain Marketing Is Simple (It's Just Not Easy)." Reach Usset at [email protected].
The opinions of the author are not necessarily those of Farm Futures or Farm Progress. 
Subscribe to receive top agriculture news
Be informed daily with these free e-newsletters
You May Also Like
---