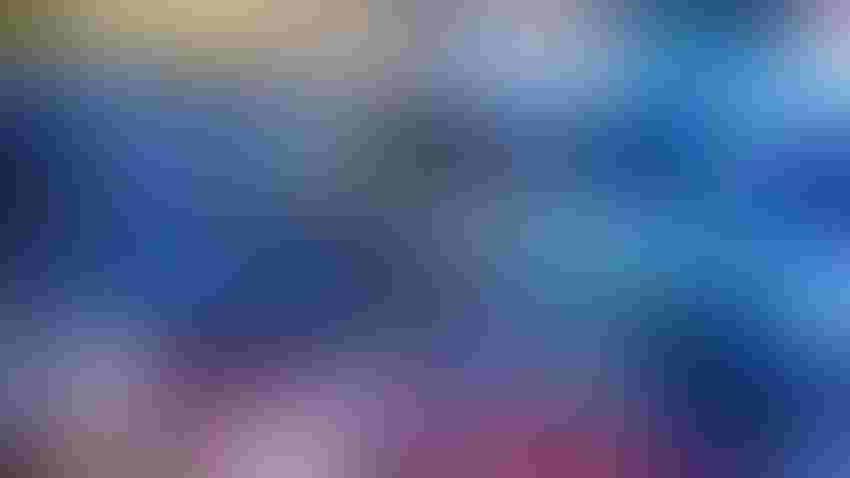 I like to think that my characters represent a distinct but realistic approach towards pricing grain. However, when you meet Wally Whipsaw you may think, "That's silly and not at all realistic." I beg to differ, and I will argue that Wally may just represent the most common of all marketing approaches. He is also the perfect character to start the new year.
Wally Whipsaw has his eyes on the rear-view mirror. Wally prices grain this year at the time he should have priced grain last year. Let's assume, for example, that last year Wally was convinced to sell his grain during a strong year-end rally. He watched with dread and regret as the market soared higher in the spring. What did Wally learn? "I won't make that mistake again! Next year I'm waiting for spring." And what if prices fall off between now and spring, and waiting for higher prices was a bust? Lesson learned! "Next year I will be sure to price grain earlier."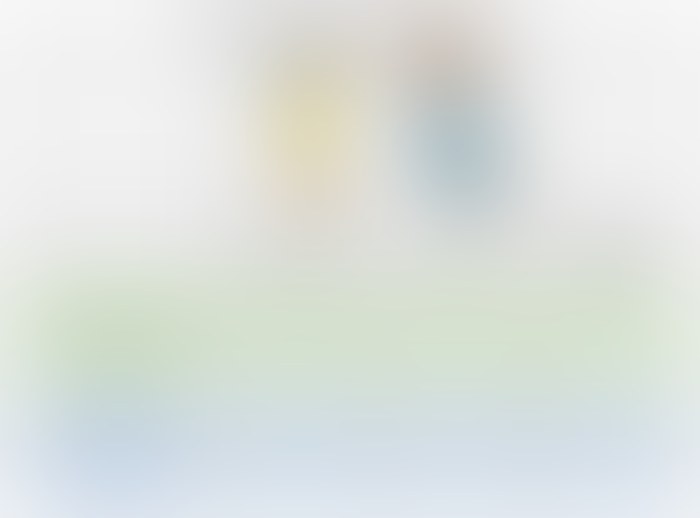 Prices are based on CME Group closing futures prices and the actual basis per Pipestone MN prices gathered. Wally uses 20/20 hindsight to sell his stored grain when he should have sold last year. He times his sale based on the best date in the previous year, net of variable storage costs. Her price also reflects a 20% sale at Barney's harvest price. Barney's corn price is set on the Friday between October 12-18. His soybean price is set on the Friday between October 5-11.
I happen to think that many producers approach marketing the same way. Some producers have 40 years or more of experience pricing grain. Which one those years is freshest in the mind of the producer?
Last year, of course.
You may be impressed by the fact that Wally has averaged 11 and 21 cents per bushel better than Barney in corn and soybeans, respectively, over the past 32 years (see accompanying table). His margin in corn, however, is almost totally explained by one extraordinary year (2007/2008) when he beat Barney by nearly $3 per bushel.
Look at how often Wally's "do what I should have done last year" approach beats Barney. In both corn and soybeans, Wally beat Barney in 16 of 32 years. That's a coin flip, and hardly a ringing endorsement of Wally's approach.
How about years with a large margin of difference (>10%)? Barney has a modest edge in corn, while Wally has the lead in soybeans.
The New Year is here, and it promises to be interesting because every year is an interesting year in the grain business. The only thing I can assure you about the year ahead is that it will not be last year. 2023 will have its own set of story lines and unexpected events to shape markets and prices.
Why is Wally the perfect character to start the New Year? Because his approach reminds us of the three most important words to consider as you form your marketing strategy for the year ahead: forget last year.
Meet the rest of the crew: 
Ed Usset is a grain market economist at the University of Minnesota, and author of the book "Grain Marketing Is Simple (It's Just Not Easy)." Reach Usset at [email protected].
The opinions of the author are not necessarily those of Farm Futures or Farm Progress. 
Subscribe to receive top agriculture news
Be informed daily with these free e-newsletters
You May Also Like
---