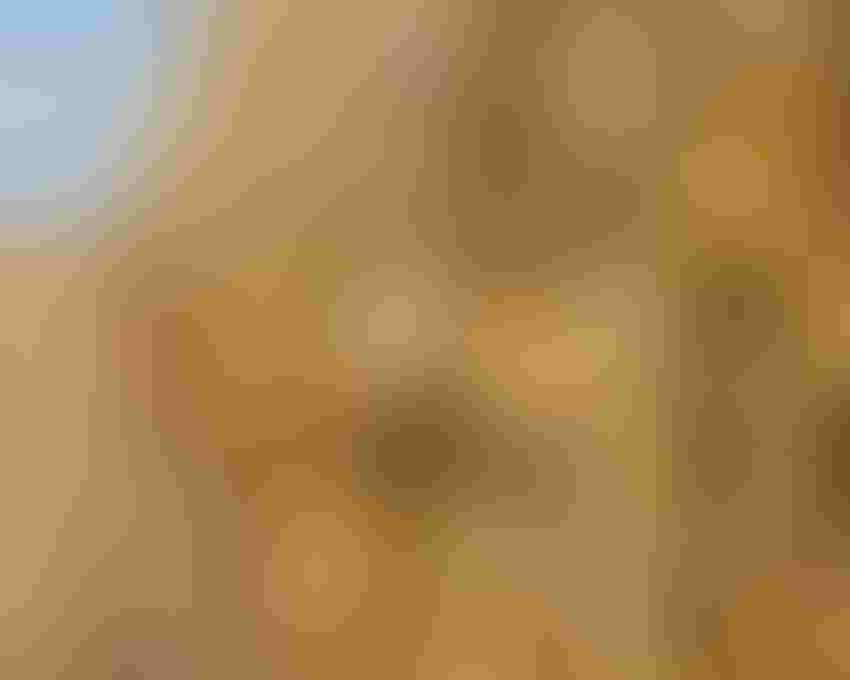 JJ Gouin/Getty Images Plus
Up to this point, I have introduced ten celebrity farmers in Farm Futures, going back to Sept. 2021 (to read about all of them go to the Advanced Marketing Class page).
Some, like Aunt Tilly and Terry Timer, are focused on pre-harvest marketing. Others, like May Sellers and Earl Eitheror, consider storage and post-harvest tactics to price grain. To-date, none of my characters have used options in their marketing strategy, but that is about to change. Meet Peter Paperfarmer, a grain producer who believes in the value of re-owning grain sales with the purchase of call options.
Peter Paperfarmer, like Barney Binless (Sept. 2021 issue Farm Futures), has no on-farm storage. He sells grain at harvest just like Barney. Unlike Barney, however, he is convinced that it pays to re-own his crop with call options. For corn and soybeans, his price is Barney's harvest price plus any profit or loss from buying an at-the-money July call option on November 1 and holding it to expiration in mid-June. Peter will shed light on the value of options in a marketing plan.
Marketing strategy
In corn, Peter received a modestly average higher price than Barney ($3.02 vs $2.98 per bushel) over a 33-year period (see accompanying table). This is a great example of "average" not quite revealing the complete story. Peter's re-ownership strategy made a profit in only seven of 33 crop-years. In three of these years his profit was modest, including July call options that expired in in 1990, 1995 and 2019. The reality is that two great years (July expirations in 1996 and 2022) and two spectacular years (July expirations in 2008 and 2021) made enough money to cover the losses in 26 years and made the average look acceptable. Barney beat Peter by more than 10% in nine years, i.e., the call options costs more than 10% of the cash price at harvest. Peter's results in corn are the story of options, where you lose a little (the premium paid) for several years running before finally making a big profit in one year. All you need to do is pick the good year, which is not easy to do.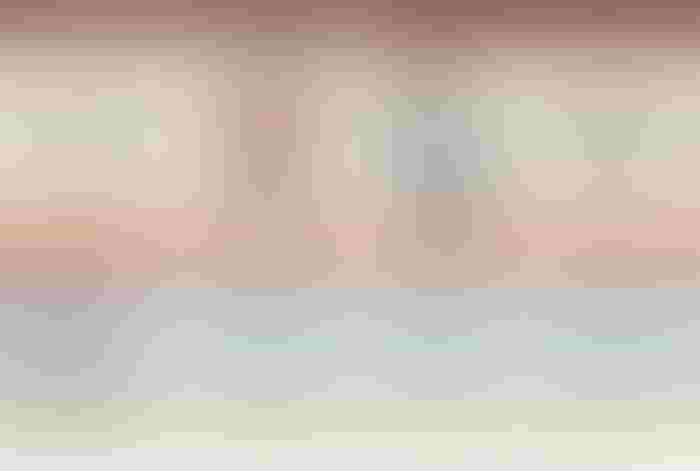 The story in soybeans has been different. Re-owning July call options has led Peter to an average price that is 36 cents/bushel better than Barney's harvest price. Peter profited from the ownership of ATM July calls in 15 of 33 years, which is an impressive batting average for options profitability. This result is unexpected and difficult to explain, beyond the fact that world soybean demand has been growing rapidly over the past 25 years.
The criticism I've heard concerning Peter goes something like this. "You don't let Peter use his judgment to exit options earlier and at a profitable level." It's a good point. However, if you want to assume that Peter could have traded his way to a better outcome with earlier exits in some years, I will offer the thought that he could also have traded his way to a worse outcome in other years. Some of his best years demanded that he hold the calls until the expiration date. Who's to say that he might have taken a large profit earlier and left the last dollar of profit on the table?
Up next: If buying calls is not effective in corn, how about selling call options? Covered Cal sells call options against grain held in storage.
Edward Usset is a Grain Market Economist at the University of Minnesota, and author of the book "Grain Marketing is Simple (it's just not easy)." You can reach him at [email protected]
About the Author(s)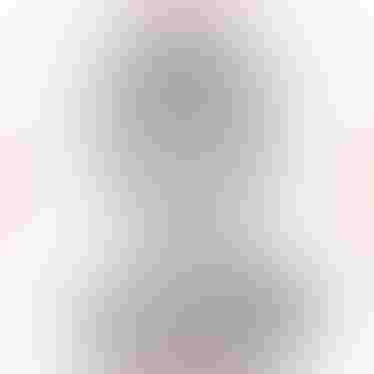 Marketing specialist, University of Minnesota Center for Farm Financial Management
Ed Usset is a marketing specialist at the University of Minnesota Center for Farm Financial Management. he authored "Grain Marketing is Simple (It's Just Not Easy)"; helped develop "Winning the Game" grain marketing workshops; and leads Commodity Challenge, an online trading game. He also blogs about grain marketing at Ed's World. 
Subscribe to receive top agriculture news
Be informed daily with these free e-newsletters
You May Also Like
---