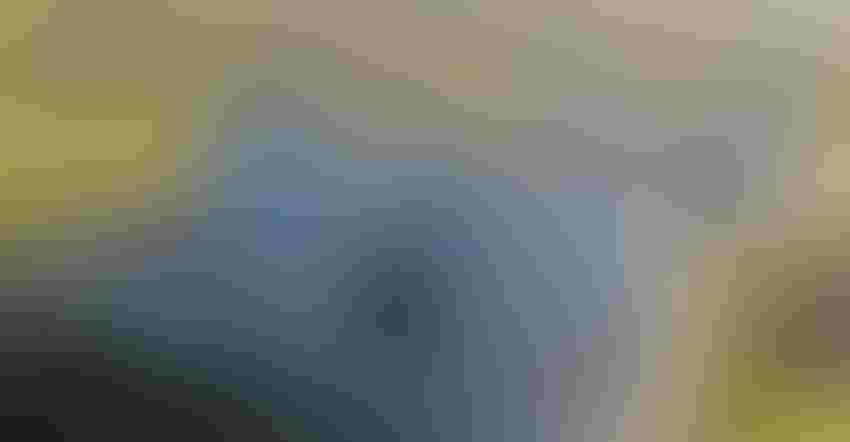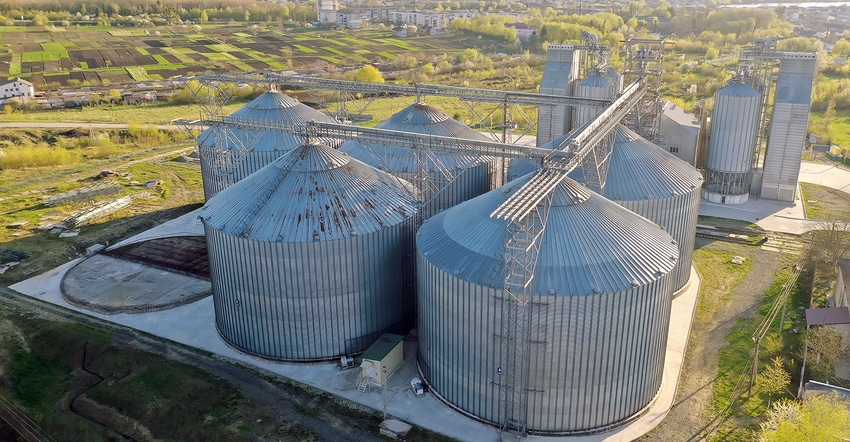 Summer is here and the time is right to get serious about any remaining old crop bushels.
Hank Holder is a perennial bull, always convinced that corn and soybean prices are about to surge higher. At harvest, Hank fills his bins with new crop grain. Because he is an eternal optimist, Hank would wait years for a bull market. But Hank has a problem—he only has enough storage for one crop. Each year, in the week before harvest, he empties his bins by pricing and delivering last year's crop to make room for a new crop. His price is the following harvest price, less a full year of storage costs.
Typically, I like to compare my celebrity producers to Barney Binless and his harvest price. However, in the case of Hank Holder, I like to compare him to May Sellers because May and Hank are doing the same thing by storing unpriced grain for later sale. They only differ in the timing of their final sale. May Sellers prices and delivers at the end of May. Hank insists on holding his grain for an additional 18-19 weeks.
Is it better to hold grain?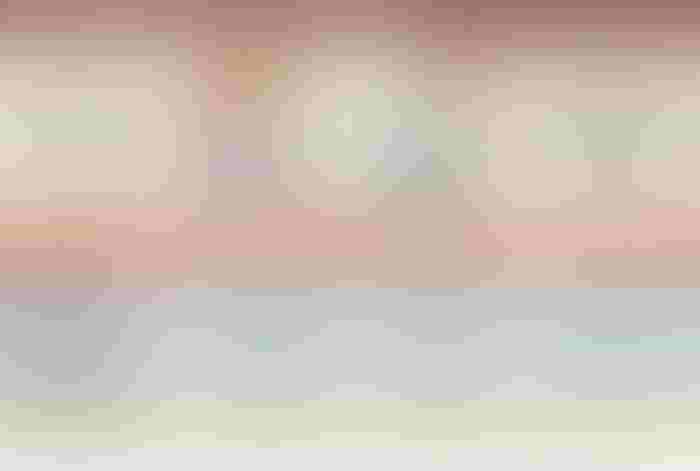 Prices are based on CME Group closing futures prices and the actual basis per average Iowa prices gathered and reported by USDA AMS Grain Market News and summarized by the Iowa Department of Agriculture and Land Stewardship.
Hank's price is the cash price of corn on the Friday between October 1-7 or the Friday between September 28 and October 4 for soybeans, less variable storage costs. His price also reflects a 20% sale at the harvest price. May's price is the cash price of corn or soybeans on the Friday between May 25 and 31, less variable storage costs. Her price also reflects a 20% sale at the harvest price.
In corn, May's earlier exit resulted in an average price of 42 cents per bushel better than Hank —that's 42 cents on every bushel of corn sold over a 32-year period. The difference is even greater in soybeans, where Hank averaged 92 cents per bushel less than May.
Ouch.
Compare the number of years when the margin of victory is greater than 10% (e.g., 40 cents or more on $4 corn, $1 or more on $10 soybeans). May beat Hank by 10% or more in 21 of 32 corn years, and in 18 soybean years. Hank results remind me of a baseball player known for infrequent home runs and all to frequent strikeouts, which is not the right formula for a successful career. The bottom line for May vs. Hank is straightforward.
This is not a competition – it's a rout.
In my travels throughout the Corn belt, Hank has proven to be my most memorable character. I've lost track of the number of times a producer has approach me and said, "I know Hank – that's my father (…or cousin, uncle, etc.)." It seems that everyone knows a Hank.
Hey, it's summer and the Fourth of July is behind us. Do you still have last year's crop in storage? You do not want to be Hank.
Meet the rest of the crew: 
Ed Usset is a grain market economist at the University of Minnesota, and author of the book "Grain Marketing Is Simple (It's Just Not Easy)." Reach Usset at [email protected].
The opinions of the author are not necessarily those of Farm Futures or Farm Progress. 
About the Author(s)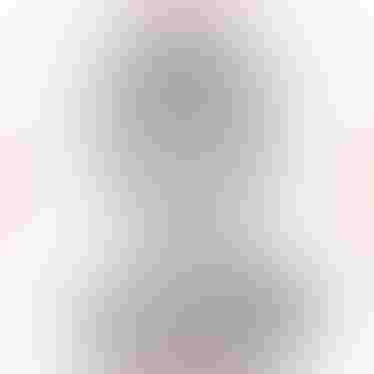 Marketing specialist, University of Minnesota Center for Farm Financial Management
Ed Usset is a marketing specialist at the University of Minnesota Center for Farm Financial Management. he authored "Grain Marketing is Simple (It's Just Not Easy)"; helped develop "Winning the Game" grain marketing workshops; and leads Commodity Challenge, an online trading game. He also blogs about grain marketing at Ed's World. 
Subscribe to receive top agriculture news
Be informed daily with these free e-newsletters
You May Also Like
---