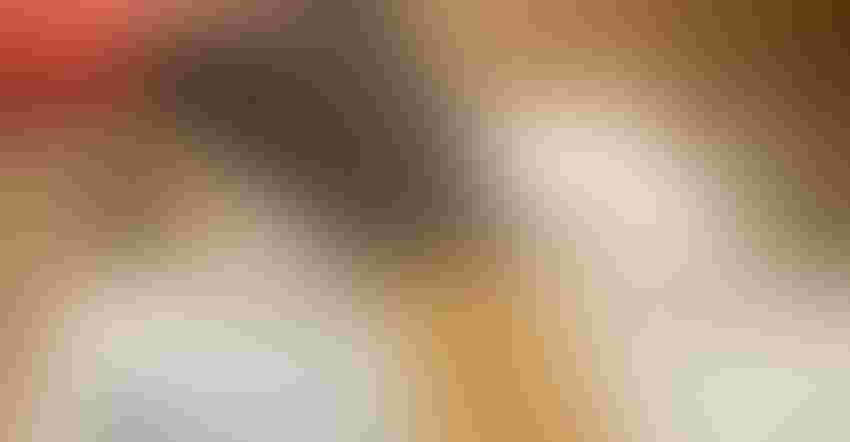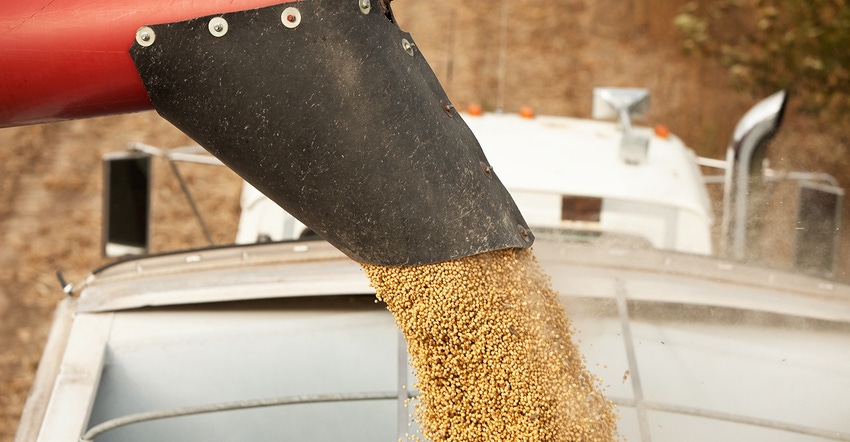 This is the first in a series of columns dedicated to examining the grain marketing practices of 16 different 'celebrity' producers, aka my best friends. These are cartoon characters, and it might strike you as a silly way to present grain marketing strategies. However, each celebrity producer represents a different marketing style, and they have serious points to make about pre-harvest marketing, storage strategies after harvest, and the use of options in marketing.
Who knows? You may see yourself or someone you know when you meet these characters.
I start with Barney Binless. Barney has no interest in pricing grain before harvest. He also has no on-farm storage. Barney simply sells his crop off the combine every year. For corn, Barney prices and delivers on the Friday between Oct. 12-18. His soybeans are priced on the Friday between Oct. 5-11.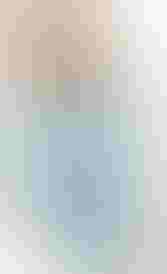 Barney Binless © 2021 Center for Farm Financial Management, Regents of the University of Minnesota. All rights reserved.
For 30 years of price data, I am using average Iowa prices gathered and reported by USDA AMS Grain Market News, and neatly summarized by the Iowa Department of Agriculture and Land Stewardship. Futures and options prices are closing prices from the CME Group.
Benchmark pricing
You might think that Barney doesn't have much of a marketing plan, but he will play a very important role in the months to come. His harvest price is a benchmark for comparison to other celebrity producers. Is a different marketing approach worth pursuing? It may be if it beats Barney and his harvest price.
Celebrity producers have long been my most important teaching tool. Some of the celebrity producers you'll meet, like Aunt Tilly and Terry Timer, focus on pre-harvest marketing. Other producers, like May Sellers and Earl Eitheror, are post-harvest marketers who explore the best ways to price grain held in storage. Still other celebrities, like Peter Paperfarmer and Covered Cal, allow us to investigate the value of options in pricing grain. While the characters are not real, their marketing practices will look familiar and genuine.
You might be thinking, "Sixteen different characters, and for what purpose? Are we trying to find the perfect celebrity so I can copy their marketing style?" No, this is not a search for the perfect marketer. This is the "not easy" challenge of grain marketing - even the best marketing approach is sometimes wrong. But I take inspiration from a great quote by the late statistician, Dr. George E. P. Box. He said, "All models are wrong, but some are useful." I decided to paraphrase and adapt this quote to explain the purpose of my celebrity producers.
"As grain marketers, all of my characters are wrong, but some are useful."
Consider this - each celebrity producer uses a different "model" (marketing style) to price grain. Barney, for example, prices grain at harvest. Peter Paperfarmer re-owns sales with call options. May Sellers prices old crop grain in the spring. None of these producers can claim perfection because sometimes their model is wrong. But just because a celebrity's approach to marketing is wrong, what we learn from them can be useful. We will never find the perfect marketing strategy, but we might find some marketing tactics to favor and others to avoid that improve our odds for profitability.
The worst?
I need to make one more point about Barney. Some readers may think that since Barney represents the harvest price, and the harvest price tends to be the lowest price, Barney is the worst marketer among my celebrity producers. Not true. Among my best friends are marketers who find a way to get less than the harvest price. And in my travels across the Corn Belt, I have heard many creative ways to get a price worse than the harvest price.
No, Barney is not the worst grain marketer, but his harvest price is the benchmark for comparing other characters and their marketing styles.
Meet the rest of the crew: 
Ed Usset is a grain market economist at the University of Minnesota, and author of the book "Grain Marketing Is Simple (It's Just Not Easy)." Reach Usset at [email protected].
The opinions of the author are not necessarily those of Farm Futures or Farm Progress. 
Subscribe to receive top agriculture news
Be informed daily with these free e-newsletters
You May Also Like
---