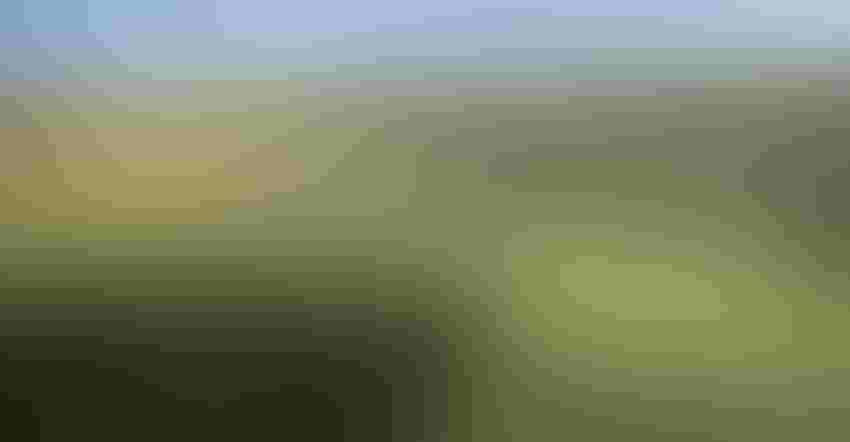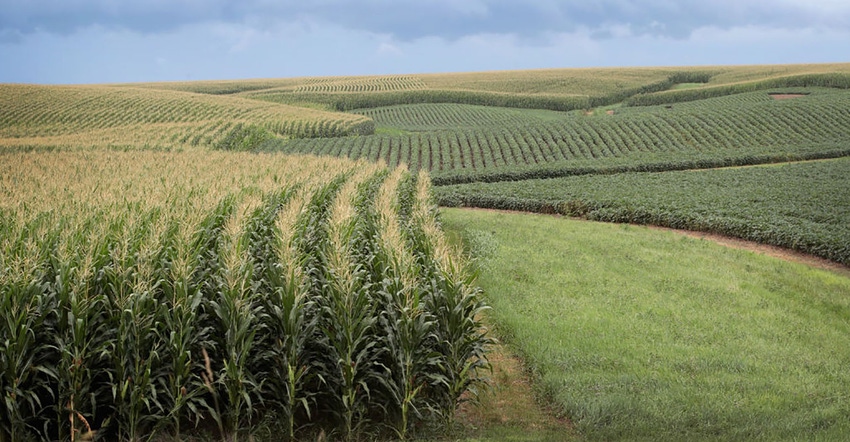 Since their re-introduction three decades ago, options have been touted as a great pricing alternative for grain and livestock producers. Buying put options offers a price hedge while retaining the opportunity to benefit from a rising market. The cost of the hedge is known and no margin calls. Better yet, there are countless pricing strategies based on the myriad of combinations of buying and selling options.
It sounds good, but I have a question. If options are such a great alternative, how come I meet so few producers who have had a positive (i.e. profitable) experience using them? 
My concerns over the use of options in pricing grain center on three issues: cost, complexity, and focus. 
Insurance example
The cost issue is best explained with an insurance analogy. With car insurance, you pay a premium to cover yourself against disasters, like accidents or theft. The cost depends on the length of coverage and your risk profile. Likewise with option premiums. After you strip away intrinsic value (the strike price relative to the underlying futures price), the option premium is determined by length of coverage (aka time to expiration) and the risk profile of the underlying futures (aka volatility). 
Every driver has auto insurance. Over the next decade, do you expect to profit from the purchase of car insurance? Hmm, I didn't think so. Options, like insurance, occasionally pay out when disaster occurs. But over time, we expect insurance companies and option sellers to take in more than they pay out. Purchased regularly, options will cost, not pay. (Crop insurance is different because it is subsidized.) 
We should not gloss over the cost issue. Grain production is a low margin business. Spending 25 to 50 cents per bu. for price insurance may be spending your profit margin or more.
Complexity is another issue. Options offer great flexibility - you can position yourself for virtually any price scenario. However, this incredible array of price scenarios overlooks one simple point – most of us have a 50-50 chance of guessing which way the price will move tomorrow, let alone one week, one month or one year out. With great flexibility comes great complexity. Maybe this is welcome by some, but I prefer simple pricing strategies.
My last concern is focus. Complex options strategies are intriguing, but they carry risks that are often not fully understood. Complex strategies often start out as a pricing exercise but end up as an active trading exercise. Trading options can turn your focus away from more important things like executing your marketing plan or adding efficiencies to your operation. Do you want to be a grain producer or an options trader? Focus!
A baseball analogy seems fitting. Like a great hitter, to be successful with options you must go three for three at the plate. First, you must get market direction - up or down - right. Half of us will swing and miss at the first pitch. Second, you must get the magnitude of the move right. If you pay 35 cents for a corn call, and the market rises just 25 cents, that's another swing and miss. Finally, you need to get the timing right. Did you buy a July wheat call and the market surged higher three weeks after your call expired? Another swing and miss.
Options can be powerful pricing tools. They are best used selectively. Too many producers have learned the hard way that overuse detracts from the bottom line.
Want to learn more? Check out these past columns.
Usset is a grain market economist at the University of Minnesota, and author of the book "Grain Marketing Is Simple (It's Just Not Easy)."  You can reach him at [email protected].
The opinions of the author are not necessarily those of Farm Futures or Farm Progress. 
Subscribe to receive top agriculture news
Be informed daily with these free e-newsletters
You May Also Like
---