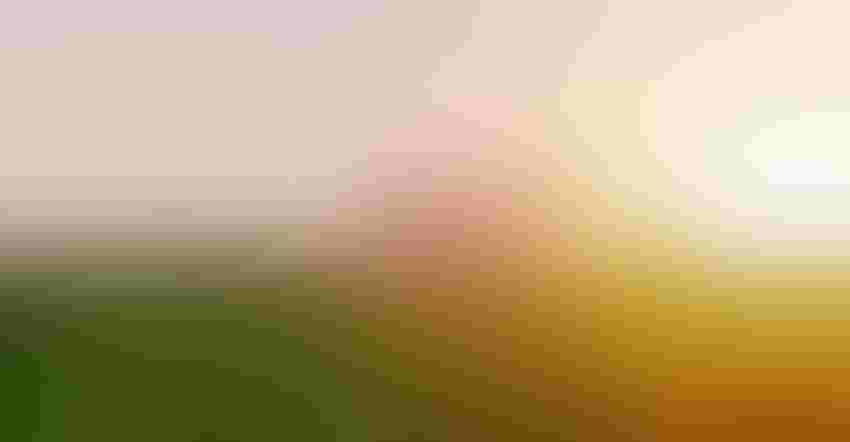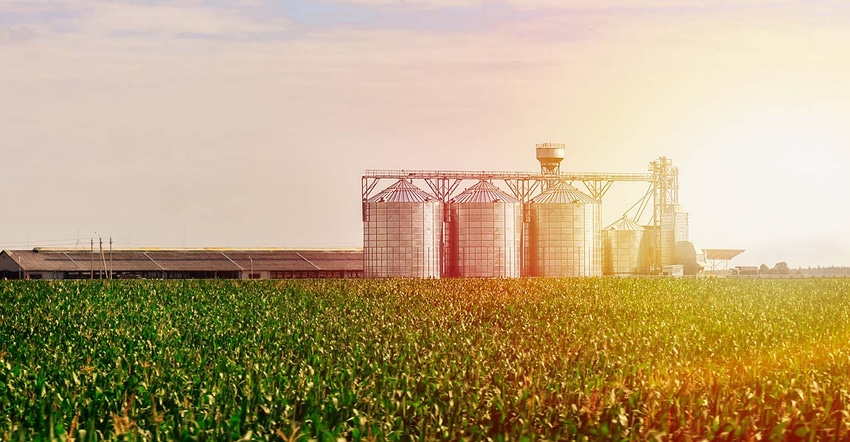 Tatsiana502/ThinkstockPhotos
I bet you get irritated by people like me who say "you need a marketing plan." You don't want to write a plan because it feels, well, constraining. Price targets and key dates written in the dead of winter can look foreign after a spring spent in coronavirus lockdown. You are thinking, "Stuff happens and I don't want to be stuck with ideas written months ago!"
Your problem is not the marketing plan. What you need is a disciplined but flexible way to adapt your plan to a changing environment.
This does not necessarily mean changing your price targets or decision dates. It does, however, demand creativity in the tools used to make it happen.
At the risk of being redundant, I have already supplied you with two great ways to adapt your marketing plan; using options and technical analysis.
In March I discussed options and my preference for put options (click here). Instead of selling futures at a fixed price, you can buy put options, or the right to sell futures. Buying put options establishes a minimum price and, unlike selling futures, there is no possibility of margin calls. You can benefit from a rising market and, like futures, you are not locked into one delivery point - you can seek the best basis for delivery.
In April, I discussed the use of technical price analysis, and in particular the use of trend-following tools (click here). Let's say that in mid-July, hot and dry weather comes to the Corn Belt. A flat market takes a sharp turn upward. The trend has turned higher! Those price targets you set last winter – the ones that two weeks ago seemed far away – now look like they might be hit. But you don't want to take action because the trend is up. Here's your chance to follow the trend. Sit tight and price no grain until the trend turns lower.
Two ways to adapt
Here you have two ways to adapt your marketing plan. Neither tool is perfect.
Options tend to cost a lot of money, and even more when the market starts moving and volatility returns. I will never say never to using options, but I think you need to be selective.
And the technical approach has its own issues. It doesn't take much rain to reverse a trend. You might end up wishing you had taken that price target while it was available.
You might be wondering, "Why not just lower your price targets and change your decision dates for action?" If you read my January, 2020 column on writing a pre-harvest marketing plan (click here), you know that my price targets and decisions dates are not random. Price targets are written with a minimum price objective that is consistent with a break-even cost of production. Decision dates are established based on seasonal price patterns. Production costs and seasonal patterns are not changing, so I remain reluctant to change my original plan.
However, this year really is different. The coronavirus has wreaked havoc on the economy and all commodity markets. In a May response to the chaos, USDA announced details of the Coronavirus Food Assistance Program (CFAP). I think it is reasonable to lower the price targets in your marketing plan, anticipating that a CFAP payment will close the gap between costs and revenues.
At the risk of irritating my readers, you need a marketing plan. Now that you understand different ways to adapt your plan, maybe you won't find it to be so constraining.
Three disciplined but flexible ways to adapt your plan
Put options establish a minimum price but don't lock you out of a higher market.

Trend-following tools offer another way to go with the flow of a rising market.

Revisit your price targets – the anticipation of CFAP payments can justify lower prices in your plan.
Edward Usset is a Grain Market Economist at the University of Minnesota, and author of the book "Grain Marketing is Simple (it's just not easy)." You can reach him at [email protected]
The opinions of the author are not necessarily those of Farm Futures or Farm Progress. 
Read other articles in the Advanced Marketing Class series:
Subscribe to receive top agriculture news
Be informed daily with these free e-newsletters
You May Also Like
---