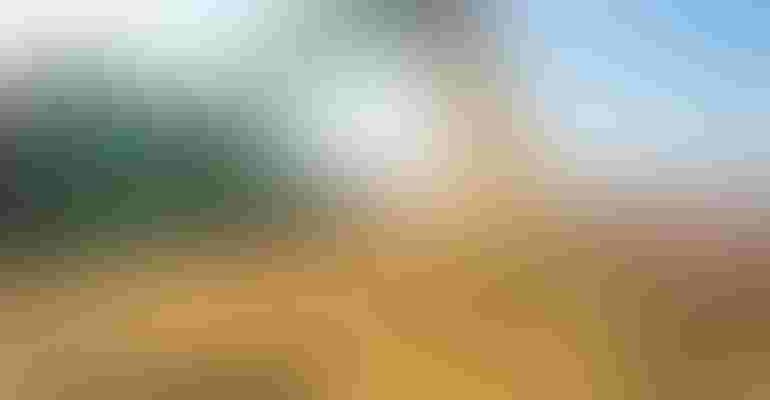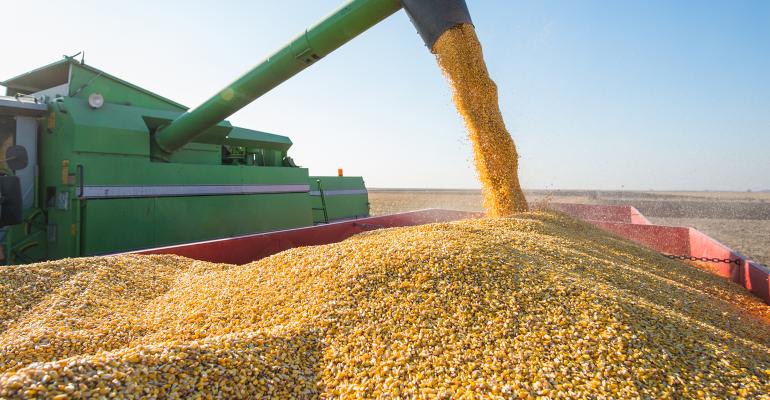 When it comes to using options in a marketing plan, I have a love/hate relationship. Let's start with the love.
In my January Farm Futures column, I showed you how to write a pre-harvest marketing plan. You are tempted to use it but a voice in your head says, "If I sell early, the price will go up!" Here is where put options are useful, as they offer flexibility while maintaining discipline.
Instead of pricing all of your new crop grain with futures, HTA or forward contracts, you can price some grain with put options. When you buy options, you establish a minimum price with no possibility of margin calls. Higher prices are good! Better yet, you are not locked into one delivery point, and you can seek the best basis for delivery.
Sounds good, but…
This all sounds so good. So what's not to like with options? Cost, for one thing. Today, an at-the-money new crop put will cost about 25 cents/bu. in corn, and 40 cents for soybeans. I tell people that great marketing is finding an extra 20-30 cents/bu., and options can cost me that or more.
Then there is the issue of complexity. You might look at my example and wonder, "Why not a different options strategy?" For example, why not forward contract and buy a call? Why not buy a put and offset the cost with the sale of an out-of-the-money call? Or the sale of two calls? Or the sale of out-of-the-money calls and puts?
Puts and calls can be sliced and diced into dozens of different combinations. One combination works in a flat market, while another combination is meant for a bull market. We tend to divide pricing strategies into a black and white world of risk management (i.e. hedging) vs. speculation. These more sophisticated options strategies put us smack-dab into the gray area of pricing - these are risk management strategies with more than a smattering of speculative trading in the mix.
Sophisticated does not mean "bad," but it does mean that you need to have a full understanding of the risks inherent in each strategy. Every strategy has risk. I rarely discuss the most sophisticated options strategies because I rarely have the time needed to fully explain the risks. And the last thing I want to do is get a producer into a strategy where they don't understand the risk.
"Courage calls"
Would you like a simple call option strategy that prepares the way for pre-harvest pricing in the spring? Let me suggest the purchase of "courage calls" when prices and premiums are low, early in the year. For example, last April, when Dec'19 futures dropped below $3.80/bu., you could purchase 400 calls for about 15 cents/bu. Owning those calls may have given you the courage to price new crop grain during the rally that followed. Less than 2 months later, when Dec'19 corn topped $4.60/bu., 400 calls were worth about 75 cents/bu.
I spoke with producers who did this in 2019. Did they chose to sell the options in late June or early July? Or did they hang on to them until late October, when Dec'19 corn futures were back under $4.00/bu. and the 400 calls were trading near 2 cents/bu.?
As this example shows, there is nothing passive about an options strategy. You need to treat options like unpriced grain in the bin: actively looking for price rallies and selecting a good time to take your money off the table.
Some guiding principles in the selective use of options
Never pay more than XX cents for an option (i.e., put a limit on the cost).

Only consider options when the market is trending in a favorable direction.

Save options for the later stages of the plan, when time value is lower.
Edward Usset is a Grain Market Economist at the University of Minnesota, and author of the book "Grain Marketing is Simple (it's just not easy)." You can reach him at [email protected]
Read the other articles in the Advanced Marketing Class series:
Subscribe to receive top agriculture news
Be informed daily with these free e-newsletters
You May Also Like
---