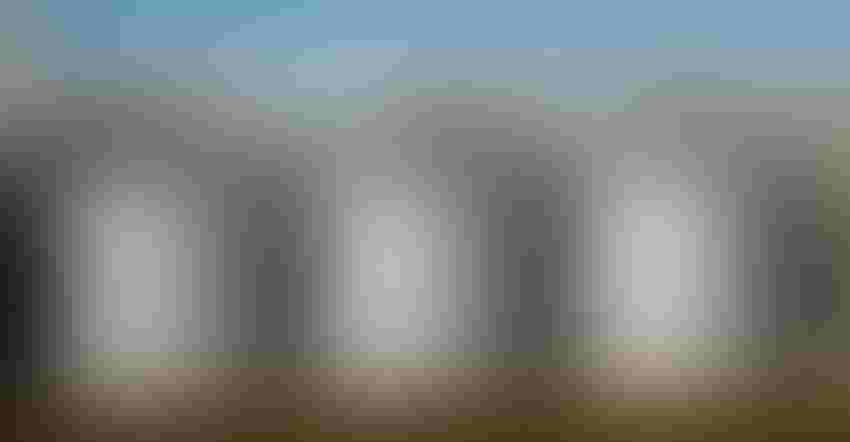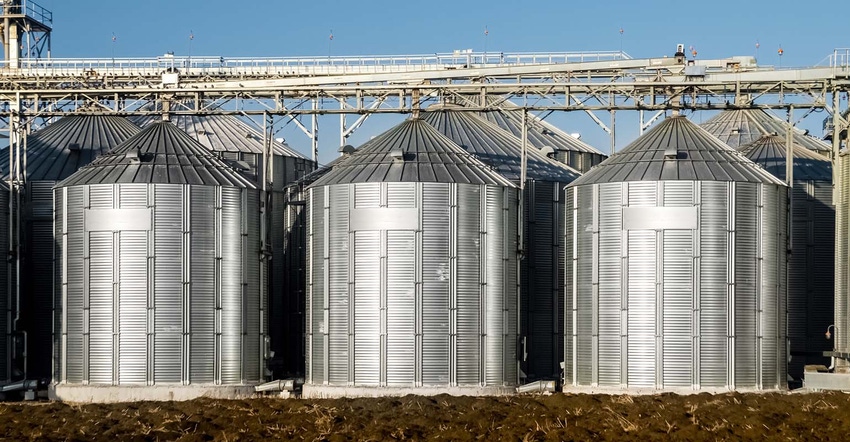 I get the sense that a common response to a near-record late summer and fall price rally is, "I sold too early!" That's a great example of looking back at old decisions. I choose to look forward and note that 2021 pricing opportunities should be on your radar.
I want to introduce you to the simplest of all preharvest marketing plans. This is an approach used by my celebrity producer, Aunt Tilly. Her approach has proved to be remarkably effective over time. Tilly prices 80% of her anticipated new-crop corn and soybeans in 20% monthly increments, starting in March and ending in June. Her preharvest activities are consistent with her 80% level of crop insurance coverage. She prices the remaining 20% of her production at harvest.
(Some of you may be wondering what happened to Grandma. This approach sounds like Grandma's, who priced in 10% increments, January to July. Relax, Grandma is fine. She has retired to Arizona, where she is the reigning mahjong queen of Sunnyvale Estates outside of Scottsdale.)
A simple approach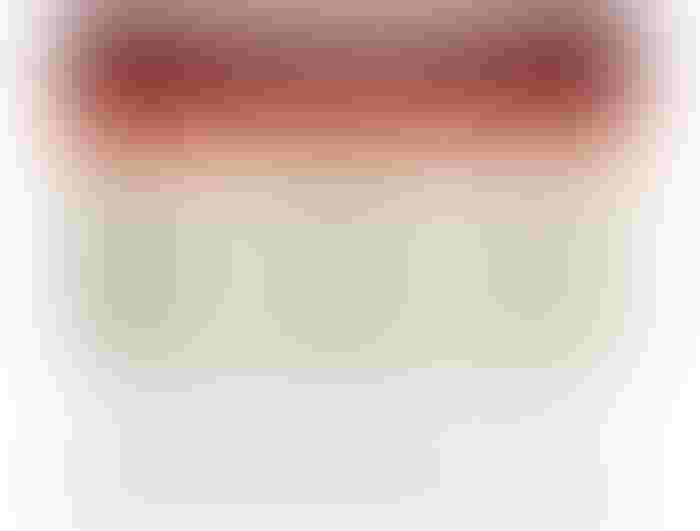 Look at the table, where Tilly's simple approach is compared to Barney Binless' method. Barney is a celebrity producer who does not believe in preharvest marketing. He prices his grain in the fall; Barney represents a benchmark harvest price. 
Over the past two decades, Aunt Tilly's simple approach to preharvest marketing beat the harvest price by an average of 16 cents per bushel in corn and 24 cents in soybeans. Sixteen to 24 cents per bushel on every bushel produced over the past 32 years is not small change. These results are even more remarkable when we consider that Tilly is pricing 20% of her production at harvest, just like Barney.
Tilly's approach is not perfect. Results show that her corn price was better than the harvest price 3 out of 4 corn years, meaning Barney beat Tilly 1 out of 4 years, and even more frequently in soybeans. In fact, there are times when Tilly's simple approach fell short by a large margin. In six of 32 years — corn and soybeans — Tilly's simple approach was beaten by Barney's harvest price by more than 10%, my proxy for a rout.
However, does it help to know that Tilly beat Barney by more than 10% in 17 and 10 years, respectively, in corn and soybeans?
What makes Aunt Tilly's plan so simple is that she takes action every month regardless of the price level. Since 1989, there were many examples of Tilly pricing with December corn and November soybean futures at a cash price equivalent that was clearly below her production costs.
Let me admit that I am not very comfortable with this aspect of Tilly's approach. I think every producer should have a minimum price objective that is consistent with production costs.
Next month, we will explore another simple plan used by a different celebrity producer, Terry Timer. Her timing is the same as Aunt Tilly's, but she insists on adhering to a minimum price objective at or above her production costs.
Aunt Tilly has a simple and effective plan to price corn and soybeans in 2021. How about you?
Want to learn more? Check out these past columns.
Usset is a grain market economist at the University of Minnesota, and author of the book "Grain Marketing Is Simple (It's Just Not Easy)." [email protected]
The opinions of the author are not necessarily those of Farm Futures or Farm Progress. 
About the Author(s)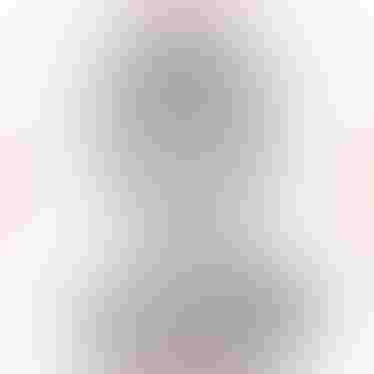 Marketing specialist, University of Minnesota Center for Farm Financial Management
Ed Usset is a marketing specialist at the University of Minnesota Center for Farm Financial Management. he authored "Grain Marketing is Simple (It's Just Not Easy)"; helped develop "Winning the Game" grain marketing workshops; and leads Commodity Challenge, an online trading game. He also blogs about grain marketing at Ed's World. 
Subscribe to receive top agriculture news
Be informed daily with these free e-newsletters
You May Also Like
---