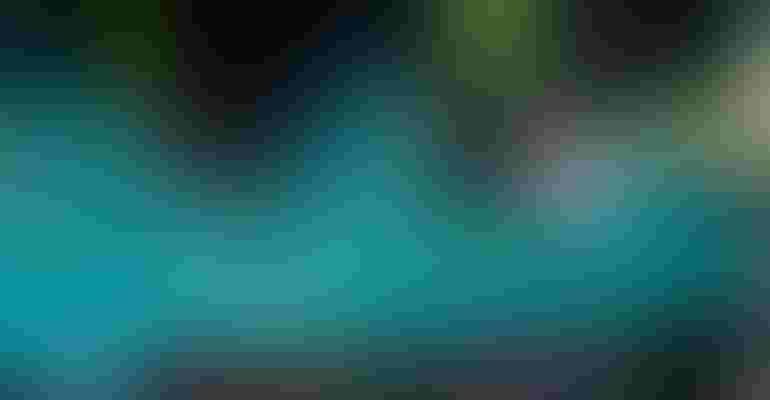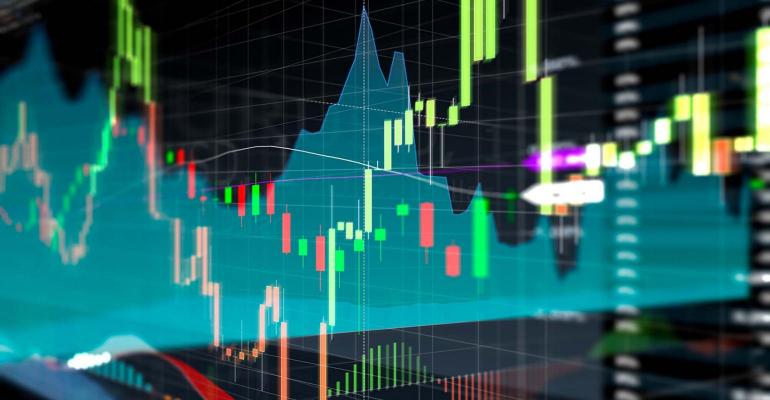 *Prices as of 6:55 am CST.
Good morning! I've been following a couple key metrics over the past month as 2023 acreage decisions are finalized at the farm level. My two latest E-corn-omics columns published yesterday highlight some of the most significant factors farmers will face when making acreage decisions this spring – if they haven't already finalized those plans.
My inner accountant comes out to play as I map out 2023 crop budgets for corn and soybeans. Falling potash and phosphate prices could benefit soybean margins this spring and persistently high UAN prices could deter some corn acres in 2023.
The difference between earnings for both corn and soybean crops remains pretty tight. And earnings for both crops look lucrative right now – but that's because new crop prices are currently running high. There's a lot of market incentive to be locking in 2023 profits sooner rather than later with the current price levels and no guarantee that these prices will last.
Fuel and fertilizer costs are high on everyone's mind, especially as fertilizer prices continue to slide while fuel prices rise. In this mini fuel and fertilizer outlook, I explain why UAN and diesel prices continue to remain high while prices for other nitrogen products, phosphates, and potash have tumbled in recent months as well as potential implications for #Plant23.
Happy reading! Have a good weekend, friends!
Corn
Financial and commodity markets are jittery this morning in anticipation of the latest U.S. jobs data to be released this morning, which will provide insights about how the economy is responding to higher interest rates amid ongoing inflationary pressures.
Corn futures fell $0.02-$0.03/bushel on the early morning jitters as nearby futures settled between $6.61-$6.73/bushel. Some weakness was also derived from forecasts for a Brazilian bumper crop expected in the coming months. Losses were capped by continued drought damage in Argentina.
Cattle futures notched new life-of-contract highs yesterday following Tuesday's USDA reports that showed the U.S. cattle herd has shrunk to its smallest size in 61 years. February live cattle futures closed yesterday's trading session at $1.5975/cwt after hitting a peak of $1.599/cwt earlier in the session. March feeder prices closed at $1.85925/cwt.
"The markets should be friendly because those (cattle) numbers are really tight," Sherman Newlin, an analyst with Risk Management Commodities, told Reuters yesterday.
While this is good news for cattle producers, it's a worrisome sign for corn growers. Livestock tends to be one of the largest consumers of U.S. corn supplies. And as ethanol and export markets flatten, this could be a bearish sign for U.S. corn growers.
Soybeans
Despite posting gains earlier in the overnight session, soybean futures fell $0.01-$0.03/bushel this morning as nearby futures hovered between $15.17-$15.33/bushel. Even with early harvest delays in Brazil, expectations for a behemoth crop kept the bears in play in the soybean market this morning. The soy complex was also responsive to broad macroeconomic jitters ahead of the morning's monthly jobs report.
Overnight, the U.S. lifted an import ban on palm oil products from Malaysia's Sime Darby Plantation. The ban had been enacted in December 2020 in protest of forced labor being used on the operation. The Sime Darby Plantation is the world's largest palm oil producing entity.
The move didn't help soyoil prices at all, which are trading 0.25% lower this morning due in part to weaker palm oil prices throughout the past week.
Wheat
Wheat prices also fell prey to worries about the economy in advance of the monthly jobs report this morning, falling $0.03-$0.09/bushel. Moisture on the Plains this week will likely help improve struggling winter wheat conditions somewhat, keeping bearish pressure on the wheat market. Some price weakness was also derived from strong shipping paces in the Black Sea.
Weather
There is a slight chance for light scattered snow flurries in the Great Lakes region today, according to NOAA's short-term forecasts. Another Arctic blast will keep much of the Upper Midwest in the single digits today, though warm temperatures will return for the weekend.
NOAA's 6-10-day forecasts are now trending warmer than usual for the Heartland through late next week. Chances for precipitation during that time have shifted to above average for the entire Heartland, though the greatest chances for moisture will be expected in the Southern Plains and Eastern Corn Belt.
The 8-10-day outlook continues to trend warmer than usual for the Heartland through late next week. Chances for moisture will remain to above average for the entire country during that time as well.
The drought monitor is looking brighter these days as California's recent rains have helped to relieve drought pressures in the West. However, drought conditions on the Plains continue to persist though this week's weather activity in the Southern Plains could help improve next week's drought monitor reading.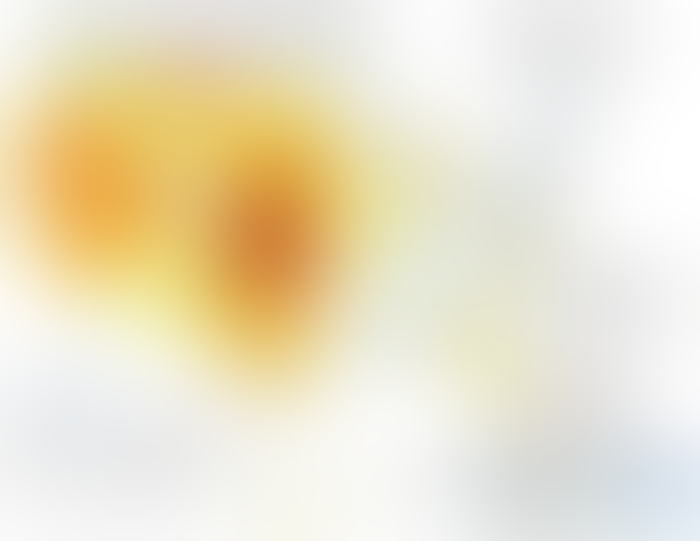 As of January 31, 61.59% of the U.S. was in some sort of abnormally dry to exceptional drought condition. That marked a 1.33% decline from the previous week's reading, with the biggest declines being contributed by added moisture in the Midwest.
Conditions on the Plains remain dire. Just over 83% of acreage on the High Plains is rated in some sort of abnormally dry to exceptional drought condition, keeping ratings concerns for winter wheat crops top of mind for these markets. Recent weather systems have provided some support to the dormant crop, but more moisture is needed to avoid a wheat crop shortfall later this summer.
Financials
Profit-takers took a bite out of the financial market rally overnight, sending the S&P 500 index 0.57% lower to $4,168 at last glance. Lackluster earnings reports from top tech companies Apple, Amazon, and Alphabet (Google) yesterday also weighed on Wall Street gains this morning.
Regardless, the index is still trading at its highest level since late last summer
Here's what else I'm reading this morning on FarmFutures.com:
Morning Ag Commodity Prices - 2/3/2023

MAR '23 MLPS Spring Wheat

MAY '23 MLPS Spring Wheat

JUL '23 MLPS Spring Wheat

SEP '23 MLPS Spring Wheat

DEC '23 MLPS Spring Wheat

AR2 '24 MLPS Spring Wheat

AY2 '24 MLPS Spring Wheat
About the Author(s)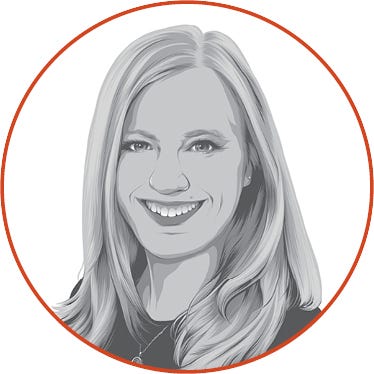 Grain market analyst, Farm Futures
Holland grew up on a dairy farm in northern Illinois. She obtained a B.S. in Finance and Agribusiness from Illinois State University where she was the president of the ISU chapter of the National Agri-Marketing Association. Holland earned an M.S. in Agricultural Economics from Purdue University where her research focused on large farm decision-making and precision crop technology. Before joining Farm Progress, Holland worked in the food manufacturing industry as a financial and operational analyst at Pilgrim's and Leprino Foods. She brings strong knowledge of large agribusiness management to weekly, monthly and daily market reports. In her free time, Holland enjoys competing in triathlons as well as hiking and cooking with her husband, Chris. She resides in the Fort Collins, CO area.
Subscribe to receive top agriculture news
Be informed daily with these free e-newsletters
You May Also Like
---