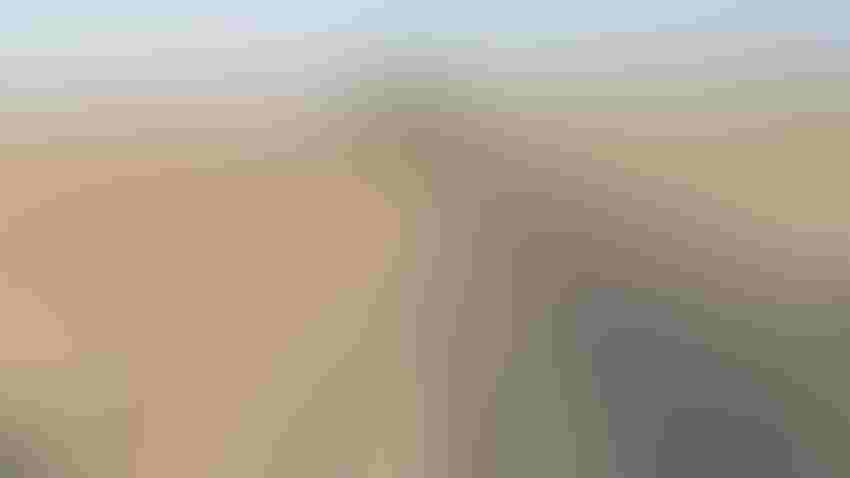 Corn planting Feb. 20, 2023, in Seminole County, Ga.
Rome Ethredge
Over the last several months, we've spoken with growers and industry experts on how the 2023 planting season is getting underway and what winter and spring weather did to set us up.
Larry Ford farms in Greenwood, Fla., in the state's panhandle. He's respected and a top-notch farmer. I got to visit with him again in March at the Jackson County Florida Farm Bureau annual meeting, where I had the chance to present Ford with an honor from the group. I remembered something he told me a few years ago, and he and I discussed it again.
"Every year is different. You can farm for many years, in my case more than 50, but you haven't farmed this year yet," he said.
To help charge the 2023 planting season along, here are 9 recent SEFP planting stories: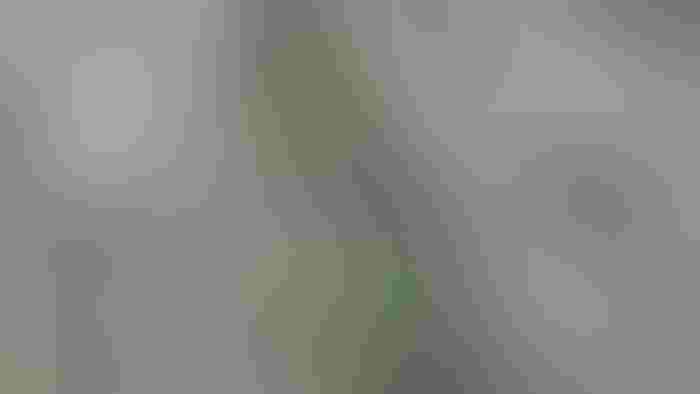 The first corn we heard planted this year was on Feb. 20. It was in Seminole County, Ga., near the Florida line, an area of the state known for getting corn in the ground early. An old friend of ours, Rome Ethredge, told us about that early corn.
As of mid-March, the bear held cotton prices in a tight low-80-cent embrace. The bear threatened to hug tighter, which doesn't bode well for additional cotton acres but might add some peanut acres.
Still, there will be cotton grown, and cotton seed decisions matter. Go check out what Guy Collins' good data says. According to 2022 on-farm trials, the North Carolina State University Extension cotton specialist says farmers could lose $130 to $278 per acre due to improper variety selection. He says producers could potentially do much worse by selecting a less competitive variety.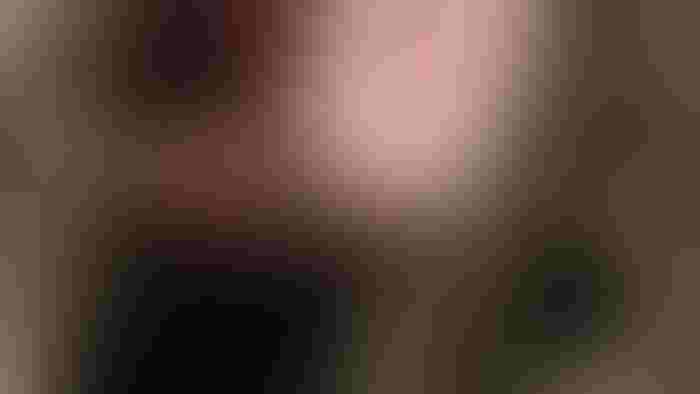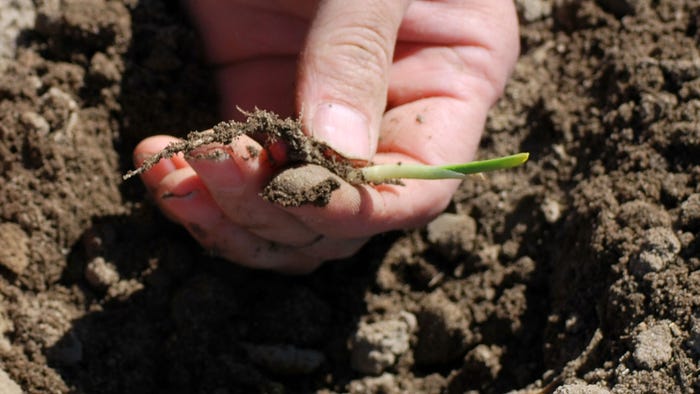 Did we hit the winter "reset" button? Bob Kemerait says, "Probably not, at least not as much as we would have hoped." The freak Christmas freeze did break the green bridges, he says. Pathogens bringing disease from last season into the coming season were disrupted, but conditions since have been mild. Soils have not been cold enough for long enough to significantly impact nematode populations.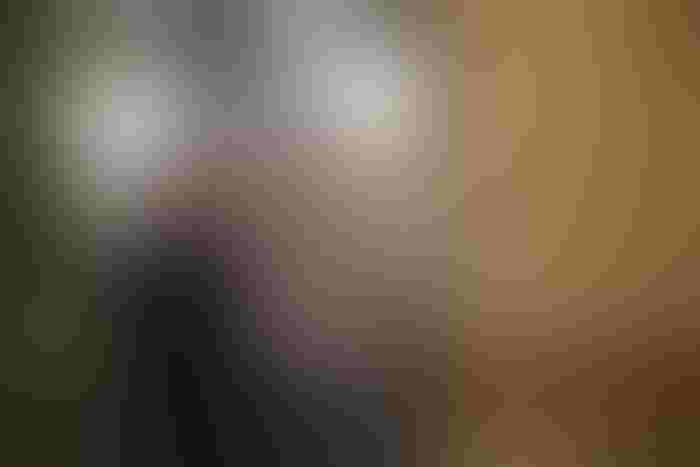 For 2023, Newberry, S.C. farmer Jimmie Lee Shaw looks to plant more corn and soybeans and cut back on cotton. Like farmers everywhere, he will face another year of uncertainty.
Shaw was on hand for the South Carolina Corn and Soybean production meeting. He joined fellow South Carolinians for an opportunity to plan ahead for the new crop year. Shaw expects less cotton and more corn and soybeans in South Carolina due mainly to lower prices for cotton.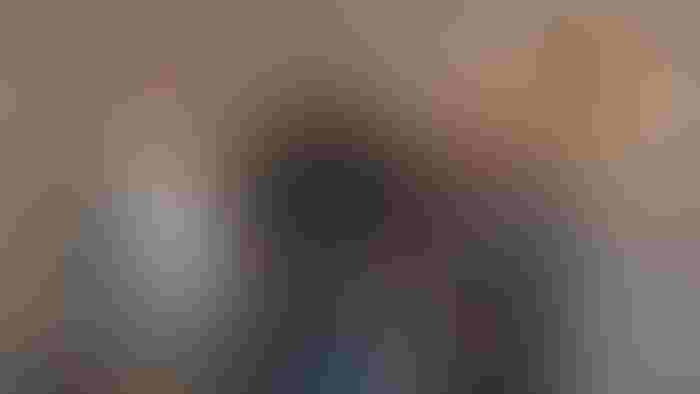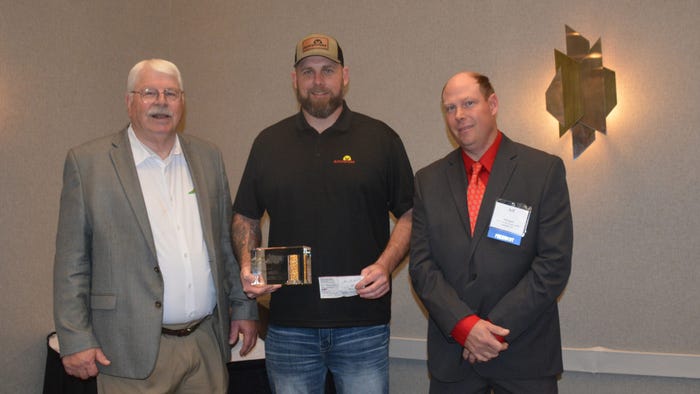 For the first time, a corn farmer has achieved a dryland yield of more than 450 bushels per acre, and that farmer is Russell Hedrick of Hickory, N.C. He told Southeast Farm Press how he did it.
With high fertilizer and fuel prices continuing in 2023, corn farmers will be seeking ways to improve nitrogen efficiency in order to keep a check on costs without hurting yields. North Carolina State University Extension corn specialist Ron Heiniger acknowledges it will be a challenge, but he said it can be done.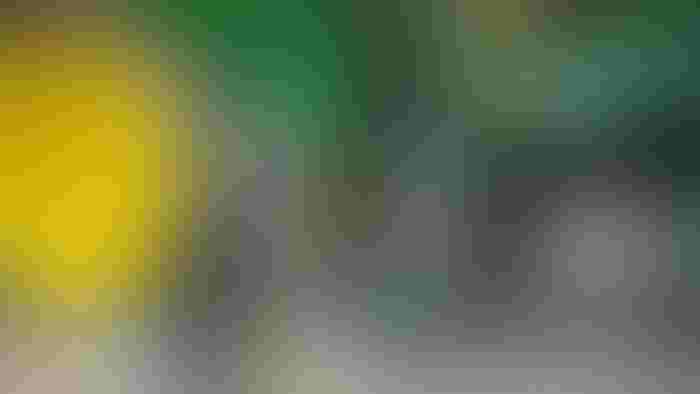 Run a block test on your planter to ensure each row unit is set to plant evenly at the target seeding depth. Simer Virk gave us a step-by-step process that works.
NC State University's Wes Everman provided us with a status report on resistant weed challenges and offered guidance on how to control such troublesome weeds as Palmer amaranth, common ragweed and Italian ryegrass.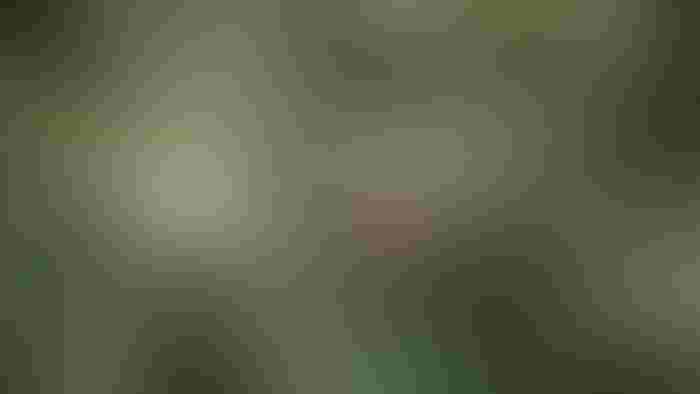 North Carolina State University Extension entomologist Anders Huseth told us ThryvOn cotton provides excellent control of thrips without additional insecticide inputs.
According to NOAA, the April-June outlook leans to warmer-than-normal temperatures. Pam Knox, University of Georgia agricultural climatologist, says there is no tendency towards wetter or drier conditions for the April-June period except for Virginia. This most likely reflects the current neutral phase of ENSO as we transition from La Nina to El Nino later this year.
As the 2023 planting season ramps up, God bless, good luck and work safe.
Subscribe to receive top agriculture news
Be informed daily with these free e-newsletters
You May Also Like
---