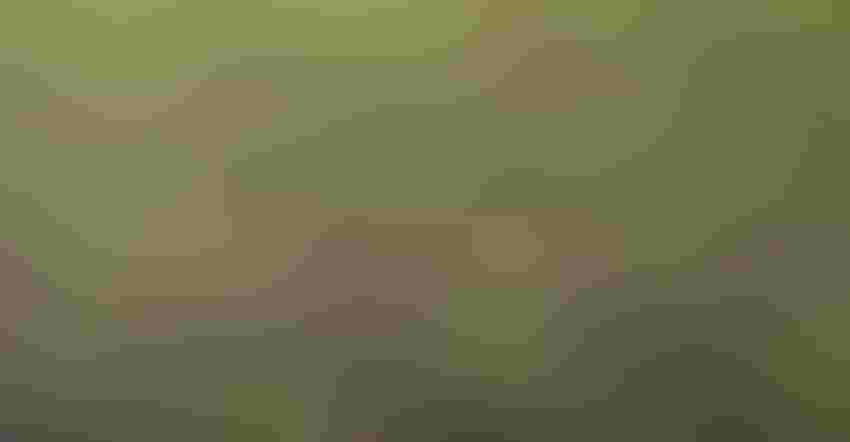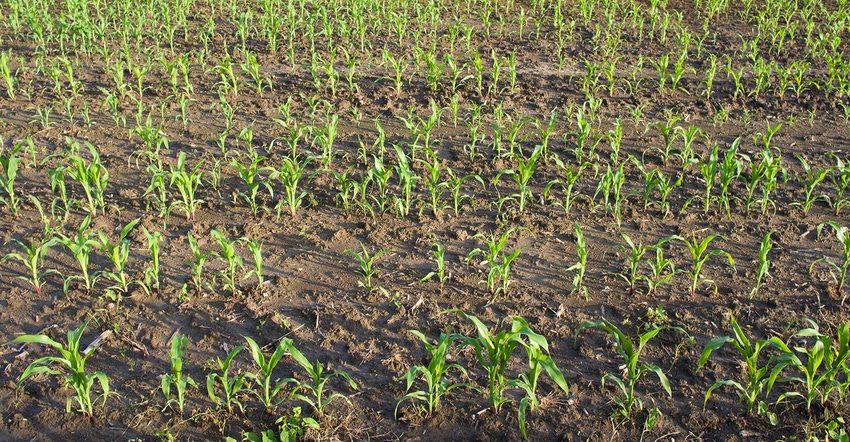 photosis75/ThinkstockPhotos
What's happening in your fields? Click the Feedback From The Field reporting form and give us your first-hand account. Use the interactive map below to see all this year's reports just by clicking the flagged locations. Click the box in the upper left-land corner of the map to bring up an index of what the different colors of the markers signify and to toggle the week's reports on and off.
With most farms getting at least a few open days last week, growers likely recorded their most active week yet according to posts on Feedback From The Field. Farmers said they added 19% more corn acres, which would bring the total to 68% with soybeans advancing 11% to 30%. Farmers normally have around 91% of their corn planted by now with 62% of soybeans in.
Even growers making progress said they did so in less than ideal conditions. "Corn has been forced in with wet spots probably at 60 to 80 percent yield potential, said a producer from west central Minnesota wrestling with 7 inches or more rain since April 26. While USDA won't issue corn ratings today, growers said just 18% of their fields were in good to excellent condition, not the 65% or better seen in good years. Crops are also slow to come up according to farmers.
"Very slow emergence, need sun," said a grower Friday from north central Iowa who is 85% planted on corn with soybeans 65% done.
Another farmer in southern Indiana who is done with corn said nothing has emerged yet. "12 inches of rain since April 1," was the report.  "Mud everywhere.  Hot, but little sunshine."
West of Green Bay, Wisconsin, another farmer is only 10% done with corn. "Corn and beans planted 2 weeks ago -- still can't see the rows," was the post. "Cool and cloudy every day."
Another producer in southern Wisconsin was in the same boat, literally. "Mudding corn in on hills, need a raft for lower ground," he said.
USDA reported Monday that Illinois was the furthest behind of any state in its report. A farmer southwest of Springfield who is 20% planted on corn confirmed that lack of progress: "Never have had rain event after rain event that has lasted so long. Corn that has just been planted around here is in the mud. Do not know when the chemicals will get sprayed post applied. Very tough spring!"
"What a disaster!" agreed a producer in southwest Minnesota.
Follow along with the season by clicking these links:
Feedback from the Field - May 20, 2019 - Warm, dry week gets growers in the field as crucial benchmarks arrive
Feedback from the Field - May 13, 2019 - Wet is the word for 2019.
Feedback From the Field - May 6, 2019 - Some farmers in western areas make progress but overall planting remains slow.
Feedback From the Field - April 29, 2019 - Farmers in eastern Corn Belt and upper Midwest face delays.
Feedback From the Field - April 22, 2019 - A few wheels turned but most of the Corn Belt is too wet.
Subscribe to receive top agriculture news
Be informed daily with these free e-newsletters
You May Also Like
---