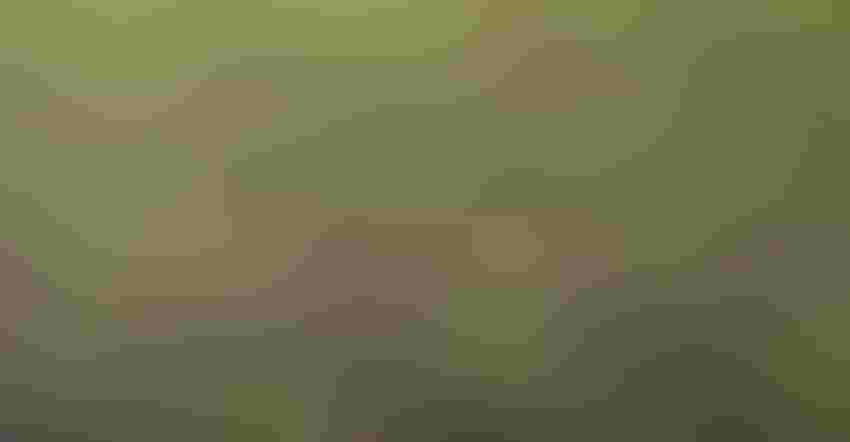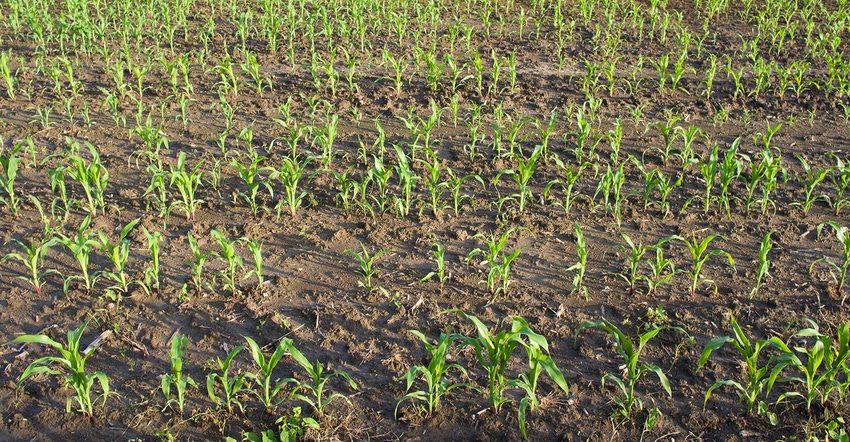 photosis75/ThinkstockPhotos
What's happening in your fields? Click the Feedback From The Field reporting form and give us your first-hand account. Use the interactive map below to see all this year's reports just by clicking the flagged locations. Click the box in the upper left-land corner of the map to bring up an index of what the different colors of the markers signify and to toggle the week's reports on and off.
The world cloud of what farmers are saying about their efforts this spring is easy to understand: "Rain, cold, wet, corn" were the most frequent citations growers used in comments posted on Feedback from the field over the past week.
Though progress was made, it was fleeting. Most areas received at least a half-inch of rain on top of already wet fields, and for many totals topped 2 inches or more. Producers planted only 6% more of their corn and 5% more for soybeans. If those averages hold in this Monday's Crop Progress report from USDA it would show just 29% of corn planted nationwide, with soybeans at 11%.
"Too wet to even spread dry fertilizer," said a grower in southeastern Illinois with nothing planted. "We need a week without 2-4 inches of rain. I'm tired of seeing geese in ponds in my fields."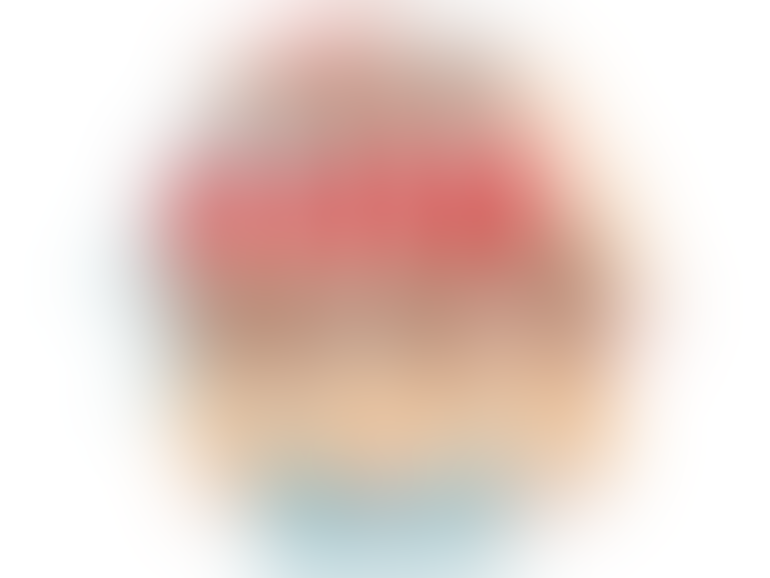 Wet conditions weren't helped by cool weather, either, that slowed drying and hurt emergence
"No corn has emerged yet and may soon risk rotting in the ground with cool night temperatures continuing," noted a grower from northwest Kansas who was 15% planted on corn with nothing up yet. "Very little corn has been planted in May, anything planted was at the end of April."
With optimal planting dates for the crop at risk there's more talk about switching to soybeans or even taking prevent plant due to a winter that doesn't want to end in some areas.
"Some local tilers have pulled their plows out of fields because they can't pull through the frost," said a farmer from south central Minnesota. "It's always been said we lose yield every day after the tenth of May."
Further south in Minnesota another producer was 70% planted on corn, with nothing emerged. "Crops are only planted on well drained fields," according to the farmer.
Even in areas where things are a little better, the weather is a concern.  A Kentucky grower who was 65% planted on corn had good stand counts on the 30% of the fields that were emerged. "Now we need some sunshine," he said.
Follow along with the season here:
Feedback From the Field - May 6, 2019 - Some farmers in western areas make progress but overall planting remains slow.
Feedback From the Field - April 29, 2019 - Farmers in eastern Corn Belt and upper Midwest face delays.
Feedback From the Field - April 22, 2019 - A few wheels turned but most of the Corn Belt is too wet.
What happened last year?
Need something to share with your friends? Here's a link to the Feedback from the Field reports from early in the 2018 planting season.
Feedback From the Field - May 14, 2018 - Planting progress hit or miss in the second week of May.
Feedback From The Field - April 23, 2018 - April ending with cold, wet conditions stalling planting.
Feedback From The Field - April 19, 2018 - Rain, snow, fires and mud – this spring has it all.
Subscribe to receive top agriculture news
Be informed daily with these free e-newsletters
You May Also Like
---