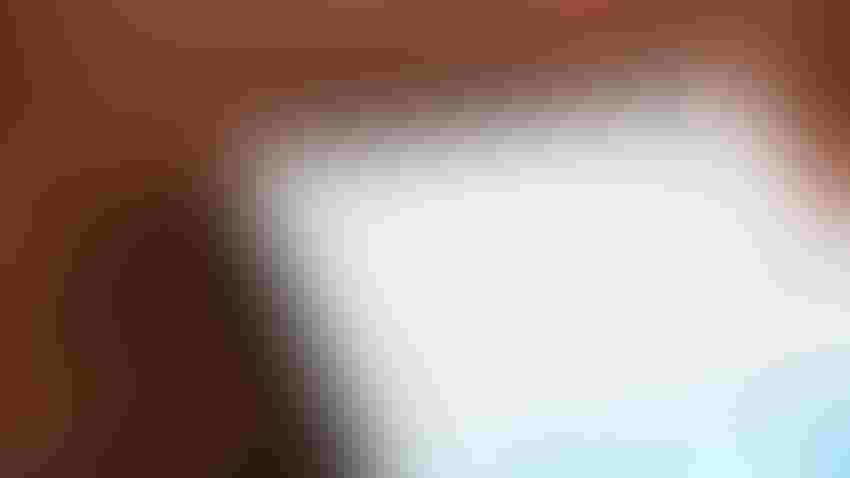 It's March, which is my favorite time of year both in life and in the commodity markets! USDA's March 31 Prospective Planting report is one of the biggest market movers of the year and one that those of us in the marketing space have been anticipating for months.
To be sure, USDA's numbers on March 31 aren't necessarily a guarantee of crop size. And the acreage isn't guaranteed either. Consider last year, when USDA's (and Farm Futures') survey found that growers anticipated growing more soybeans than corn. But high corn prices, thanks to Russia's invasion of Ukraine, and a cold and wet planting season led many growers to change acreage outlays after the March 31, 2022 report.
Uncertainty continues to reign supreme in all markets in 2023, but there are a few factors farmers can consider that may help steel marketing plans for any upheaval USDA's March 31 report may cause.
USDA's track record
One thing is certain – USDA's March 31 prospective plantings figures are always revised after spring crops are planted. In 12 of the last 23 years, USDA has made upward revisions to final planted corn acreage after the prospective plantings report. That means there is about a 50-50 chance that final 2023 U.S. corn acreage will be larger than the March 31 initial estimate.
Soybean acres tend to have a little more consistency than their corn counterparts. In 14 of the last 23 years (61%), USDA's final soybean acreage has been higher than the March 31 prospective acreage. If no other market factors are considered, there could be more bearish potential ahead for soybean acres than corn, especially if acres for both crops do not significantly change from last year.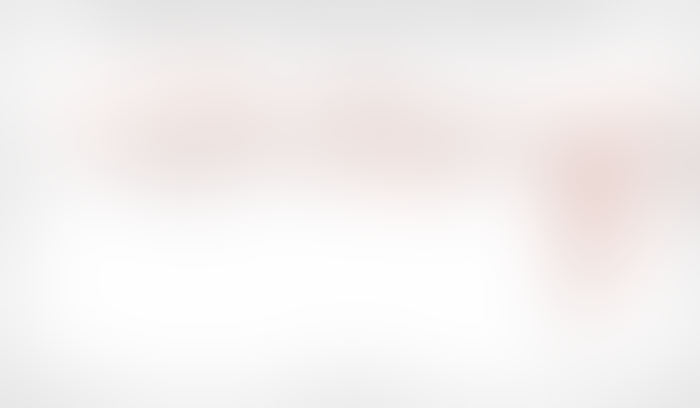 The size of the change also matters. A quick glance at the difference between March 31 Prospective Plantings and final acreage reflects more turbulent market and planting conditions in the past couple years that have caused larger acreage swings through the growing season.
Farm Futures' estimates
The Farm Futures' January 2023 email survey of 560 farmers from across the country found that growers are likely to plant 90.5 million acres of corn and 88.9 million acres of soybeans in the coming weeks. Those figures are 2.2% and 1.7%, respectively, higher than last year's acreages for both crops and currently rank as the fourth smallest acreage spread between both crops since USDA's data collection began in 1926.
If Farm Futures' trendline yields hold, that could result in the country's third largest corn crop and biggest soybean crop on record. But even with a little extra supply on hand, global grain stocks are likely to remain tight for another marketing year – reflective of crop shortfalls both at home and abroad over the past four years.
That means that a perfect growing season will be necessary to restock domestic supplies and help ease the inflationary pressures that have been battering the global economy over the past two and a half years. While that could result in lower commodity prices, it is also likely to help drive input and labor costs lower if U.S. farmers can reap a large harvest this fall.
Falling fertilizer prices could be a factor in determining any wild card acres outside reliable corn-soybean rotations in the "I-states." The Farm Futures survey found that 62% of growers expect that high input costs are going to reduce 2023 profits relative to last year. But there is also a good chance corn and soybean acres have already been locked in – 70% of survey respondents had finalized 2023 rotations before the end of 2022.
The weather wrinkle
As always, weather has the final say in acreage allocations. Spring is approaching faster than normal in southern regions of the Midwest but snowpack in the Northern Plains remains high with short-term forecasts trending cooler than average for the region. If those conditions continue to persist by the time early April rolls around, we can expect bigger acreage changes from the March 31 Prospective Plantings report in the June 30 Acreage report.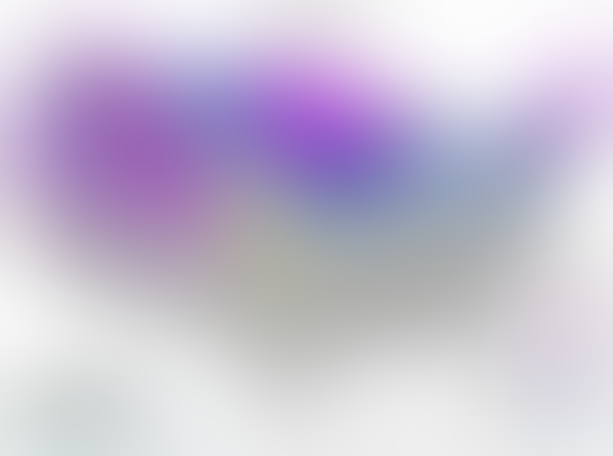 And even though La Niña is finally winding down over the coming months, NOAA's 30-day forecasts are showing above-average chances for moisture in the Upper Midwest and Eastern Corn Belt during what will likely be the earliest days of planting.
Another cool and wet spring has the potential to throw off planting speeds and rotations. If Mississippi River levels remain low and cause input shipping delays, higher fertilizer prices could also impact acreage outlays. As a result, 2023 corn and soybean acres are likely to remain a moving target for the next few months, so brace for the accompanying market volatility.
Want to learn more about market considerations for Plant 2023? Market analyst Jacqueline Holland explores factors behind the acreage battle ahead of the March 31 Prospective Planting reports:
Planting 2023 primer: Spring crop insurance prices
Subscribe to receive top agriculture news
Be informed daily with these free e-newsletters
You May Also Like
---