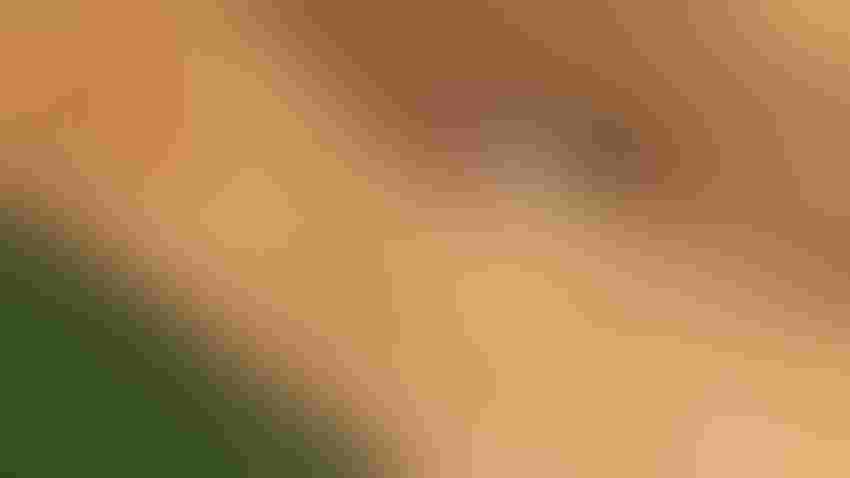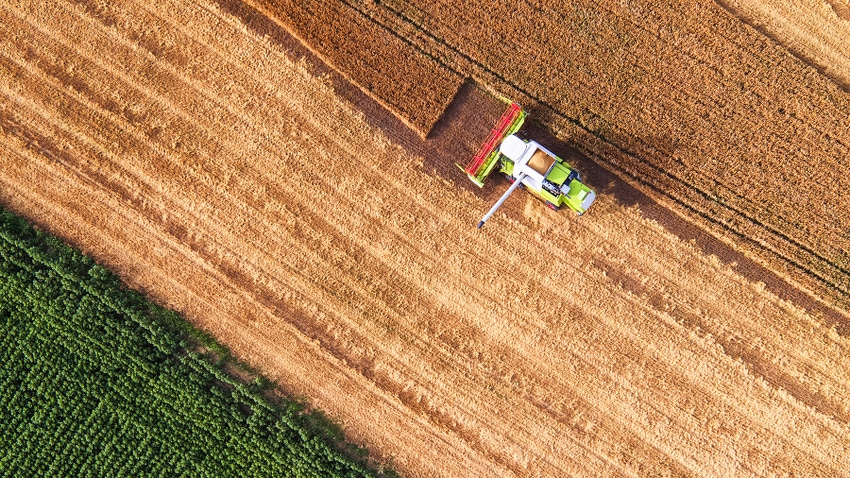 ACREAGE PROJECTIONS: Farm Futures survey suggests shrinking profit margins for corn and soybeans will keep a lid on 2023 acres.
Getty Images
The 2023 acreage battle is already underway, but this year a surprise player could upend corn and soybean acres. A surge in projected wheat acres and pricey inputs will likely keep a lid on corn and soybean acreage in 2023 according to 560 farmer respondents who participated in the January 2023 Farm Futures survey, conducted from November 28 to December 30, 2022.

The survey also found that most growers finalized 2023 acreage decisions before the end of 2022. About 70% of farmers reported being locked in on 2023 acres by late December 2022. Barring any major market upheaval in the coming weeks, growers have much less incentive to deviate from rotations than last year.
Farm Futures readers indicated that 2023 corn and soybean sowings will increase, but only minimally compared to past projections for this time of year due in large part to shrinking profit margins for both crops. Our survey finds that 90.5 million and 88.9 million acres of corn and soybeans, respectively will be planted this spring.
Wheat acres provide stiff competition for corn, soybeans
Two consecutive seasons of wheat production shortfalls in the U.S. (spring wheat in 2021, winter wheat in 2022) sent Chicago winter wheat futures trading nearly 25% higher in Fall 2022 than in the previous winter wheat planting season. The higher prices encouraged a surge in winter wheat planting last fall – a move that will likely take away acreage from corn and soybeans in 2023.
Soaring input costs for corn last fall was another market dynamic that likely bought more wheat acreage for the 2023 growing season. Wheat production typically requires less nitrogen than corn, and as anhydrous ammonia prices retailed around $1,400/ton last fall, many farmers opted for less nitrogen-intensive crops for the 2023 crop year.
Farm Futures survey respondents indicated 34.9 million acres of winter wheat were sown last fall, up 1.6 million acres (5%) from last year. If realized, that acreage would be the biggest winter wheat crop sown since 2016 (Fall 2015).
Spring wheat acreage, which includes hard red spring, spring white, and durum wheat acres, will grow by nearly 1.5 million acres (12%) from last year to 13.948 million acres in 2023. If that forecast holds true, farmers will plant the largest spring wheat acreage since 2020 in the upcoming growing season.
The spring wheat acreage uptick should not come as a surprise to the markets – a cold and wet spring in 2022 meant that over 700,000 wheat acres in North Dakota and Minnesota were unable to be planted, according to Farm Service Agency prevent plant data. Plus, spring wheat crops withered in drought in 2021, so it is not surprising that Minneapolis futures prices are still trading nearly 6% higher than a year ago.
Total 2023 wheat acres are estimated at 48.8 million acres – a 3.1-million-acre (7%) increase from 2022. That will be the largest wheat crop planted in the U.S. since farmers planted 50.1 million wheat acres for the 2016 growing season.
Using a trendline yield of 48.6 bpa, Farm Futures calculates the 2023 U.S. wheat crop will grow to 1.922 billion bushels. That ranks as the largest wheat crop harvested since 2019, though the forecast is dependent upon drought relief in the Plains that could support a reversion to "normal" yields.
Winter wheat crop conditions last fall ranked among the lowest recorded at that time of year in the past 37 years due to dry conditions throughout the Heartland. It is not yet certain if winter weather will provide enough moisture to revive the crop as it emerges from dormancy this spring or if drought stress from last fall will stifle yield prospects this summer.
Please note: USDA's January 2023 winter wheat survey found 37.0 million acres of winter wheat were seeded in Fall 2022 – the largest winter wheat crop planted since Fall 2014. For this analysis, we will continue to use Farm Futures' wheat figures though we fully recognize USDA's forecast and expect the additional acreage forecast will help boost 2023/24 wheat supplies in the U.S. – if weather conditions return to a normal pattern in the coming months.
Corn struggles amid input cost sticker shock
If Farm Futures' forecasts are realized, it will be the third largest corn acreage planted in the last five years and the ninth largest in U.S. history since the post-World War II era. It represents nearly 2.0 million more acres (+2.2%) of corn to be planted in 2023 than in the prior year, due in large part to corn acres unable to be planted in the Upper Midwest during 2022 due to a cold and wet start to the growing season.
To capture current yield trends more representatively of recent growing seasons, Farm Futures opts for a smaller time frame when calculating trendline yields, surveying 2006-2022 instead of 1988-2022 as used in USDA's baseline forecasts. As a result, the Farm Futures trendline yield of 177.6 bushels per acre (bpa) results in a 2023 harvest estimate of 14.593 billion bushels. If realized, that would be the third largest corn crop in U.S. history.
Input and fertilizer costs continue to play a significant role in acreage decisions this year, especially for corn crops that are heavily reliant on costly nitrogen supplies to ensure yields. Spring fertilizer applications typically use more UAN fertilizer, and those prices remain 6% ($8.31/acre) higher than a year ago even as anhydrous ammonia and urea prices have eased in recent months.
Over 62% of Farm Futures farmers surveyed expect high input prices will trim 2023 profits relative to last year. These high UAN costs could deter farmers from planting corn acres this spring, especially as lower phosphate and potash costs expand profit margins for soybeans.
Soybean acres to minimally expand in 2023
Soybean acreage will also see a moderate climb in 2023 thanks to high prices, rising nearly 1.5 million acres from 2022 to 88.9 million acres. That would trail 2017 and 2018 as the third largest planted soybean acreage in U.S. history.
Farm Futures' projected yield of 52.2 bpa is slightly more robust than USDA's baseline of 52.0 bpa for the 2023 crop to reflect the most recent production data available over the past 13 growing seasons. But that yield figure would result in a 4.581-billion-bushel soybean crop in 2023, which would top the 2021 crop of 4.465 billion bushels as the largest U.S. soybean crop on record.
Domestic demand will be the most important factor that could pull more soybean acres into production in 2023. The American Soybean Association calculates that an additional 750 million bushels of crush capacity will come online in the U.S. every year between now and 2025 to feed the biofuel boom.
As Brazil braces for a record-setting crop, U.S. farmers will increasingly need to turn to domestic processors for profit – and acreage – opportunities in the upcoming growing season.
Pricing implications
The pricing outlook for these crops based on our acreage estimates suggest that 2023 will be another year of tight supplies, though there are opportunities for some supply rebuilding if yields can rebound in 2023.
Even though the 2023 corn crop likely won't be a bin-buster, Farm Futures calculates based on USDA's Baseline Projections that 2023/24 ending stocks will grow to 1.434 billion bushels. That translates to a stocks-to-use (STU) ratio of 9.9% - a 1% increase from the current marketing year.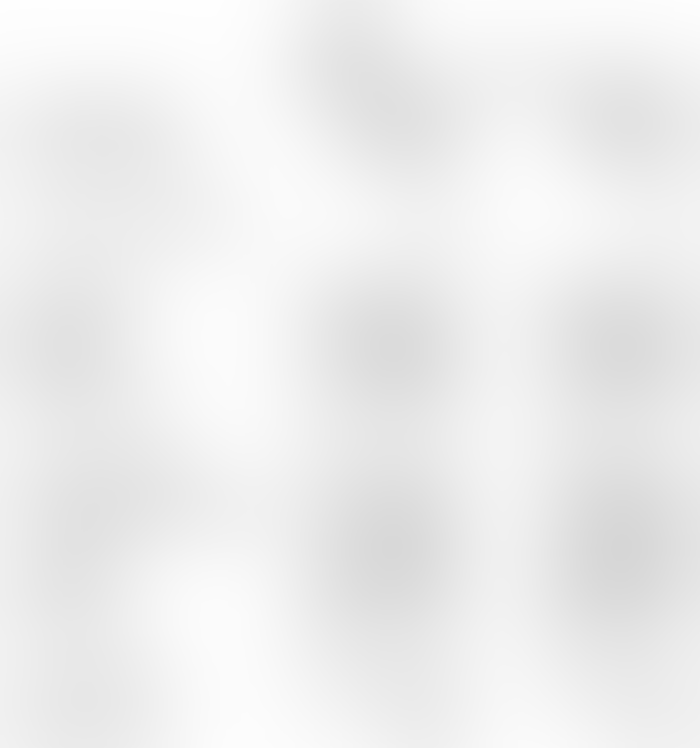 While corn usage rates are forecast 3% higher in 2023/24, shrinking cattle herd and slowing export paces will keep a lid on corn consumption growth. That is likely to keep supplies at the 11th tightest level on record, down from the 7th tightest currently forecast for 2022/23.
As mentioned previously, soybean exports are likely to limit usage growth in 2023/24 as China turns to Brazilian suppliers. But the domestic crush market will likely soak up the record-setting harvest expected by Farm Futures in 2023.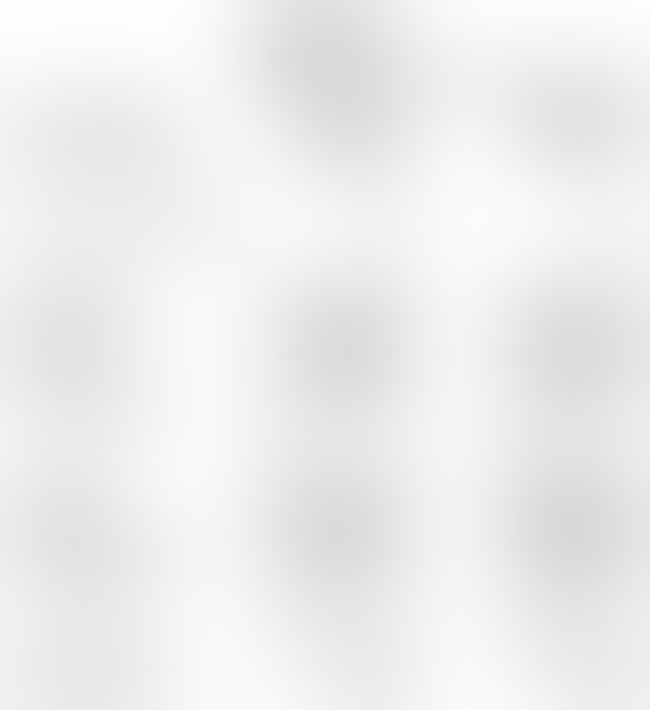 The large crop will help grow U.S. soybean stocks in 2023/24, though supplies are likely to remain tight. Farm Futures' analysis finds that the STU ratio for soybeans will grow to 8.8% in 2023 (+4% annually), as soybean supply levels grow from the eighth tightest on record in 2022/23 to the 26th tightest on record in 2023/24.
At first glance, it appears that this supply scenario would be bearish for soybean prices. But if additional soy crush capacity comes online during the 2023/24 marketing year, local prices may turn higher instead of lower.
The boost in wheat acres will inevitably grow U.S. wheat stocks, lifting supplies to a two-year high. The Farm Futures' estimates result in a 33.7% STU ratio for 2023/24 ending stocks, adding more market liquidity to 2022/23 ending stocks which are currently touting a 29.8% STU ratio.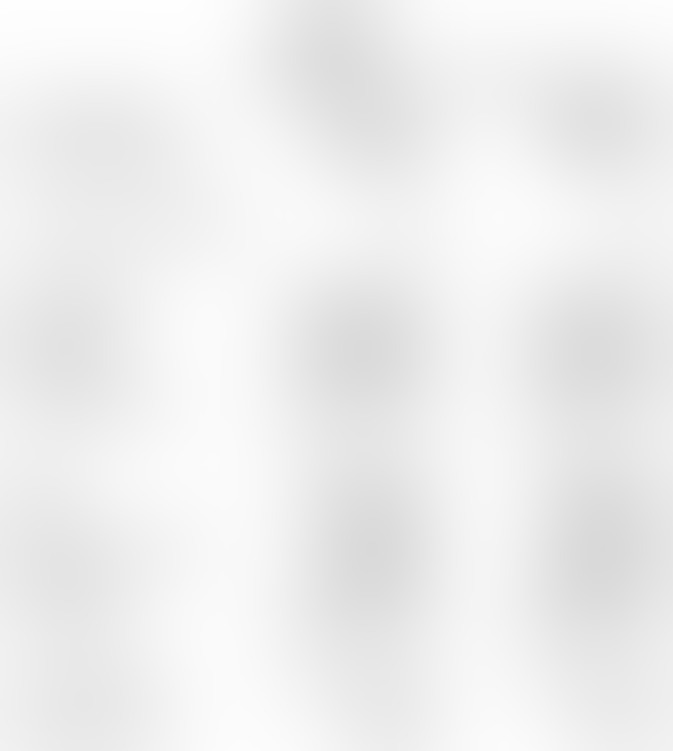 USDA's baseline projections for 2023/24 wheat usage were used in the Farm Futures analysis. The U.S. wheat market is susceptible to weaker exports in the upcoming marketing year, though some of those lower volumes could be used up by cattle feeders and flour millers in the upcoming 2023/24 marketing year.
At first glance, the acreage increase is bearish for wheat prices. But with worries about 2023 crop conditions already underfoot due to dry conditions in the Plains, 2023 wheat yields are far from being guaranteed at this time and any crop damage could keep a floor under prices.
Export volumes for corn and soybeans will be heavily dependent upon Brazilian crops. If Brazil can harvest another bumper corn crop as well as a record-breaking soybean crop in the coming months, global export buyers (particularly China) are going to be more likely to rely on Brazilian grain originators instead of the U.S.
Wheat exports face a similar dilemma. Large Russian and European crops are expected to dominate the market through the 2022/23 marketing year and another season of strong harvests from both regions could limit desire for U.S. wheat on the global stage.
Expectations vs. reality
Farm Futures projects a total of 228.2 million acres of corn, soybeans and wheat will be planted in 2023. If realized, that would be the seventh largest planted acreage for those three crops on record.
There is still plenty of time between now and when USDA announces 2023 acreage intentions in late March. The market is leaning slightly towards favoring corn acres over soybeans early in 2023, though it hasn't expressed an explicit interest for one crop over the other. Tight supply conditions are likely to persist for another year, but there are plenty of variables that could sway the 2023 crop allocations.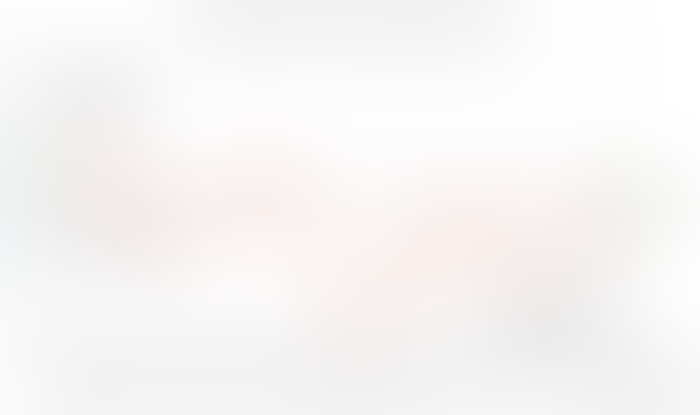 Ukrainian cargoes continue to ship out of the Black Sea, but ag commodity markets will likely remain responsive to warring tensions between Russia and Ukraine in the Black Sea over the next year, especially if the current Black Sea Grains Initiative is not renewed.
The world continues to brace for a potential economic recession in 2023 as central banks hike interest rates to cool inflationary pressures. A recession would reduce commodity usage rates and lower grain and oilseed prices, threatening farmers' profit margins and potentially 2023 acreage decisions, as well.
A stronger dollar would likely be triggered in the event of a recession, as the dollar is a safe-haven asset. That would likely overprice U.S. grains and oilseeds on the global market relative to suppliers in South America and the Black Sea, thereby slowing U.S. export volumes.
As always, Mother Nature has the final say in timing and soil conditions. As we saw on multiple occasions in 2022, that factor can play a critical role in determining acreage mixes, especially in areas that may have more flexibility with their crop rotations.
Success with 2023 crop production will also depend on winter moisture. Drought plagued critical growing areas and slowed shipping paces on the Mississippi River in 2022. It remains to be seen if winter weather conditions will replenish soil moisture and river levels in time for the 2023 growing and shipping seasons.
About the Author(s)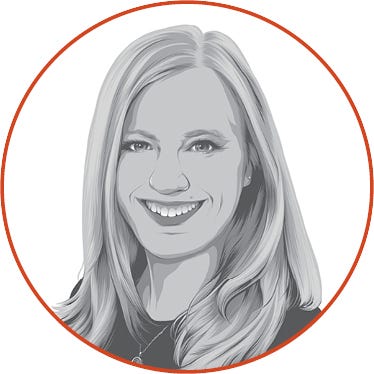 Grain market analyst, Farm Futures
Holland grew up on a dairy farm in northern Illinois. She obtained a B.S. in Finance and Agribusiness from Illinois State University where she was the president of the ISU chapter of the National Agri-Marketing Association. Holland earned an M.S. in Agricultural Economics from Purdue University where her research focused on large farm decision-making and precision crop technology. Before joining Farm Progress, Holland worked in the food manufacturing industry as a financial and operational analyst at Pilgrim's and Leprino Foods. She brings strong knowledge of large agribusiness management to weekly, monthly and daily market reports. In her free time, Holland enjoys competing in triathlons as well as hiking and cooking with her husband, Chris. She resides in the Fort Collins, CO area.
Subscribe to receive top agriculture news
Be informed daily with these free e-newsletters
You May Also Like
---