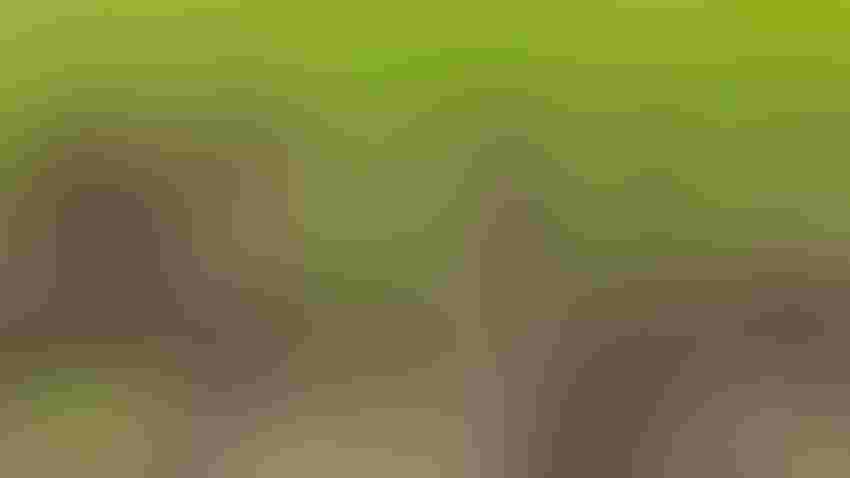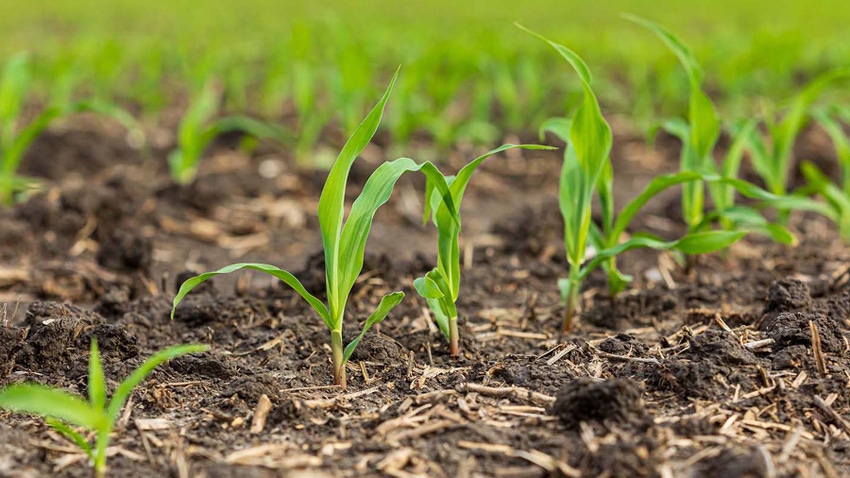 In the spring of 2013, my dad planted sorghum for the first time in my conscious lifetime and I remember being puzzled as to why we opted for this corn substitute, especially after I had local ag friends text me wondering why our "corn" crops were so stunted.
Since we operate a dairy farm and are reliant on the crops we grow for livestock feed, the 2012 drought meant that we fell short on the typically affordable silage supplies necessary for our dairy herd's milk production. The following 2012-13 winter was also atypically dry so as Dad stared down the barrel of the 2013 planting season, he knew that there wasn't any room to risk losing another year's worth of feed supplies.
We had already paid an arm and a leg to shore up feed supplies in Fall 2012. At the time when we made crop decisions in late winter 2013, our farm was still battling severe drought conditions. Would we risk an entire crop by paying for high-priced corn seed that could face germination challenges amid low soil moisture or opt for a more drought-resistant crop that would offer a better chance at feed volumes in the fall?
For Dad, the decision was clear: we planted and harvested sorghum in Spring 2013 to ensure our cattle had enough food in the fall and winter and that we could access affordable seed products to keep my brothers and sister in school. The drought conditions eased that spring, but dry conditions returned late in the summer during peak crop maturation stages. Dad's hedge on the weather paid off – our cows had plenty to eat in late 2013 and early 2014.
Fast forward to 2023 – cows are still the concern
When I grilled Dad in Spring 2013 about the sorghum, he told me something that has stuck with me for years. "Every so many years, Mother Nature is going to throw wrenches at you, so we need to have an alternative plan to ensure we have cattle feed," Dad guided my logic nearly a decade ago. It emphasized the significance of considering drought expectations and the tradeoff between input costs and yields when making planting decisions in the spring.
A decade later, I am left wondering if many agricultural producers on the Plains are having the same conversations with their young daughters as they worry about viable feed options for their cattle. And there is good reason to think that they are.
March 1, 2023 cattle on feed inventories of 11.645 million head were the lowest reading for that time of year since 2017. "It's no secret that the cattle supply is tight," a former meatpacking colleague of mine reminded me last week. This is significant because feed and residual usage has consumed an average of 35% of total U.S. corn supplies over the past three years, making it the largest consumer of U.S. corn in the world.
Indeed, placement volumes slowed in February 2023, reflecting the shrinking cattle herd. Cattle inventories were 4.5% lower than the same time a year ago at the beginning of the month – a direct result of cattle producers being forced to sell off portions of their herds earlier than planned and cull all-important breeding stocks. The move helped them navigate the smaller feed supplies produced on the dry soils and the torched pastureland that continues to limit further cattle herd expansion on the Plains.
Crop conditions amid drought
Plains cattlemen and women aren't the only ones feeling the pain of this drought. Row crop growers on the Plains have battled on-again-off-again dryness over the past three and a half years, but the current drought conditions intensified in late 2021 and have persisted since.
Nearly 80% of acreage on the High Plains was in some sort of atypically dry to drought condition as of March 21. The last time less than half of the area of the Great Plains saw less than half of its soils reporting adequate moisture levels was in May 2020.
As of last Tuesday, 31% of projected U.S. acres in corn production were in a drought area which was comprised largely of acreage on the Plains. Case in point – a staggering 88% of U.S. sorghum production is within drought-plagued regions on the Plains. Wheat acres are also tied up in the drought discussion, with 43% of spring wheat acres and 51% of winter wheat production residing in areas suffering drought conditions.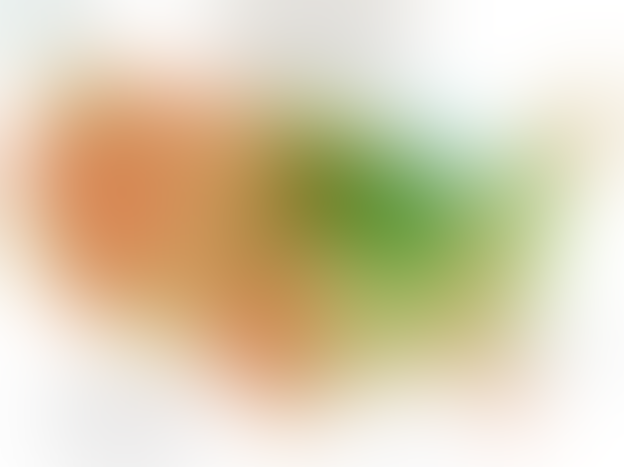 Markets rejoiced earlier this week when USDA reported that winter wheat crop conditions in top producer Kansas improved 2% on the week, leaving good to excellent wheat ratings at 19% of the state's crop. But 50% of Kansas's wheat remains in poor to very poor condition.
USDA-NASS in Nebraska will release updated winter wheat condition ratings on Monday. But as of a month ago (Feb. 26), only 19% of its winter wheat crop was in good to excellent condition. About 30% of Nebraska's wheat crop was rated very poor to poor at that time.
Nebraska is the U.S.'s third largest corn producer. Kansas is the sixth based on 2022 production. Both states combined for nearly 2.2 billion bushels of corn output in 2022, down substantially from 2021 harvests due to the drought.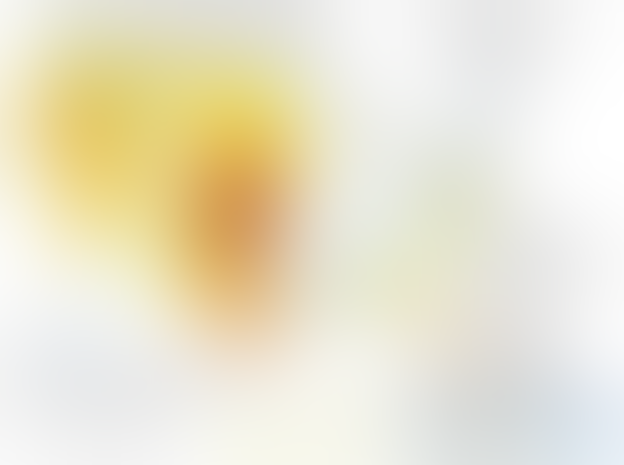 Through the week ending March 21, 52.45% of U.S. acreage was in some sort of abnormally dry to exceptional drought condition. A year ago, that value stood at a staggering 74.88% of the country. While that statistical drop suggests improvement in soil moisture levels, the duration of dryness is keeping germination risks for crop growers stubbornly high in the coming weeks.
But wait – there's more!
A little further north, a different conversation is taking place. Parts of the Northern Plains and Upper Midwest are still blanketed under heavy snowpack. On average, my redneck math estimates there is at least a foot of snow accumulated in these regions, with some parts of Minnesota still under two feet of powder.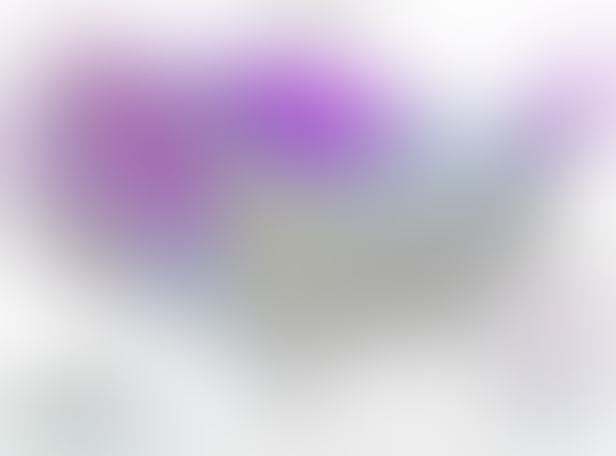 Short-term forecasts aren't particularly warm for these areas and are still showing an above average chance for moisture over the next couple weeks. The Dakotas are notorious for their flexibility in acreage, but Minnesota is the country's fourth largest corn producer, and a slow start to this year's growing season could limit 2023 production at a time when the global markets are desperate for higher corn supplies.
Portions of Northern Iowa could also be impacted by both heavy snowpack and the drought. Iowa is the nation's top corn-producing state and harvested 18% of the U.S.'s 2022 corn crop.
Weather forecasts and scenario planning
The third consecutive year of La Niña weather patterns has officially ended, according to meteorologists. But weather patterns are likely to remain in flux between now and the beginning of summer when El Niño weather conditions are expected to arrive. El Niño conditions are opposite from La Niña, which suggests that more rains could be in store for the Plains – but there are no guarantees of the timing at which that much-needed moisture will arrive.
U.S. drought officials are expecting that portions of the Plains will see drought conditions lift by the time July rolls around. But that doesn't help producers who need to make planting decisions right now.
Do these producers gamble on high-priced corn seed that could potentially face germination struggles before the rains come later this spring? Or do they take a more risk-tolerant approach and opt for more drought-hearty crops that will withstand the current depleted soil moisture levels and ensure [somewhat] affordable feed supplies this fall? If the rains do come, are they better off financially to disc in subpar winter wheat crops and plant sorghum?
We'll know in eight days' time.
Bill Holland's parting wisdom
I brought up that 2013 conversation to my dad recently. He continues to reflect on 2012-2013 in astonishment, noting that while our home county in Illinois (Jo Daviess!) was hit hard with the drought, counties just to the south of us had timely rains and harvested record crops that year.
The drought monitors do not highlight the duration of time these soils have struggled with depleted soil moisture levels, which is likely a major consideration that farmers are weighing ahead of finalizing acreage decisions this spring. The biggest acres in question are likely to be acres on the Plains and in the Upper Midwest.
Amid high input costs, struggling winter wheat crops, and depleted soil moisture levels, growers on the Plains may already be hedging their bets against Mother Nature this spring and looking to plant drought-resistant crops that provide a higher chance of success for growing cattle feed supplies in 2023.
The weather will likely be the biggest factor driving acreage outlays for 2023. It will likely keep plenty of volatility surging through the futures market, especially as we approach next Friday's Prospective Plantings report. After all, "we're all rolling dice here," Dad reminded me this week.
Want to learn more about market considerations for Plant 2023? Market analyst Jacqueline Holland explores factors behind the acreage battle ahead of the March 31 Prospective Planting reports:
The 2023 acreage battle heats up
Subscribe to receive top agriculture news
Be informed daily with these free e-newsletters
You May Also Like
---