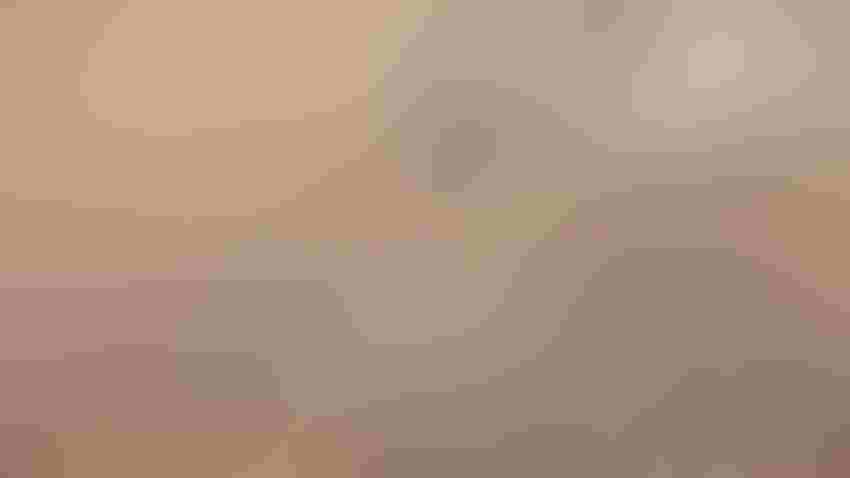 Last week was the deadline to finalize 2023 acreage selections for 2023 crop insurance products. The spring crop insurance prices are widely viewed as a benchmark that lead planting decisions and were among the highest ever recorded this year.
Brent Gloy and David Widmar of Ag Economist Insights (AEI) recently published a great article about spring crop insurance elections. They conclude that this year's prices just slightly lag behind 2011 record prices for corn and soybeans. The all-important corn-soybean price ratio stands at 2.33 – the lowest since 2016 and a slight preference for corn acres in 2023.
This price ratio plots the value of new crop soybean futures against new crop corn futures (Nov23 soybean contract price ÷ Dec23 corn contract price). Commonly accepted market logic is that a value of 2.4 is the inflection point at which growers will respond to market incentives (prices) and switch between crops.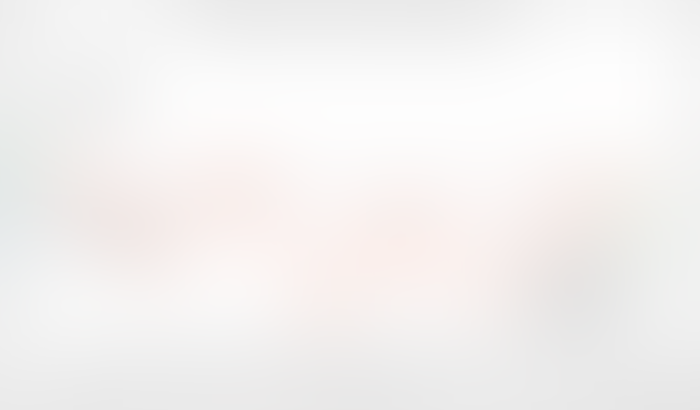 A ratio value of 2.5 and higher indicates a strong market preference for soybean acres while 2.3 and lower indicates strong favorability for corn acres. The current reading of 2.33 as of March 15 suggests that the market wants corn, but there is not a strong preference for corn over soybean acres from a revenue standpoint.
But "while popular, the price ratio tells us nothing about the overall profitability and doesn't account for production expenses," Gloy and Widmar explain. "These are both important considerations, especially given fertilizer expenses."
When contribution margins are plotted out, corn loses some of its advantage over soybeans as high costs continue to weigh on corn producers. To be sure, returns to corn are still strong, but soybean profits are increasingly competitive with corn.
Translation – the ratio is less dependable to predict acreage than in the past because high input costs are skewing market price incentives for farmers.
"Soybeans have a strong budget advantage given the high-cost structure," Gloy and Widmar conclude, adding that historically high prices are going a long way to offset high production costs. That should make for some interesting price dynamics in the market in the lead-up to and following the release of USDA's March 31 Prospective Plantings report next week.
Want to learn more about market considerations for Plant 2023? Market analyst Jacqueline Holland explores factors behind the acreage battle ahead of the March 31 Prospective Planting reports:
The 2023 acreage battle heats up
Subscribe to receive top agriculture news
Be informed daily with these free e-newsletters
You May Also Like
---