Last week, as part of this continuing series, we explained how to hedge your crops with no margin calls. This is the third article on the virtues of understanding put options.
A few weeks ago we recommended our clients purchase September Soft Red Winter Wheat Put Options. Even though most of you do not grow wheat and did not buy wheat options, you can enhance your marketing profits by learning how put options work and what they can do for you. Now is the time to expand your understanding of marketing tools.
September wheat settled at $11.23¼ on April 18, 2022, up 22¼ cents. If you do not instantly know that a higher close in the futures contract means put values declined, you need to read the first two put lessons from the previous two weeks.
The September CBOT $10 put premium settled at an even 50 cents, down 8⅞ cents. If you had bought a September $10 put when we recommended, your put would have been worth nearly 9 cents less, which would be a loss of $443.75 on one option, which is 5,000 bushels.
However, if you had sold September wheat futures, your loss on Monday would have been 22¼ cents, which would be $1,125.50 for a 5,000 bushel futures contract.
Which is worse? Losing $443.75 on a put or losing $1,125.50 with a futures contract? 
Be advised you can liquidate either of these positions any time the CBOT is trading.
How would you liquidate a sold (short) September wheat futures contract position? Buy a September CBOT wheat futures contract to offset the sale. 
How would you liquidate the September $10 put position? Sell a September $10 put.
Why would you have to buy a futures contract to liquidate a futures position, but you have to sell an option to liquidate the wheat put position?
The short (sold) futures position was a promise to deliver wheat in September and be paid $11.01 for it. To liquidate that position, you must buy the same contract. Then, the CBOT says your obligation to buy wheat in September offsets (cancels out) your obligation to sell wheat in September and the transaction is closed.
However, buying a put is like buying a tangible object for investment purposes; the expectation is to buy it at a lower price than you sell it.
When we recommended our clients buy wheat puts, we assumed for this example the September $10 put was bought for nearly 59 cents. That put gave the buyer the right to sell September wheat futures at $10. On April 18, September wheat futures gained 22¼ cents. Since the futures were higher, the probability of September wheat being below $10 on the option's expiration day was diminished. Therefore, the value of having the right to sell September wheat at $10 was also diminished.
Did the $9 put lose more or less value than the $10 put? If you can answer that question correctly and know why that answer is correct, then you understand the concept of using puts.
Below is the screenshot of the same options with updated premium values as of the close Monday, April 18, 2022.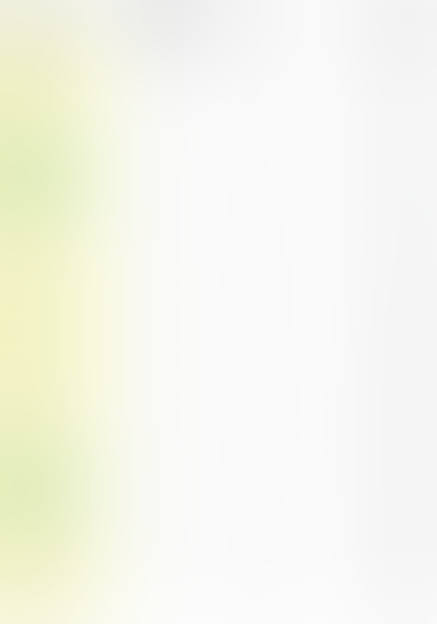 This is part three in a series. To learn more, read:
Part one: Put options add value to your cash grain sales
Part two: Hedge your crops with no margin calls
Part four: Put options and no margin calls
Part five: When does a put option have no potential value?
Part six: Why are put options so expensive?
Part seven: Use puts to manage grain marketing risk
Part eight: What is time value of an option?
Part nine: How to calculate time value of an option
Part ten: Use puts with Hedge-to-Arrive to increase farm income
Part eleven: Sample timeline to explain how wheat puts work
Wright is an Ohio-based grain marketing consultant. Contact him at (937) 605-1061 or [email protected]. Read more insights at www.wrightonthemarket.com.
No one associated with Wright on the Market is a cash grain broker nor a futures market broker. All information presented is researched and believed to be true and correct, but nothing is 100% in this business.
The opinions of the author are not necessarily those of Farm Futures or Farm Progress. 
About the Author(s)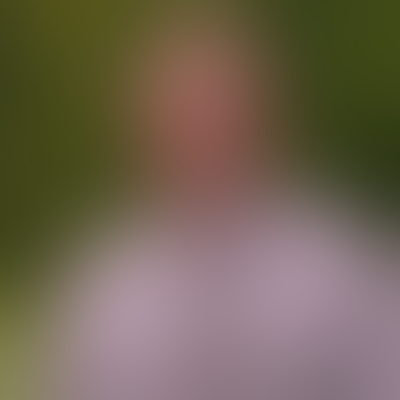 Founder, Wright on the Market
Grain marketing consultant Roger Wright has conducted hundreds of seminars and shared his expertise on weekly farm radio programs as part of his goal to teach marketing concepts to agricultural producers. He was raised on a dairy/hog farm in West Central Ohio and spent four years in the Marine Corps after achieving a Bachelor of Science degree in ag education. He previously taught college-level farm management courses and served as a branch manager for Heinold Commodities and Securities.
Subscribe to receive top agriculture news
Be informed daily with these free e-newsletters
You May Also Like
---