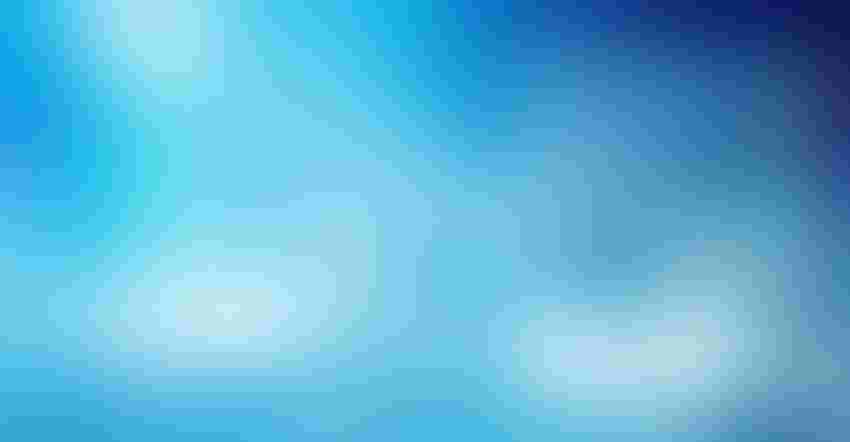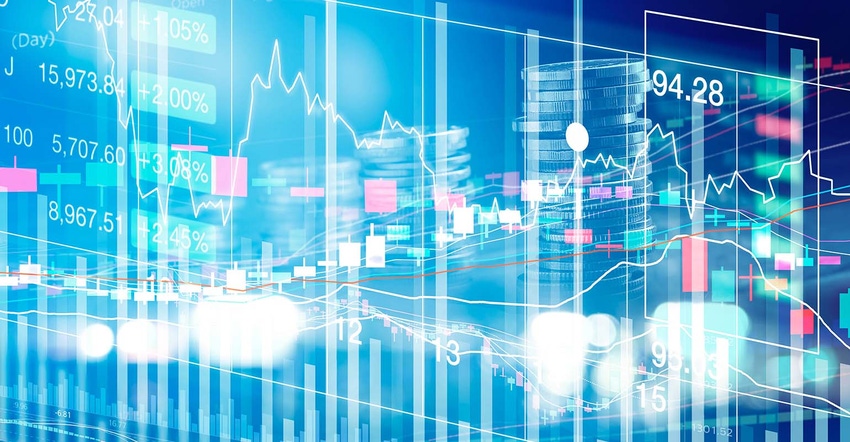 Last week's option lesson ended with a question: If September wheat went to $25 in June, when would the September $10 put options have no value?
Was it when the $10 put became worthless? Meaning the option could not be sold because no one would pay even a fraction of a cent for it? No.
Was it when the wheat futures hit $25? No.
No matter how high futures price goes, all put options will be alive until the end of option trading. Options on the Minneapolis Grain Exchange, KC Board of Trade and the Chicago Board of Trade all expire the month preceding the futures contract month on the last Friday of that month that is followed by at least two business days the next week. Depending on how the weekends and late month holidays fall, expiration day may be the third or fourth Friday, so pay attention.
What do you suppose the right to sell September wheat futures at $10 is worth on its last trading day if September wheat futures were at $6.00?
Yep, $4.00 a bushel. The buyer of the $10 put can:
Sell that put option for $4, or

Exchange it for short (sold) futures position (exercise the option), or

Walk away from it with no penalty. 
Even if a $10 September put option was worthless for several months in the early summer because futures went to $25, it still gave the owner the right to sell September wheat futures at $10.
Clearly, if a farmer sold September wheat futures even at the high price of $11, he would never feed his futures account $14 per bushel ($70,000 on one 5,000 bushel contract); there was not a need to liquidate the put option because the financial loss was limited to the cost of the put. If the wheat futures price went above $18 or so in June, that $10 put was worthless because nobody would pay anything for it. Even though it was worthless, a September put was still viable; the right to sell at $10 was always there until the close of business on expiration day.
Never forget that.
On April 20, September 2022 CBOT wheat settled at $10.95¼, down 9¾ cents, so the premiums (market value) of the puts (the right to sell futures) should have increased.
Since the delta of the $10 put was 0.31, the premium of the $10.00 put should have moved higher by 0.31 times the futures change of 9¾ cents which = 3.0225 cents which = about 3 and 3/8 cents.
At the close on April 19, the $10 put premium was 54¾ cents. The next day, the premium settlement was 55¼ cents, an increase of only a half-cent.
Well, shucks; that is why we say nothing is 100% in this business! The premium should have moved higher by about 3 cents!
Options values, like futures values, are determined by "bid & ask"; specifically, what price is someone willing to pay for the option and what price is someone willing to sell the same option. You have all been to auctions and have seen things that sold way too low or way too high. 
In any case, on April 20, 2022, the September 2022 $10 CBOT wheat put gained $25 in value, which is a half-cent on 5,000 bushels. 
If one had a short September futures position, Wednesday's profit would have been $487.50 (9¾ cents times 5,000 bushels in an option contract). 
Which is better: making $25 or making $497.50?
The $9 September put's premium actually lost a quarter-cent on the 20th. Futures went down and the value of the put went down also; it is not supposed to work that way! But auctions do work that way sometimes.
The market on April 20 smelled like a "bear trap." A "bear" is a person who thinks the market will move lower -- as I do!  The April 20 futures market action allowed us bears to think we are finally right about the market going lower because the futures traded lower and settled lower than any day since April 11. But I sense this may be a trap because the options did not trade the way they should have traded.
Turned out, it was a bear trap. Here are the option settlements for CBOT wheat on April 20, 2022: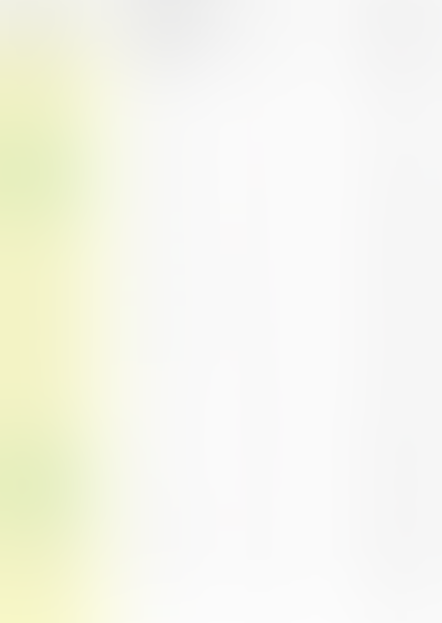 This is part five in a series. For more information, read:
Part one: Put options add value to your cash grain sales
Part two: Hedge your crops with no margin calls
Part three: Enhance profit opportunities with put options
Part four: Put options and no margin calls
Part six: Why are put options so expensive?
Part seven: Use puts to manage grain marketing risk
Part eight: What is time value of an option?
Part nine: How to calculate time value of an option
Part ten: Use puts with Hedge-to-Arrive to increase farm income
Part eleven: Sample timeline to explain how wheat puts work
Wright is an Ohio-based grain marketing consultant. Contact him at (937) 605-1061 or [email protected]. Read more insights at www.wrightonthemarket.com.
No one associated with Wright on the Market is a cash grain broker nor a futures market broker. All information presented is researched and believed to be true and correct, but nothing is 100% in this business.
The opinions of the author are not necessarily those of Farm Futures or Farm Progress. 
Subscribe to receive top agriculture news
Be informed daily with these free e-newsletters
You May Also Like
---