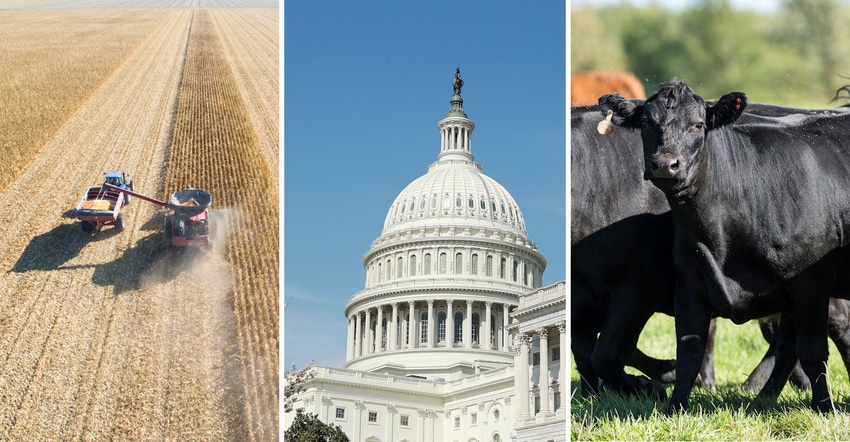 Missed some agricultural news this week? Here are seven stories to fill you in.
December WASDE report offers few surprises
Thursday's USDA report left domestic corn and soybean estimates unchanged, which added slight bearish pressure to corn prices after pre-report expectations hoped for higher ethanol usage revisions. Wheat saw slightly lower supplies, reduced exports and higher ending stocks.  – Farm Futures
EPA lowers biofuel blending requirements for 2020 and 2021
The Environmental Protection Agency announced Tuesday that it would be rolling back biofuels blending volume requirements for 2020 and 2021, while increasing levels for 2022. The Administration also announced the long-awaited COVID relief funding for biofuels producers. – Farm Futures
Investigation sought for fertilizer price hikes
The Family Farm Action Alliance sent a letter on Wednesday to the Department of Justice seeking an investigation into the fertilizer sector on the suspicion of anticompetitive practices. Fertilizer corporations claim prices are the result of shortages and high natural gas prices, but annual and quarterly reports reveal they have additional capacity they're not utilizing.  – Farm Futures
Cattle marketing reform 
On Wednesday, the House advanced its own one-year extension of the Livestock Mandatory Reporting Act to provide more time to reach agreement of government's role in cattle markets. The House also advanced the Cattle Contract Library Act to the Senate. The creation of a cattle contract library and the reauthorization of LMR are both widely supported across the cattle and beef industry. – Farm Futures
Project Carbonview to measure carbon footprint
Project Carbonview, a new project between Bayer, Amazon and Bushel, will allow farmers to digitally track the carbon footprint of their operations. The pilot program will enable ethanol producers to track carbon emissions across the entire supply chain. – Farm Futures
House advances Ocean Shipping Reform Act
New legislation hopes to make the Federal Maritime Commission a more effective federal regulator and hold shippers accountable for their actions. The bill is the first major overhaul of federal regulations for the global shipping industry in over 30 years. If passed by the Senate and signed into law, the legislation will help alleviate delays and disruptions at U.S. ports. – Farm Futures
India farmers call off year-long protest
A year of protests came to an end as the Indian Farm Ministry provided written assurances to farm union leaders. The government agreed to set up a panel to consider crop support prices for all produce. Farmers' leaders say they will resume protests if the government moves away from the assurances after a meeting in January. – Reuters
About the Author(s)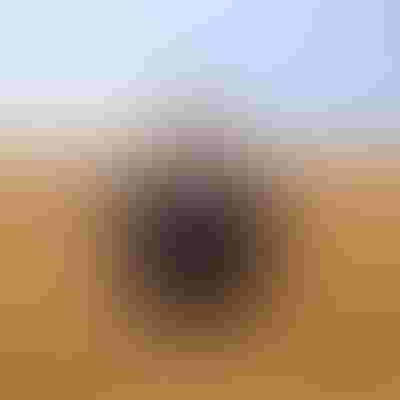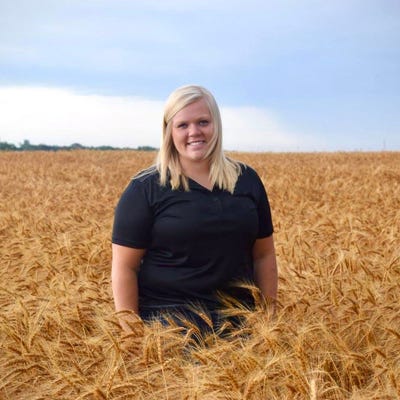 Content Producer, Farm Futures
Rachel grew up in central Wisconsin and earned a B.S. in soil and crop science from the University of Wisconsin - Platteville. Before joining the Farm Futures team, Rachel spent time in the field as an agronomist before transitioning to the world of marketing and communications. She now resides in northeast Iowa where she enjoys raising bottle calves and farming corn and soybeans alongside her husband and his family.
Subscribe to receive top agriculture news
Be informed daily with these free e-newsletters
You May Also Like
---