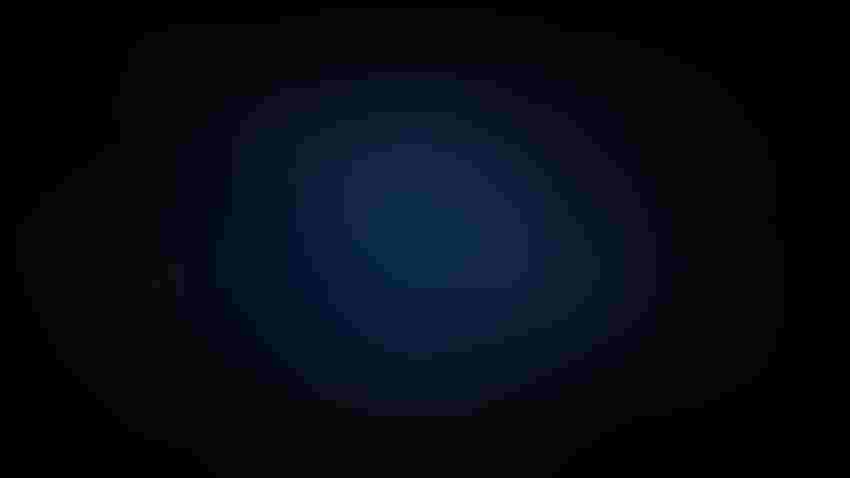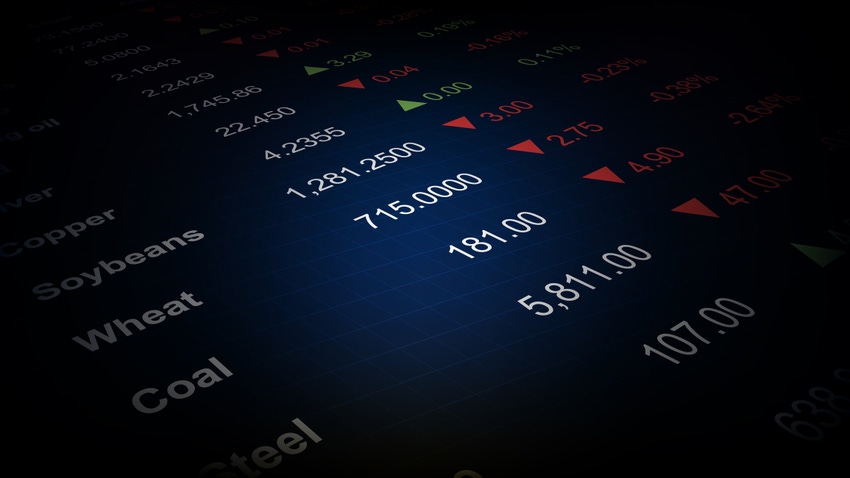 At the start of the month, Senate and House lawmakers approved another short-term funding bill that keeps government programs, including USDA's twice-daily reporting of livestock data, going until Feb. 18, 2022. And as Congress looks to finalize cattle reform legislation, the House advanced on Dec. 8 its own one-year extension of the Livestock Mandatory Reporting Act to provide more time to reach agreement on the role of government in cattle markets.
LMR requires meatpackers to report purchases and sales of livestock and livestock products to USDA, which then publishes reports that include information on pricing, contracting for purchase and supply-and-demand conditions for livestock. LMRA expired Sept. 30, 2020, but was extended several times, most recently to Dec. 3, under congressional continuing resolutions that provide temporary funding for federal programs.
The House voted 418-9 to advance H.R. 5290, introduced by House Agriculture Committee Chairman David Scott, D-Ga. This legislation, which was also supported by Ranking Member Glenn "G.T." Thompson, R-Pa., and unanimously approved by the committee, would extend authorization for livestock mandatory reporting through September 30, 2022.
LMR, typically reauthorized every five years, was seen as a likely vehicle to include potential reforms to fix some of the many issues facing cattle markets. However, discussions this year have not reached a consensus. While speaking on the floor ahead of the vote, Scott notes he's aware of some ongoing discussions and pending legislation that seeks to reform the cattle industry and promised the ag committees in both chambers are focused on finding solutions.
"However, we should not let negotiations of those reforms that we're working with stand in the way of extending this vital program for one year," Scott says.
In recent months, Scott explains cattle markets have begun to recover. Prices for producers have moved up. "This change in market dynamics is important to account for as we look to reach a consensus point on the framework of our reforms," Scott says.
"This one-year extension will help to settle the concerns in the livestock markets and provide certainty to our livestock industry, while also giving our agriculture members in both the House and the Senate more time to come up with a consensus of the proposed reforms to cattle market." 
On the floor, Thompson details, "First, despite what we hear from a vocal faction, there is not consensus among industry stakeholders on proposals that mandate certain levels of cash trades of cattle, and respected economists have repeatedly cautioned against such proposals."
"The fact that House Agriculture Committee Chairman Scott and Ranking Member Thompson have both been vocal champions for LMR reauthorization is yet another indication of the broad-base support this measure has among producers across the country. LMR is absolutely essential to fair, competitive, and transparent cattle markets. We appreciate Chairman Scott's leadership, and the heavy engagement we have seen from both sides of the committee on this issue," says National Cattlemen's Beef Association President Jerry Bohn.
Cattle contract library heads to Senate
One component that does have widespread support is the Cattle Contract Library Act (H.R. 5609) which advanced on the House floor by a vote of 411-13 and heads to the U.S. Senate for consideration.
Introduced by Rep. Dusty Johnson, R-S.D. and Rep. Henry Cuellar, D-Texas, the bill creates a library for cattle contracts within the USDA's Agriculture Marketing Service department. Currently, cattlemen are unaware of contract terms being offered by packers, leading to a decline in leverage for smaller producers during price negotiations.
"Today marks a big win for cattle producers in South Dakota," says Johnson. "Since I came to Congress, producers have made it clear they want transparency. The Cattle Contract Library provides just that and increases competition in an industry that desperately needs it. While no single piece of legislation can solve all problems, getting this bill across the finish line was a team effort, and I'm grateful to all of the producers that helped get this done."  
In October, the Cattle Contact Library Act unanimously passed out of the U.S. House Agriculture Committee. This is the first cattle market bill to pass out of the Agriculture Committee in over a year and follows the recommendation of the July 2020 Boxed Beef & Fed Cattle Price Spread Investigation Report.
Related: Cattle contract library legislation advances
The creation of a cattle contract library and the reauthorization of LMR are both widely supported across the cattle and beef industry. When livestock groups met in Phoenix earlier this year to identify common goals and priorities, those two measures were agreed upon as urgent.
NCBA's Bohn thanked Johnson and Cuellar for their work to equip producers with vital market data through a cattle contract library.
Thompson adds, "Everyone seems to agree that more market transparency is a good thing, and a contract library could be helpful in providing that additional transparency."

 
Subscribe to receive top agriculture news
Be informed daily with these free e-newsletters
You May Also Like
---