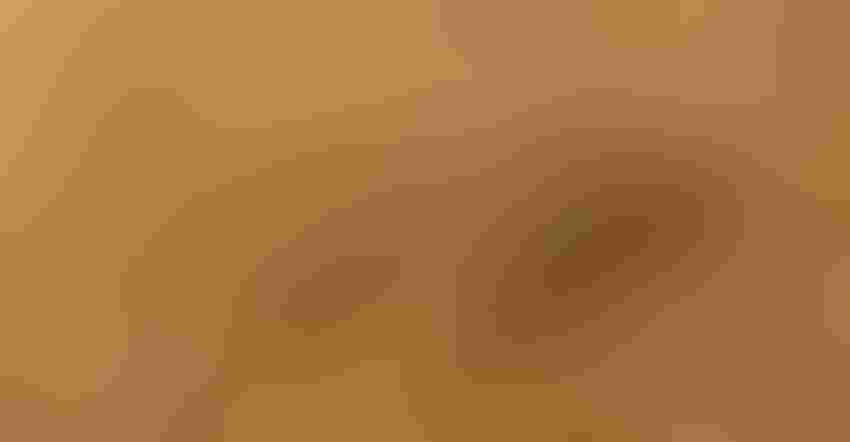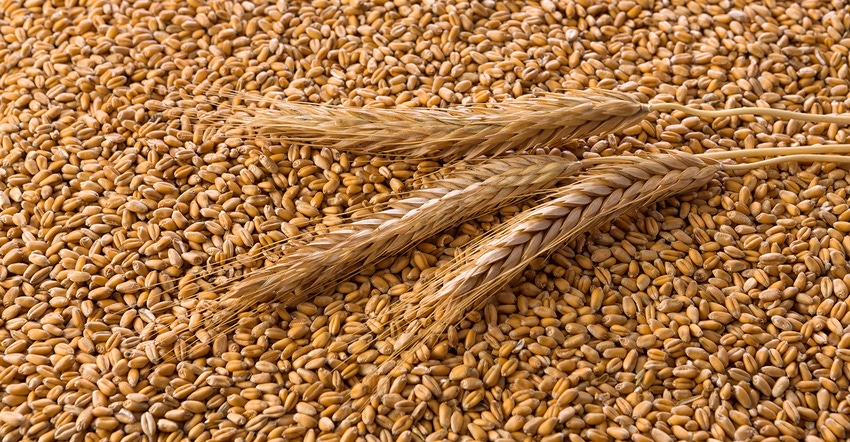 Markets largely yawned at USDA's latest World Agricultural Supply and Demand Estimates report released this morning. USDA left domestic corn and soybean estimates unchanged, which added slight bearish pressure to corn prices after pre-report expectations hoped for higher ethanol usage revisions.
But wheat prices saw the most significant market movement as higher production estimates in the Southern Hemisphere and smaller U.S. wheat exports helped to increase tightening global wheat supplies.
Corn
USDA made no changes in its outlook for 2021/22 corn supplies and usage. That kept ending stocks steady, at 1.493 billion bushels. Analysts were expecting to see a modest drop, with an average trade guess of 1.487 billion bushels.
The season-average farm price also remained unchanged, at $5.45 per bushel.
There was a lot of optimism leading up to today's report that USDA would revise ethanol production upwards after notching four of the top eight largest weekly production volumes over the past eight weeks, notes Farm Futures grain market analyst Jacqueline Holland.
"But USDA left all estimates for domestic corn usage unchanged in today's report," she says. "With the discovery of a new variant of COVID-19 increasing global economic uncertainty over the past couple weeks, it is possible USDA's World Agricultural Outlook Board (WAOB), which calculates WASDE revisions, erred on the conservative side of estimating future usage rates for the time being."
Corn prices edged slightly lower following the report's immediate release but have since wavered just shy of a penny's worth of gains.
"March 2022 and May 2022 corn futures contracts may not hit $6/bushel on today's report but are likely to remain steady around the $5.90/bushel benchmark," Holland says. "Regardless, profit opportunities are likely to continue to reward farmers eager to book post-harvest sales."
Global corn stocks moved a bit higher from November's mark of 11.985 billion bushels, moving to 12.029 billion bushels. Analysts were only expecting to see a fractional increase, with an average trade guess of 11.987 billion bushels. Overseas production is on an upward trend after increases for the European Union and Ukraine more than offset reductions in China.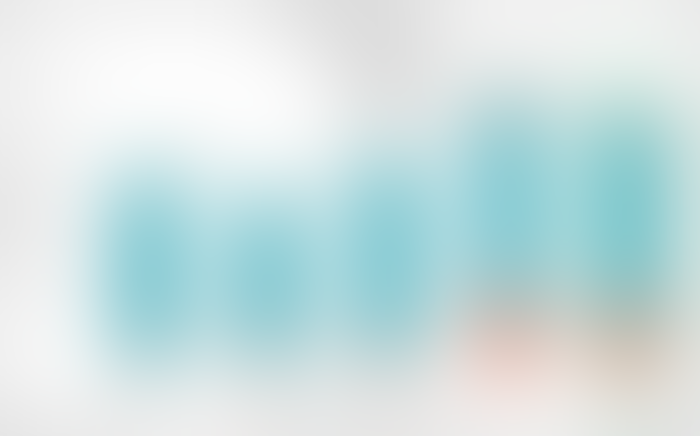 Soybeans
As with corn, USDA didn't change its outlook for 2021/22 soybean supplies and usage between its November and December reports. Ending stocks held steady, at 340 million bushels. Analysts thought that number would move 12 million bushels higher.
The season-average farm price also held steady, at $12.10 per bushel.
Global ending stocks trended moderately lower, moving from 3.813 billion bushels in November down to 3.747 billion bushels. Analysts expected a modest increase, in contrast, with an average trade guess of 3.826 billion bushels.
"Markets have been quick to react to South American weather forecasts over the past few weeks as focus turns to the behemoth Brazilian soybean crop," Holland says. "But top soybean producing state Mato Grosso has received plentiful rains recently that bode well for the young crop."
However, other top producing states in Southern Brazil have had less fortune when it comes to precipitation, Holland adds.
"Warm and dry weather continues to batter the region as well as its soybean crops," she says. "But it remains early in the growing season, perhaps too early yet to tell how much damage the current weather conditions may be inflicting on the young crop."
Holland also points out that USDA's WAOB is historically measured with its adjustments for global production estimates. For South America, complete production information is not always realized until peak export season has finished. This is primarily due to the market receiving updated usage information which provides a more comprehensive reading of available stocks, thus production.
"So perhaps it is not much of a surprise that WAOB left South American corn and soybean production unchanged in today's report," she says. "But there is still plenty of time left in this growing season and with a La Niña weather pattern predicted for the Western Hemisphere this winter, much uncertainty remains about the final outcome of South American corn and soybean crops."
Wheat
USDA's latest assessment for wheat includes "slightly lower supplies, unchanged domestic use, reduced exports, and higher ending stocks," according to today's report. Ending stocks were raised 15 million bushels to reach 598 million bushels. That was higher than the average trade guess of 589 million bushels but still 29% lower year-over-year.
USDA lowered exports this marketing year by 20 million bushels, falling to 840 million bushels, citing a slowdown in hard red winter and hard red spring sales.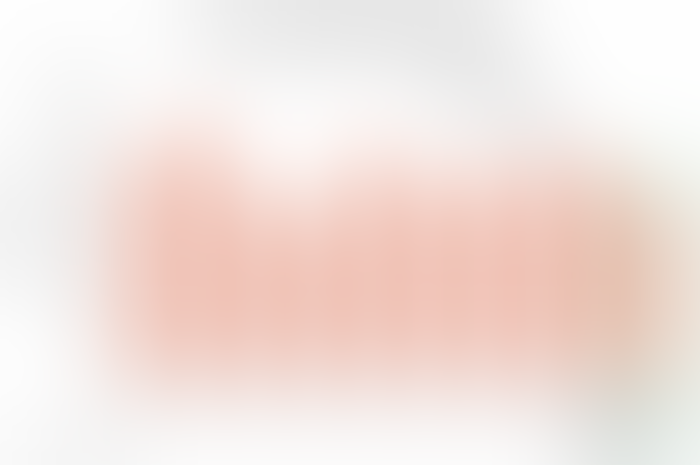 Interestingly enough, October 2021 USDA-Foreign Agricultural Service (FAS) and U.S. Census Bureau data saw monthly wheat shipments fall 30% lower than the same time a year ago. And weekly FAS-generated export shipment data shows that wheat volumes in November 2021 were nearly 10 million bushels (19%) lower than similar shipments in November 2020.
"So USDA's decision to add 15 million bushels back to 2021/22 U.S. ending stocks on lower exports and imports was not much of a surprise, though it continued to justify bearish price action for wheat in the trades immediately following the report's release," Holland says.
Additionally, U.S. export prices are expected to remain elevated the rest of 2021/22, further diminishing U.S. competitiveness, USDA added.
Globally, stocks moved modestly higher – trending from 10.133 billion bushels in November up to 10.220 billion bushels. Analysts didn't expect the number to move that high after offering an average trade guess of 10.151 billion bushels. USDA increased its production estimates for Russia, Australia and Canada.
"Wheat prices around the globe rallied to multi-year – and in some cases record – highs in November on the prospect of tightening global supplies in the Southern Hemisphere," Holland says. "And despite dry weather in Argentina and excessive rains during harvest in Australia, USDA's outlook on production in both countries remains positive."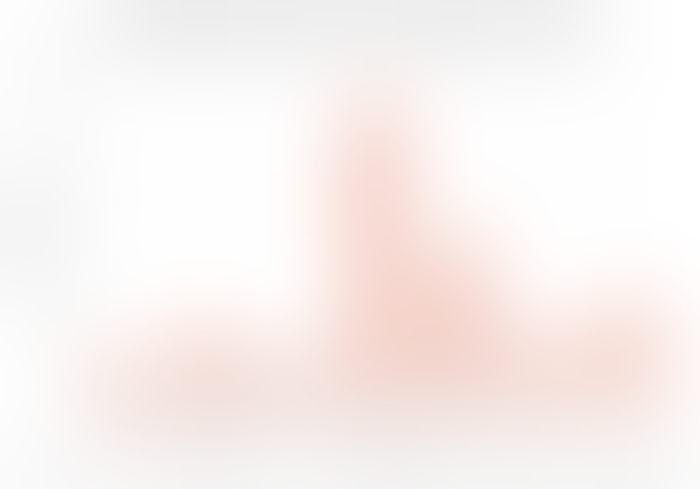 As Holland points out, USDA left 2021/22 Argentine wheat production unchanged despite early drought concerns. But recent showers over the past few weeks have helped reduce some of those production concerns. Australia has enjoyed a dry week of weather, allowing harvest to continue and quality worries to ease. USDA bumped up Australian production nearly 92 million bushels as a result to 1.16 billion bushels for the 2021/22 marketing campaign.
"The prospect added 87 million bushels to global wheat stocks which will help alleviate soaring wheat prices and some inflationary pressures," she says. "Farmers who may have booked sales over the past few days certainly deserve a pat on the back for taking advantage of the market potential. With moisture conditions expected to improve across the U.S. Plains in the coming days and coffee shop talk of higher 2022 winter wheat acreage, wheat prices could very possibly be entering a bearish slide in the coming weeks."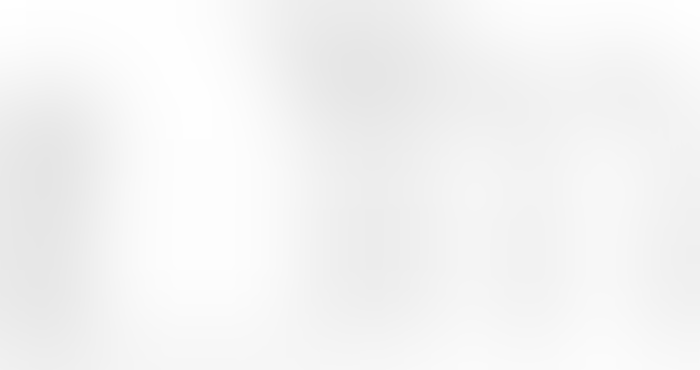 Subscribe to receive top agriculture news
Be informed daily with these free e-newsletters
You May Also Like
---