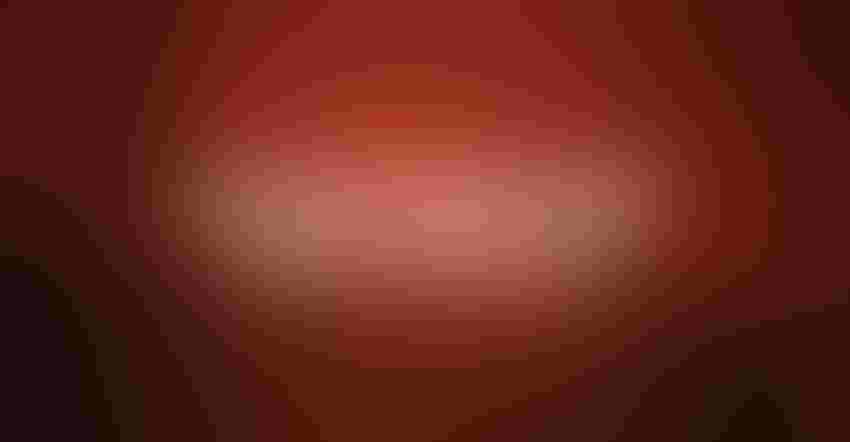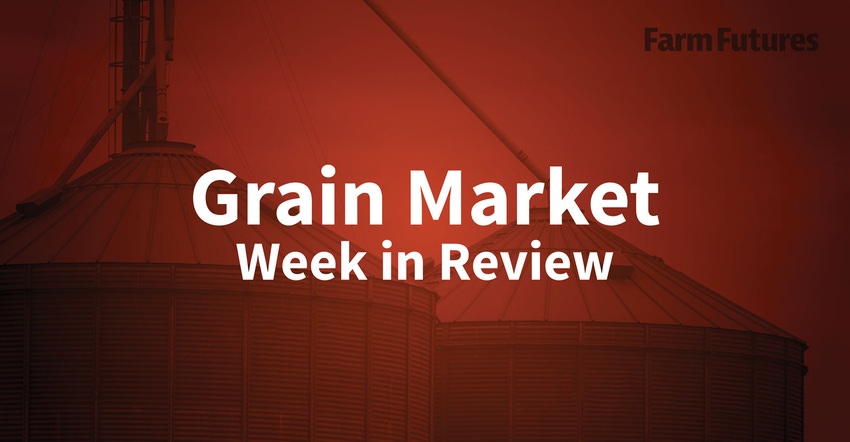 Missed some market news this week? We've got you covered. Bryce Knorr has information on ARC county payments, Jacqueline Holland has information from the Ag Outlook Conference and Ben Potter has the latest market reports.
Ag marketing IQ
Marketing is a critical aspect to financial success in farming but is often left to hope and chance. Instead, develop a disciplined, defendable plan that combines marketing hope with marketing control.
February traditionally can be slow time for farmers hoping to price crops they'll plant in the spring. That certainty seems to be the case this year as well. Nonetheless, for growers planning to make call options a part of their marketing efforts in 2020 it's time to get started. Weak February futures prices stuck in the doldrums make calls more affordable now than they may be later during the growing season when weather risk can increase the cost of this insurance.
Market analysis is an elusive process – sometimes it feels scientific, other times it's just luck, and in the end, it's nearly always a humbling experience for anyone who is honest about assessing performance. Even good analysis isn't always the only ingredient on the formula list for success. I have lost plenty of money being correct, only to fall short in the execution process, or the money management process, or the controlling of emotion process.
Use this time to sit in your office and brush up on your grain marketing skills. The past decade of volatile, lackluster markets reminds us to take advantage of cash marketing strategies when prices are opportunistic. Having a plan ready now will allow you to pull the trigger on cash sales at appropriate times in 2020.
Growers won't know for months if they'll receive any ARC-county payments for 2019 corn and soybeans. But the first county yield data released Feb. 20 by USDA's National Agricultural Statistic Service suggests soybean farmers will have a better shot at aid when the checks are cut in the fall.
USDA news
USDA's latest grain export inspection report, out Tuesday morning, showed a mostly positive round of data, with corn and soybeans moving higher week-over-week and landing within the range of trade estimates. Wheat suffered a small setback from a week ago but still stayed within the range of trade guesses for the week ending February 13.
USDA's latest grain export sales report for the week ending February 13 didn't have a lot of bullish data – with the big exception of corn, which ticked 29% higher than already healthy totals the week prior. Soybeans and wheat didn't fare nearly as well, with each commodity moving moderately lower from a week ago.
USDA predicts 94.0 million acres of corn to be planted in 2020, 2 million more acres than predicted at last year's outlook and up 4.3 million acres from 2019, per February's WASDE report. 2020 soybean acreage will take the lion's share of last year's 16.0 million prevented plant acres. Around 85.0 million acres of soybeans are forecasted to be planted across the country this year, up nearly 9 million acres from last year's known production. Wheat acreage will likely remain unchanged to slightly lower in 2020 at 45.0 million acres. Price estimates for wheat and soybeans rose for 2020, but the agency's estimate for corn prices fell $0.25 to $3.60/bushel from last year on prospects of a large crop.
Market recaps
Grain prices were narrowly mixed but mostly higher overnight and will face the opportunity to stay in the green later today if USDA's weekly export sales report shows generally bullish data. Traders also still anxiously await for new Chinese purchases to materialize, with the phase-one trade deal signed a month ago and enacted a week ago. But China continues to battle a coronavirus outbreak, which could mute soybean and other import needs in the short-term.
Grain markets came into Friday's session hanging on to modest overnight gains, but prices eroded throughout the session as supply and demand concerns entered the fray, even amid a mostly positive round of export sales data from USDA this morning. Corn faced news of higher-than-expected production estimates for 2020, with a big uptick in ending stocks predicted for 2020/21. Soybeans eroded nearly 0.5% as fears of a coronavirus-induced economic slowdown crept back into focus. And wheat lost another 1% today in day three of a technical regression following a price surge or more than 4% Tuesday.
Subscribe to receive top agriculture news
Be informed daily with these free e-newsletters
You May Also Like
---