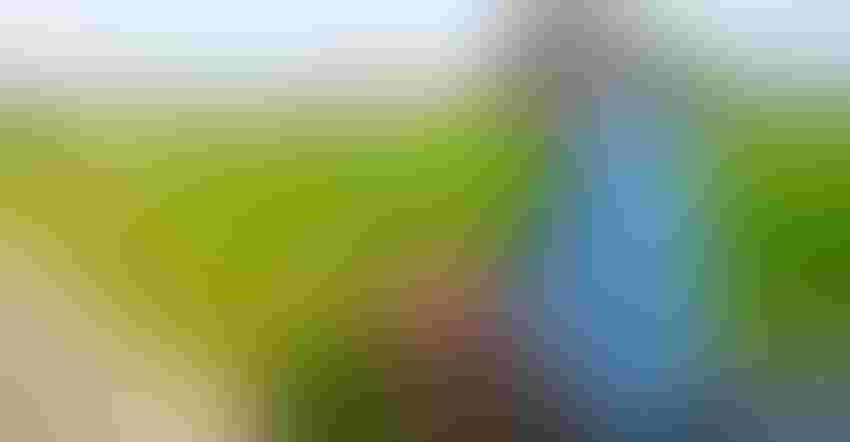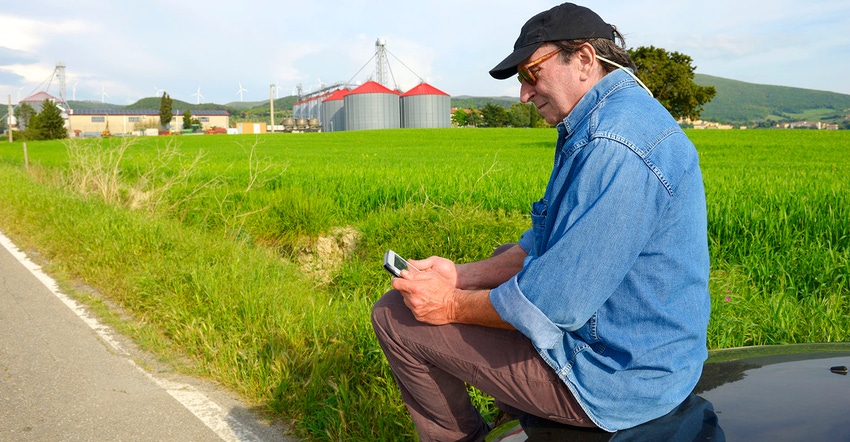 Lisa-Blue/iStock/Getty Images Plus
Market uncertainty can paralyze the decision-making process. Hesitation can lead to missed opportunities, while aggressive marketing can result in selling too early at for prices too low.
Both can put an operation at a competitive disadvantage.
Many factors influence price. In-depth market analysis is unlikely to accurately or consistently predict events or how others will react to developing events. Each year, the hope is the net sum of market factors will provide yields and profitable prices.
Marketing is a critical aspect to financial success in farming but is often left to hope and chance. Instead, develop a disciplined, defendable plan that combines marketing hope with marketing control.
Get control of the market
Establishing control of the market is increasingly difficult. Changing price volatility, ever tightening margins, increased demand for capital, all combine to make it risky and expensive to have an incorrect market. Long term success will depend on protecting margins. 
There are many risk management tools at your disposal to protect margins: forward contracts, hybrid contracts, futures, and crop insurance, to mention a few. Incorporate options with your previous marketing habits to merge flexibility into a solid and defendable marketing plan.
Your marketing plan should allow the establishment of a floor price to protect and control the current value of the crop, while incorporating options to position for a hopeful rally. 
Plan to manage market trends
When the marketing plan has established control of the market, the next step involves having a plan to manage changing price trends. The best managers adjust to changing opportunities. Prices do what they do, often without warning. Often when confronted with market information that contradicts price expectations, the impulse is to reject or reconcile the information differences. Resist this inclination.
A flexible plan utilizes options to address changing price and yield trends, and will manage the emotions of denial; it will position your operation to capitalize on opportunities.
Welcome market volatility
An operation that has control of the market and a plan of action based on higher or lower market trends is positioned to benefit from market volatility. Embrace market volatility and view it as opportunity. Anticipate and cheer for price movements both higher and lower, as either can offer good fortune if you have a quality marketing plan. Rising price can offer opportunity to build your balance sheets. Falling prices may offer a competitive advantage. 
Successful marketing depends on three segments: get control of the market, manage price trends, and embrace volatility. Follow this outline to develop and implement a strategy that is defendable to your lender, business partner, spouse, or others, regardless of market direction.
As you reduce emotion over ever-changing markets, you give yourself more thinking time to focus on production.
Advance Trading
Contact ATI at  
800-664-2321
www.advance-trading.com/disclaimer
The opinions of the author are not necessarily those of Farm Futures or Farm Progress. 
Subscribe to receive top agriculture news
Be informed daily with these free e-newsletters
You May Also Like
---