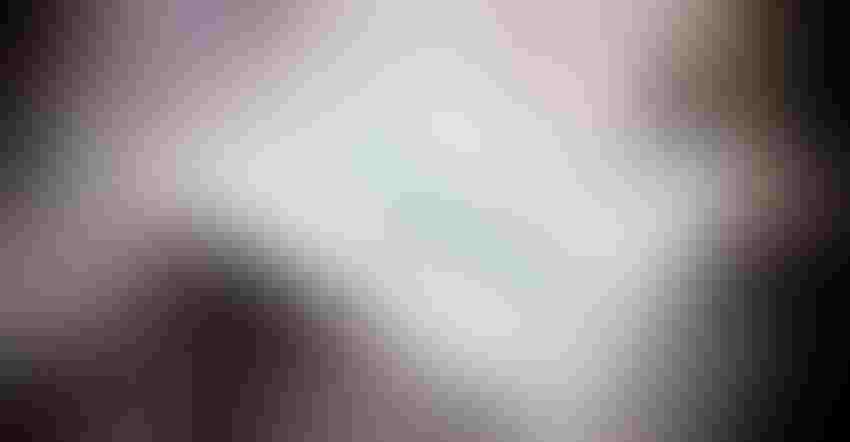 RapidEye/iStock/Getty Images Plus
Updated 3/2/20 with new soybean, corn graphics.
Growers won't know for months if they'll receive any ARC-county payments for 2019 corn and soybeans. But the first county yield data released Feb. 20 by USDA's National Agricultural Statistic Service suggests soybean farmers will have a better shot at aid when the checks are cut in the fall.
Some 49% the soybean counties covered by the initial data would get a payment, with the average check running around $30 an acre. For corn only 14% of counties qualified in this preliminary forecast by Farm Futures, with the average payment around $36 an acre.
But those projections come with plenty of asterisks. USDA will base payments mostly on results collected by the Risk Management Agency, which administers crop insurance programs, not the numbers NASS reports. RMA yields tend to be a little higher than NASS calculations, which are based on surveys. Using RMA yields tend to increase benchmark revenues in the ARC program, but also raises the bar for farmers need to collect. RMA yields usually are not reported until closer to the end of the marketing year Aug. 31.
Moreover, NASS reported results for just half the counties with corn and only a third of soybean counties. Yields broken out by irrigation status are largely missing for both crops; NASS reported only a handful of irrigated counties. The agency typically releases more data during the year.
Also undetermined is what prices will be plugged into revenue formulas. Average cash prices for 2019 crops won't be announced until the end of September.
Soybeans fared better than corn largely due to a higher price used to calculate ARC benchmark revenues. The price for soybeans in 2019 ARC is $9.63, well above USDA's current forecast of $8.75. By contrast, USDA's current forecast for corn is $3.85, above the $3.70 price used in the revenue guarantee formula for 2019.
Prices used in the guarantees are based on "Olympic" values. The average of cash prices from 2013-2017 is calculated without the high and low values. Low corn prices meant the $3.70 reference price for corn was used in these calculations. Soybean prices were higher during 2013-2017, before the trade war cracked the market.
Soybean's relative price advantage increases potential for a payment, even for those suffering a greater yield decline in corn. Only 86% of benchmark revenues are guaranteed.
Remember too that farmers receive the acre payment on only 85% of base acres.
ARC protects revenues, but it appears PLC will not pay off for 2019 because projected average cash prices for both crops are above the reference price. USDA's forecast released at the annual outlook conference Feb. 21 put the average price for soybeans at $8.80, above the $8.40 reference price. The 2020 corn price estimate was $3.60. below the $3.70 reference price. Farmers must make their program election for 2019 and 2020.
In addition to maps showing potential ARC payments, we've created maps showing where crop insurance losses occurred for both crops. These are based on the latest "Summary of Business" reports from the RMA, which are regularly updated.
Interactive maps below show how projected ARC payments were calculated. Click the flag by a county to pull up the complete details.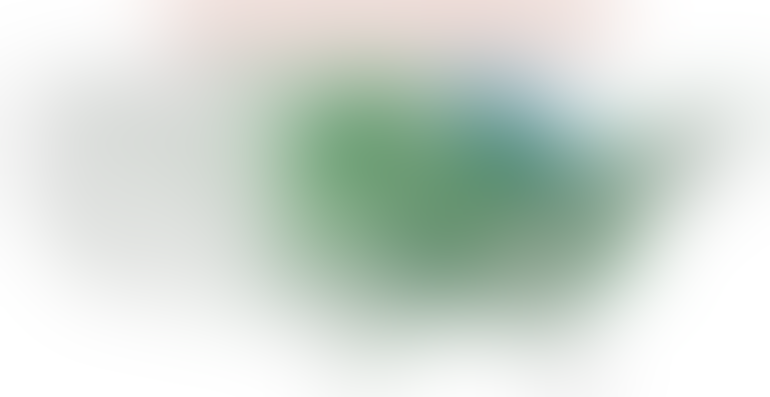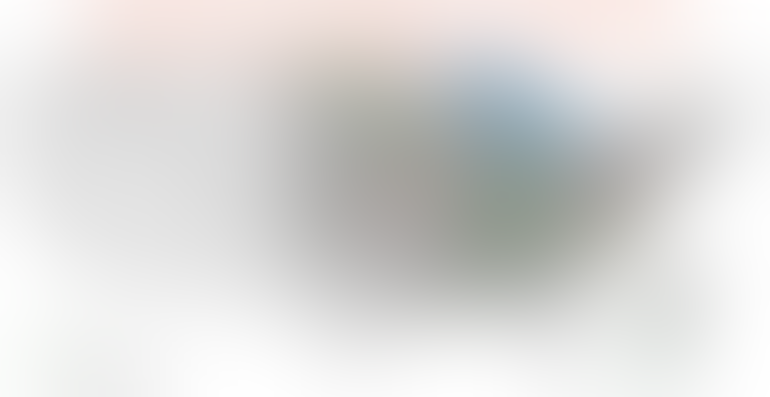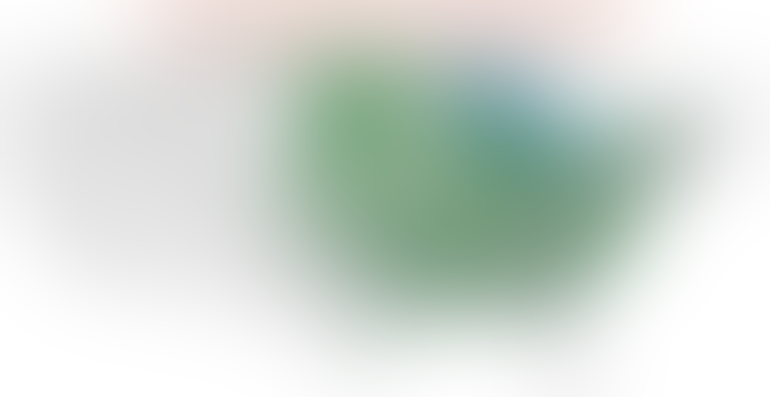 Knorr writes from Chicago, Ill. Email him at [email protected]
The opinions of the author are not necessarily those of Farm Futures or Farm Progress. 
Subscribe to receive top agriculture news
Be informed daily with these free e-newsletters
You May Also Like
---