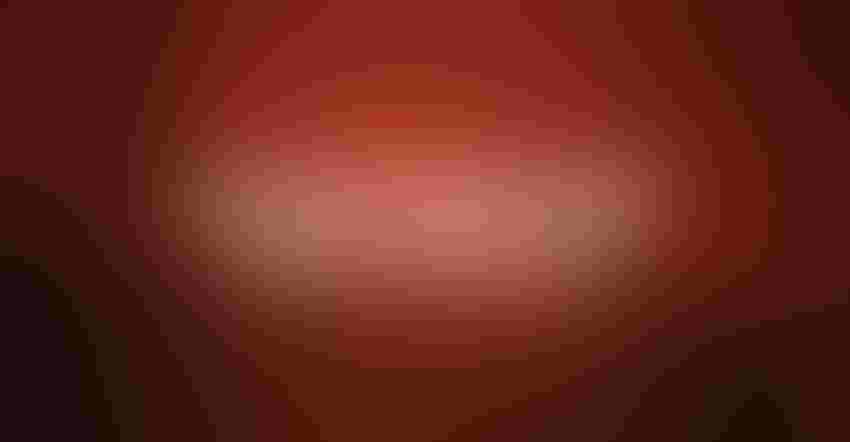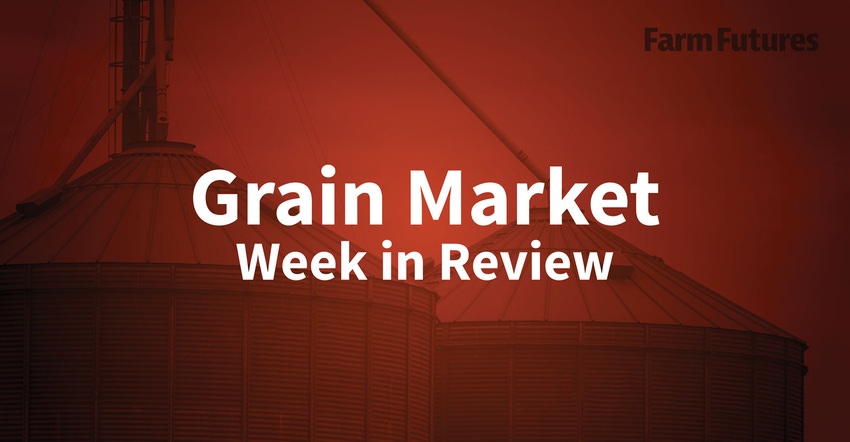 Missed some market news this week? Here's what Jacquie Holland, Ben Potter and our Ag Marketing IQ bloggers have been writing about.
Ag Marketing IQ
When making marketing decisions as a farmer, rancher, or hedger, ask yourself: "What does good look like?" Instead of forming too strong of a directional price bias, we should be asking ourselves what successful marketing really looks like, are we looking for a profitable trade or are we managing the risk of cash marketing decisions we have or haven't made yet?
June 1 is the official start to summer. After a 20% drop in corn prices over the past month, the livin' is anything but easy for farmers girding to do battle with volatile grain markets in hopes of selling a profitable weather rally. Price charts provide clues for marketers, though no signal works all the time, during the summer or anytime else. If you see these patterns develop, consider making at least an incremental sale. A series of small sales generally works best compared to swinging at the fences.
Remember this old adage? Marketing involves three emotions: greed, hope, and fear. Most folks who read this blog know all of these better than you want to admit. Greed for high commodity prices, where complacency sets in and sometimes a producer might opt to not price any portion of their grain since market outlook is quite friendly. Then, when market prices break lower the producer feels they cannot sell and begin to hope prices will rebound higher. Then – sometimes - fear kicks in when markets plummet lower, resulting in panic selling. You're left with less than stellar sales. Or sometimes you feel fear because you can't forward contract now because you're not confident in what your crop will yield.
I can say with plenty of confidence producers are struggling with pricing decisions. With volatility off the charts of late, corn and soybean farmers are likely just as bewildered about how to proceed with their marketing plans as they are when prices are much lower. Given many producers have started marketing, how aggressive they might get on percentages sold is the $64k question…or maybe million-dollar question this year.
Crop progress
USDA's most recent crop progress report showed more planting progress for corn and soybeans, plus a first look at corn crop quality, which came in six points above the average trade guess. Winter wheat quality ratings also improved this past week.
Exports
USDA's latest batch of export inspection data, out Tuesday morning and covering the week through May 27, held a mixed bag of data for traders to digest. Corn totals shone again, trending moderately higher and besting the entire range of analyst estimates. Soybeans retreated slightly week-over-week, meantime, and wheat tumbled to less than half of the prior week's tally.
The latest batch of grain export sales data from USDA, which covered the week through May 27, didn't hold a lot of overly optimistic numbers for traders to crunch. Old crop sales for corn, soybeans and wheat all fell lower from the prior week, and soybean export shipments tumbled to a marketing-year low.
Podcast
In less than three weeks, the Farm Futures Business Summit returns live in Coralville, Iowa. Get ready to sharpen your marketing skills with plenty of interactive activities and gather fresh advice from top industry experts. We talked with one of the summit's top speakers – Bill Biedermann, a partner with AgMarket.net who has more than 40 years of trading experience. Bill offers a sneak peek at his presentation and plenty of thoughts on how 2021 is shaping up so far, including a look at commodity prices, rising input costs, inflation trends and more.
Farm Futures Market Update · 06 - 02 - 2021 MM PODCAST
E-corn-omics
Global wheat production will make its biggest gains towards another record setting year in the coming weeks as harvest activity takes off in the Northern Hemisphere. USDA pegs the 2021/22 crop at 29.0 billion bushels – a 2% increase from last year. Will we be looking at a year of plentiful wheat stockpiles as the world emerges from the pandemic?
Recaps
Corn prices rallied $0.09-$0.12/bushel higher this morning on a hot and dry weekend forecast in the U.S. and severe drought conditions in Brazil that could further reduce the size of its safrinha corn crop – and subsequent exports. Soybean prices rose this morning on dry weather concerns, particularly in the Northern U.S. where added acreage could be in danger of drought stress in the coming days, shrinking an already tight U.S. soybean market. Minneapolis spring wheat futures continue to lead the rally for the wheat complex, rising $0.12-$0.13/bushel overnight on deteriorating drought conditions in the Northern U.S.
On Friday, traders returned their focus to hot, dry weather forecasts for the central U.S. and continued struggles with drought in Brazil. The result was a round of technical buying that significantly raised prices. Spring wheat led the way, gaining a scorching 5% today. Corn rose nearly 3% higher, with soybeans gaining more than 2%. Most winter wheat contracts moved around 1.5% higher.
Subscribe to receive top agriculture news
Be informed daily with these free e-newsletters
You May Also Like
---