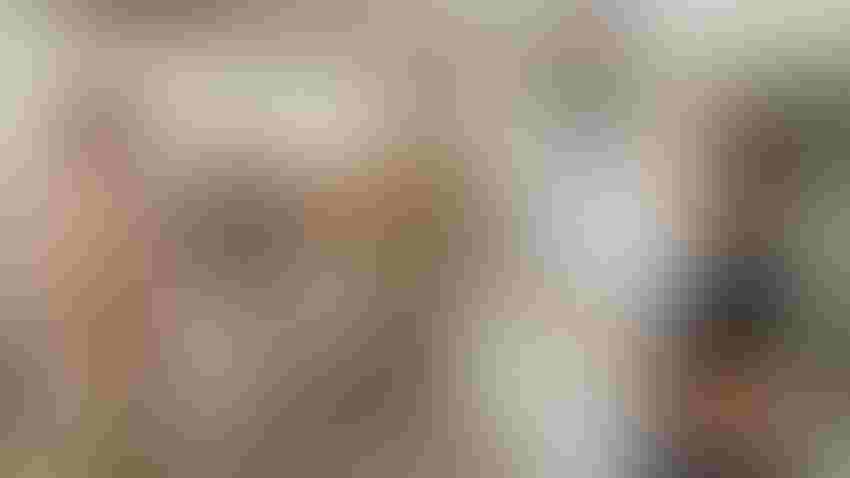 American Wagyu beef producer Zahary Mengers discusses beef cuts and preparation tips with producers Brett Sauls, Shellman, Ga., and George Perry, Tunica, Miss.
Shelley E. Huguley
Zachary Mengers, Mengers and Sons Farms, raises American Wagyu beef near Tynan, Texas. He crosses Wagyu bulls with Brangus heifers. Wagyu are known for their high-quality marbling while the Angus bring the growth and muscle structure and the Braham, the heat tolerance, he said.
Wagyu, which means "Japanese cow," originated from Japan. "Every registered Wagyu bull can be traced back to three bulls that came from Japan," Mengers said.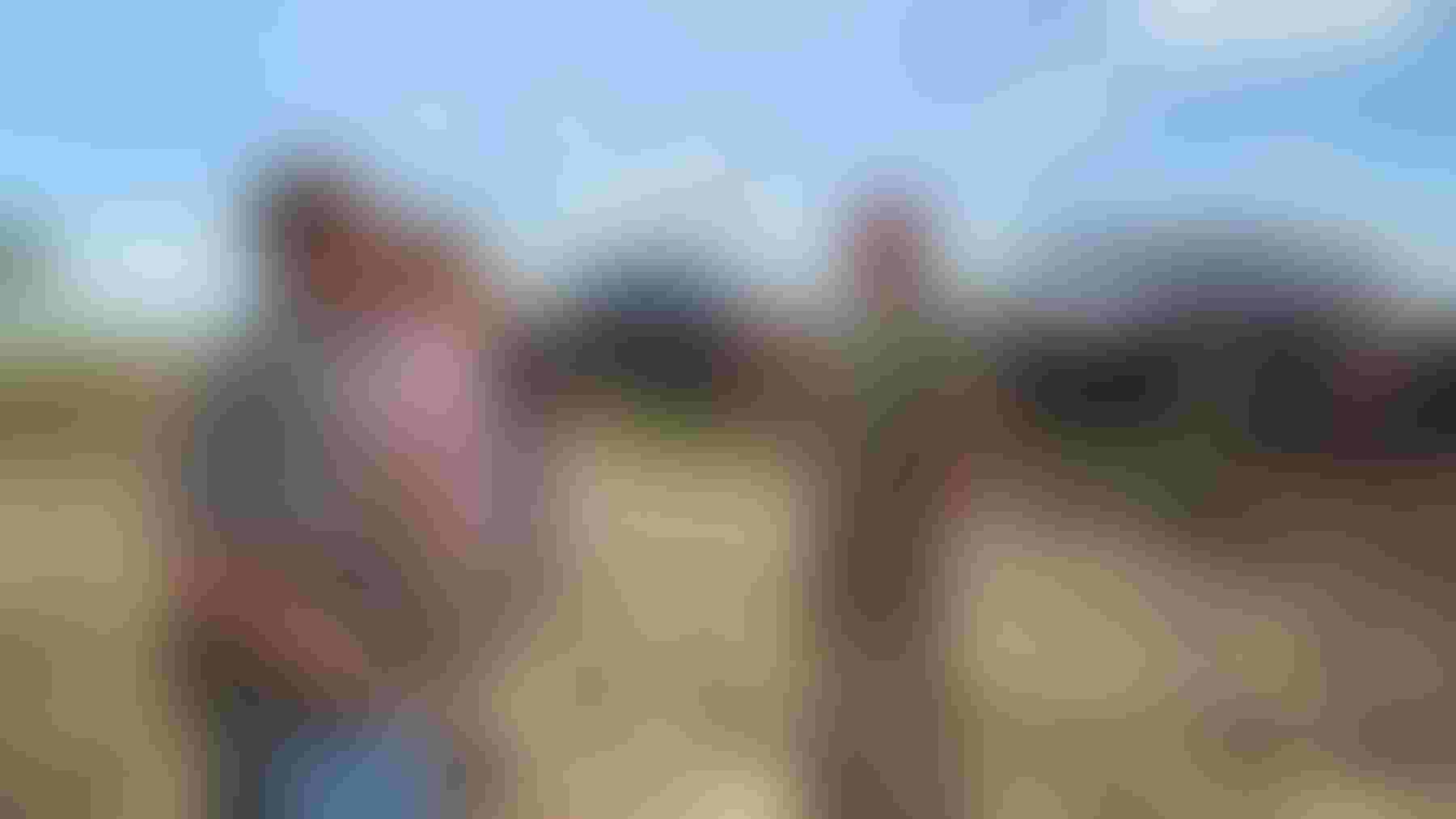 Zachary Mengers, right, visits with guests about his American Wagyu production. (Photo by Shelley E. Huguley)
Once his American Wagyu reach 1,400 pounds to 1,600 pounds, he butchers them at a USDA-certified facility. Then, from the Mengerses farm, he sells the vacuum-sealed beef as individual cuts or as a half or whole beef.
He discussed some of the various cuts and how they are prepared or used.
American Wagyu beef cuts
Picanha coultte steak is the shoulder cap, he said. "The Brazilian people actually came up with this cut. It's the end of the sirloin, the sirloin cap. This used to be turned into ground beef. But this is sirloin steak meat quality right here. If you go to a Brazilian steakhouse, they will have this because of the way it tapers. So, you have a thick chunk of meat (on one end) and a thinner chunk here (on the opposite end), so that you can cook this to medium rare and this (end) will be well done and serve a variety of people at the Brazilion steakhouses."
In other words, "You can have medium rare for me and well done for my wife, all in one chunk of meat." Mengers likes to smoke it like a brisket, but not as long. "Let that smoke get in there and then what you can do is cut it into steaks and sear them really quick."
Tri tip tapers as well. "It's just a smaller piece of meat. This is big in California." He said it resembles a pizza slice.
Flanken ribs, also known as crosscut ribs, can be grilled and in 10 minutes "you'll have rib tenderness, rib flavor, quality meat, all with just grilling it instead of smoking it for eight or nine hours."
Flat irons are Mengers' favorite steaks. "It's little and it has the beefiest flavor out of your steaks."
Wagyu briskets are popular for barbecue competitions. "We're taking in (to the butcher) 1,400- to-1,600-pound animals. You'd think their briskets would be huge. Ours aren't that big. Normally, a 1,600-pound cow will have close to a 20-pound brisket, easy. Ours are 10 pounds."
Osso Buco beef shank is the leg. "They cut it against the bone, so it has the bone marrow in it." Mengers says it's good cooked like a stew with potatoes, green beans, carrots. "It's like a roast but I like it more than roast. There seems to be more flavor because it's got the bone marrow in it."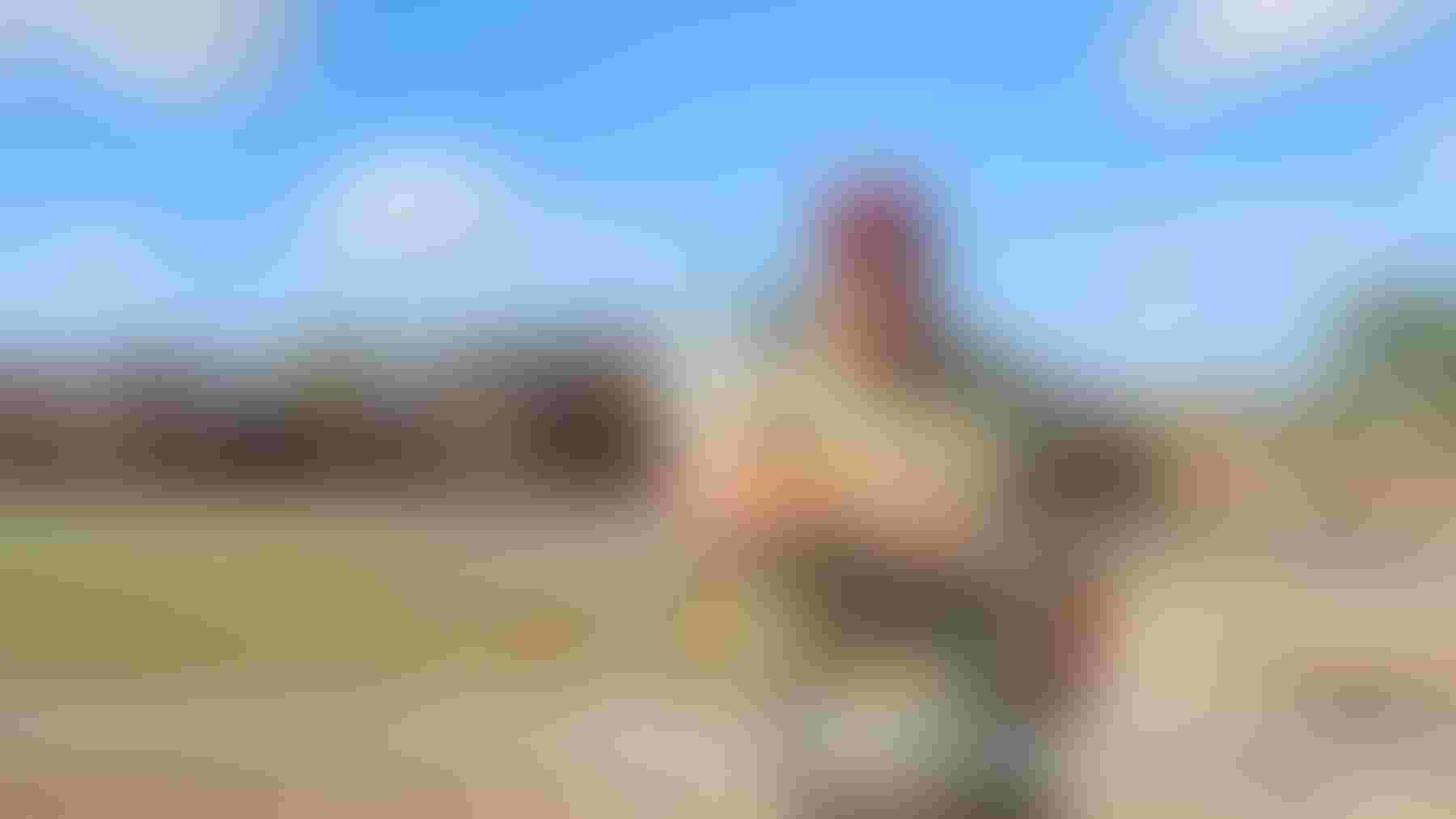 Zachary Mengers, a row crop farmer, calls his American Wagyu beef operation a "side gig," but it's growing into much more. (Photo by Shelley E. Huguley)
Thor's Hammer is a newer shank cut. "The butcher will butcher the animal and leave the bone in and the meat around it (about 10 inches)." The bone sticking out is like a hammer or a mallet. "So, you can smoke that in a smoker and then shred up the meat, put it in a taco with tortillas. The bone marrow heats up and flavors the meat. It's just awesome."
Beef bacon is also available. Just like pig bacon, "it's off their belly."
Mengers' specialty meats are popular with the region's Mexican and Hispanic populations. Cuts include lingua or tongue included in tacos, and liver, heart and oxtail, which is often used to make oxtail stew. "The cheek meat is used to make barbacoa. Down here, barbacoa is made out of everything from the head. The tongue's thrown in there, the cheeks and they scrape the meat off the top of the skull."
Flank steaks are like fajita meat. "You marinate it for a day and then grill it," he says.
American Wagyu ground beef
And of course, Mengers and Sons Farms has ground beef and beef patties. "The ground beef is going to be a little fattier because Wagyu is a fattier cow, so you're going to have to drain some grease." But he says there is a distinct flavor difference between it and regular ground beef.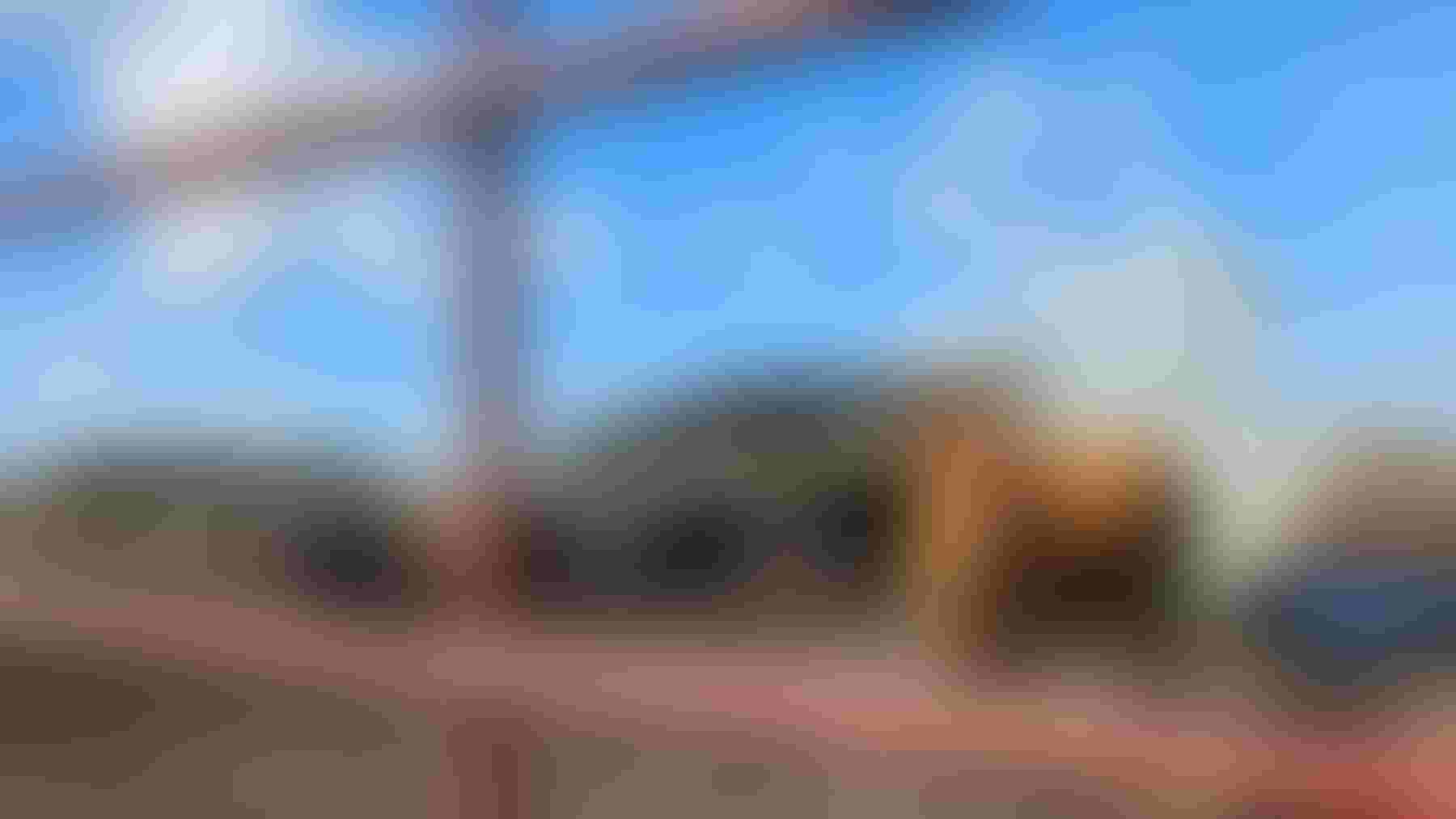 Zachary Mengers' cattle don't leave his farm until they are butchered at a USDA-inspected facility. (Photo by Shelley E. Huguley)
He also sells flavored beef sticks and beef jerky. Before the Mengers started selling ground beef consistently, they had more ground beef than they could sell, so they started having the butcher use some of that meat to make various flavors of jerky and beef sticks. The jerky comes in black pepper, garlic pepper, and Teriyaki. The snack sticks are available in pepperoni, jalapeno and cheddar, pepper jack cheese and regular beef.
From conception until they're butchered, Mengers' American Wagyu never leave the farm, and their daily rations contain corn, cottonseed and milo grown on their Tynan row crop farms.
Subscribe to receive top agriculture news
Be informed daily with these free e-newsletters
You May Also Like
---