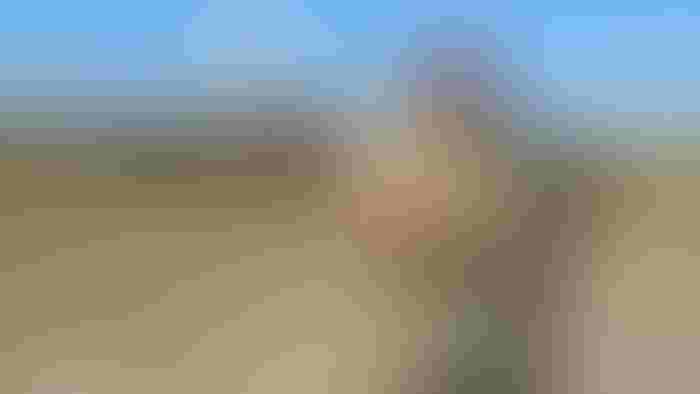 Zachary Mengers, Mengers and Sons Farms, Tynan, Texas, is diversifying their primarily row crop operation raising Wagyu beef.Shelley E. Huguley
Zachary Mengers admits a Wagyu bull isn't much to look at from the outside. But just like a book, don't judge this cow by its cover; rather, by what's on the inside: exceptional marbling.
"There's not much to them until you cut them open," the fifth-generation farmer said.
Mengers, almost 30 years old, raises American Wagyu beef near Tynan, Texas, where his family has been farming since 1911. The family home he and his wife Rheegan and their twins live in will be 100 years old next year. For generations, Mengers and Sons Farms, has diversified its row-crop operation with cattle. But in 2016, the young farmer decided it was time to revamp.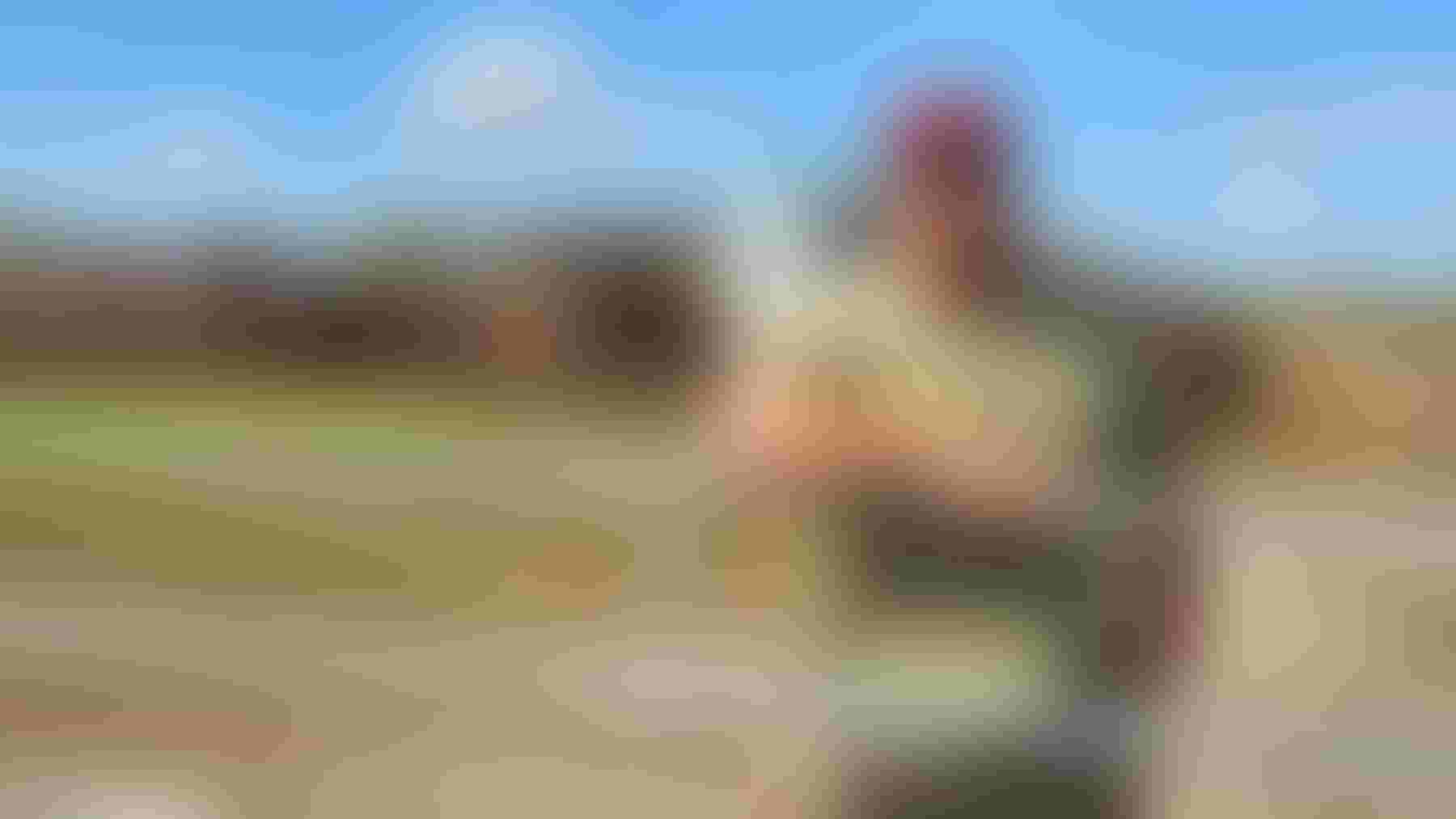 Zachary Mengers raises American Wagyu beef near Tynan, Texas. (Photo by Shelley E. Huguley)
"I got tired of taking cows to the sale barn and getting less than pennies on the dollar for them, so we bought Wagyu bulls," he said.
Mengers just completed his first year of farming on his own. He describes his Wagyu operation as a "side gig," running 140 head on 13 acres of his family's Texas Coastal Bend land. But it's gradually becoming much more.  
"Since I've come back from college, this is my baby -- my baby with my dad's and uncle's money," he said with a laugh. "My dad pushed me to do animal science courses. It wasn't even part of my curriculum. So, then I came home and took off with this."
Mengers, who received a bachelor's in plant and environmental soil sciences from Texas A&M University, crosses full-blood Wagyu bulls, which bring the marbling genetics, with Brangus heifers to reduce marbling. "A full-blood Wagyu is almost too much fat. Because of the richness of the beef, you almost have to split a steak."
When crossed with Brangus, it's a perfect balance. "The Brangus has the Angus part, which helps with growth. Angus cattle grow fast and grow good muscle structure. Then you have your part of the Brahman, they can handle the heat. Then when we throw in that other half of the Wagyu, and everything just comes together."
Sustainable in-house production
Most of their Wagyu production remains in-house. "All of our feed is sourced from us. Our corn, our milo, it's all our stuff," he said, adding they also grow sesame. "Starting off, that was kind of the 'no brainer' for us was we've already got the corn, milo, and cottonseed. It's nice when you don't have to buy corn, especially when prices go high."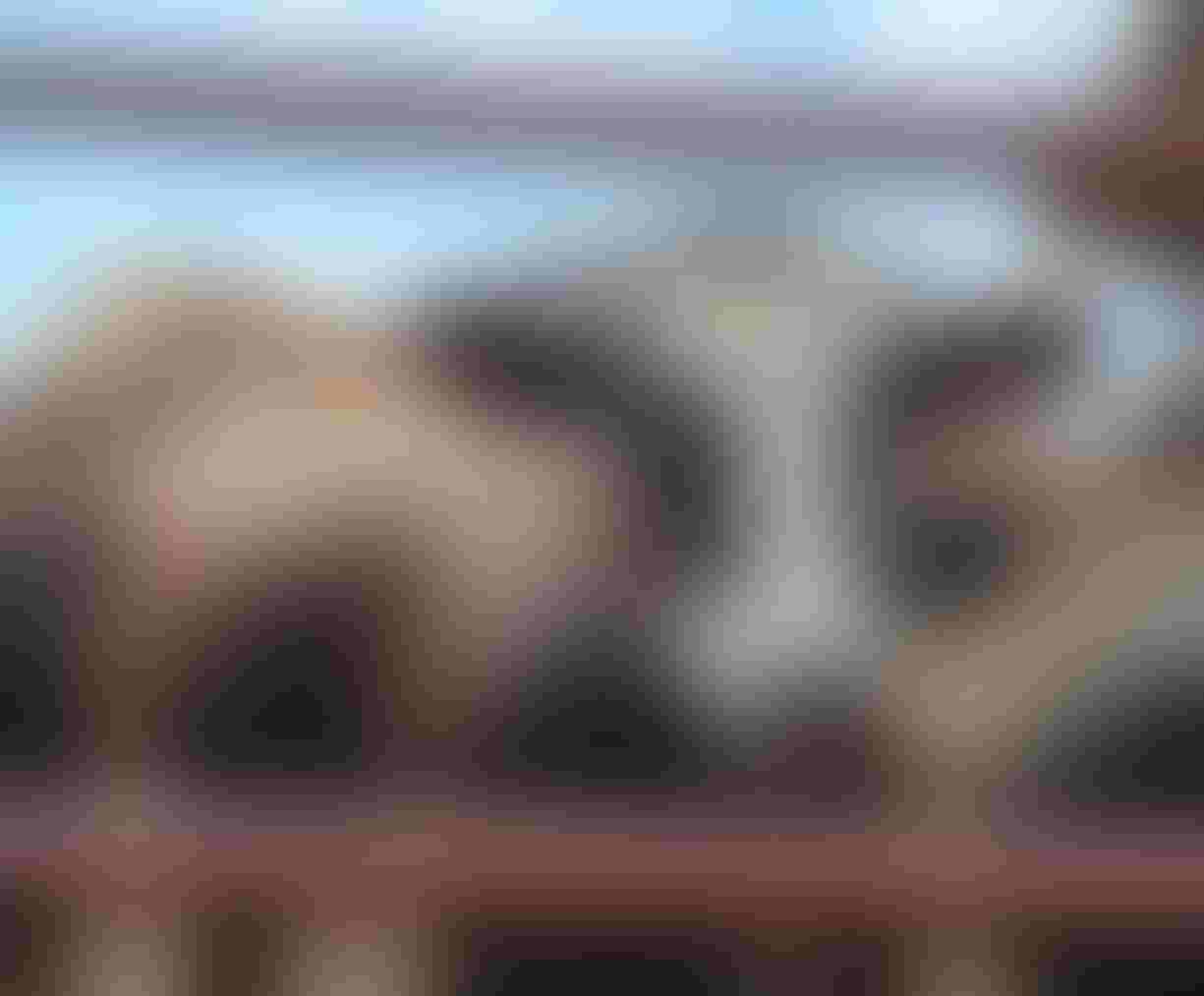 American Wagyu: Zachary Mengers crosses bull-blood Wagyu with Brangus. (Photo by Shelley E. Huguley)
And with the 130-bushel corn he averaged this year, supply is not an issue. "It was a great year for me to start," he said.
Their cottonseed is the primary source for the heifers' feed rations and hay is supplemented when necessary. "We've been doing a lot of hay lately just because of how dry we've been," he said.
During breeding, the Mengers run two bulls with about 40 heifers. "Then we move them to a different place where they have some females to keep them happy -- two bulls and five females on about 60 acres of pastureland."
The cattle are born on their farm and remain there until they reach a live weight of 1,400 pounds to 1,600 pounds. At optimal weight, the cattle are hauled two hours away to the closest USDA-inspected facility in Poth, south of San Antonio.
The Mengerses butcher two heifers every month, but they'd like to do more. "Our butcher, we're trying to become one of his more consistent customers. He's trying to work it to where we can do three a month."
Wagyu beef prices
The vacuum-packed Wagyu beef is sold and stored in large, deep freezers at the Mengers' farms. "The next step is a storefront," he says, "but we're still growing."
The beef is sold for $8 per pound, "if you buy a whole half or a quarter." Ribeye prices are based off the local market, the area's large-chain grocery stores. "We sell our ribeyes for about $30 to $35 a steak. They average 14 to 15 ounces. The New York strips are close to 10 ounces and sell for about $20 to $25. It just depends on the market," he said.
Marketing Wagyu beef
Mengers markets the beef himself. Initially, it was sold by word of mouth. Now, it's marketed through their website, where customers can select a pickup time or pay a fee to have it delivered.
"I kept telling myself, if I could find five families with three or four kids, who would buy 10 pounds per month or 50 pounds. Well, I ended up finding 15 families like that, and it's helped a lot.
"They know us, they know my grandfather, my dad, so they know 'of' me. One of them, I went to their door with five pounds of ground beef and said, 'Try it. If you like it, please buy from me.'"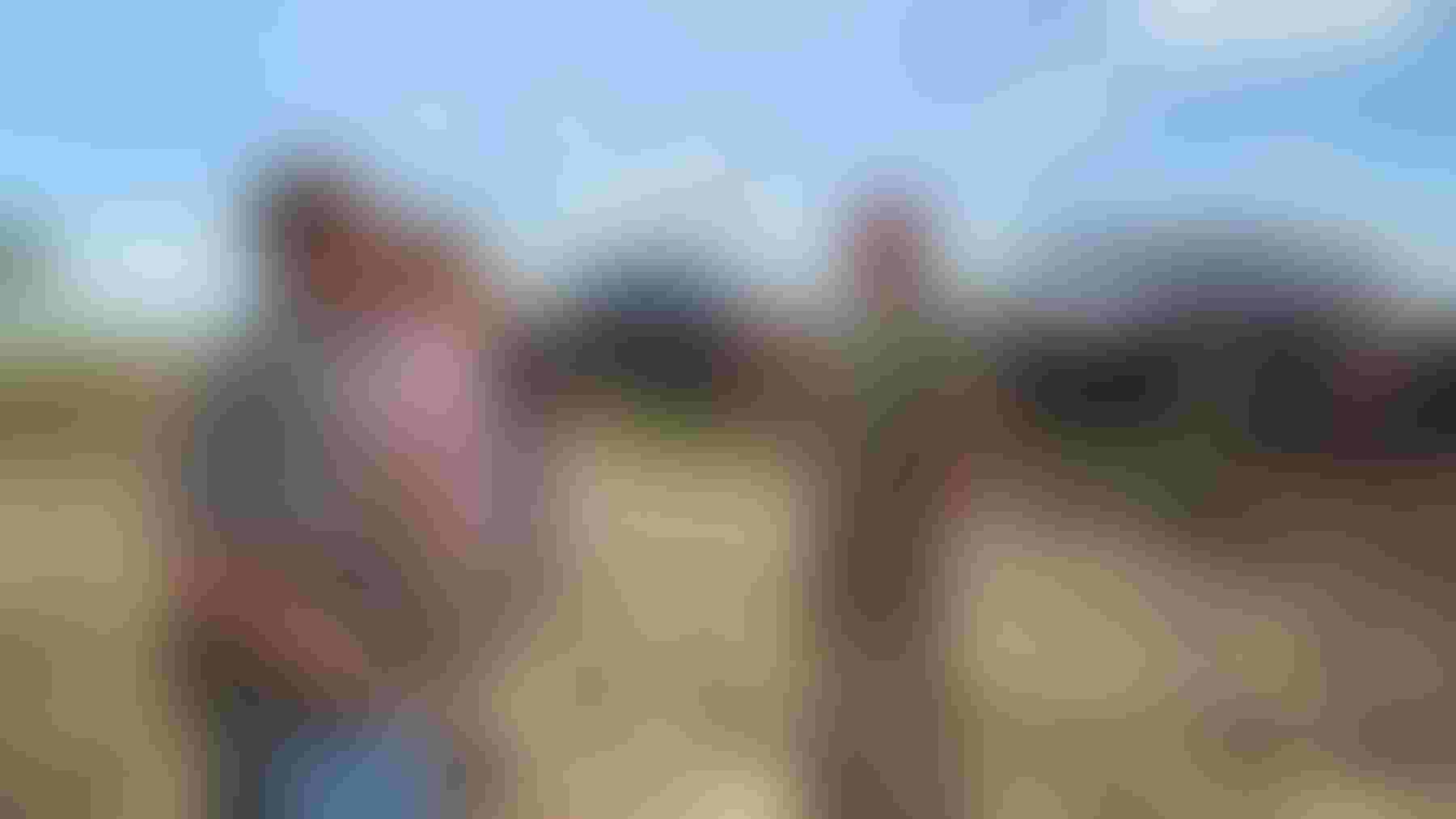 National Cotton Council's Producer Information Exchange program participants tour Zachary Mengers' American Wagyu operation. Photo by Shelley E. Huguley)
He said he had to lose a little to make a little. As it turns out, it was a worthwhile risk. "They buy 15 pounds per month now."
Japanese Wagyu
Every registered Wagyu bull can be traced back to three Japanese bulls, Mengers said. Their value can range from $3,000 up to $20,000. "So, depending on how far you get down the line, the price for the bull is going to get cheaper. Ours cost about $7,000 each."
At first glance, he admits it's hard to pick them out between the heifers. "They're small, have broad front shoulders but skinny hips," he said.
But it's not their appearance that's Mengers' priority. Rather, it's their health, which includes keeping them calm, especially before they are transported to the butcher. "If they're tense and stressed, your meat is going to be tough," he said.
One tactic they employ to reduce anxiety is parking the trailer out of sight behind a tree line prior to loading. "We've noticed it keeps them calmer," he said.
Heifer replacement is conducted within their herd. "In about two years, some of the meat we're selling will be three-quarter Wagyu because our heifers will be half-crossed with a full bull, so their offspring will be three-quarter. We'll probably mark up our pricing for those."
Each generation is ear tagged with a different color. "Every year, the tag color changes. Right now, we're on orange so that we can keep them separate from each other." The next generation will be pink.
Wagyu market
Mengers says the Wagyu beef market in his region is growing. "A lot of people are starting to switch to it, especially if they're going to get into retail."
While he admits his new venture has required a lot of "learning on the job," Mengers said it's been fun, and he doesn't mind sharing his experiences with others. "Our closest competitor is about five years behind us," he said. "I'm good friends with the guy. I don't mind sharing information just because I would rather him do good, too. And if he ends up beating me out, well then, I did something else wrong."
Subscribe to receive top agriculture news
Be informed daily with these free e-newsletters
You May Also Like
---