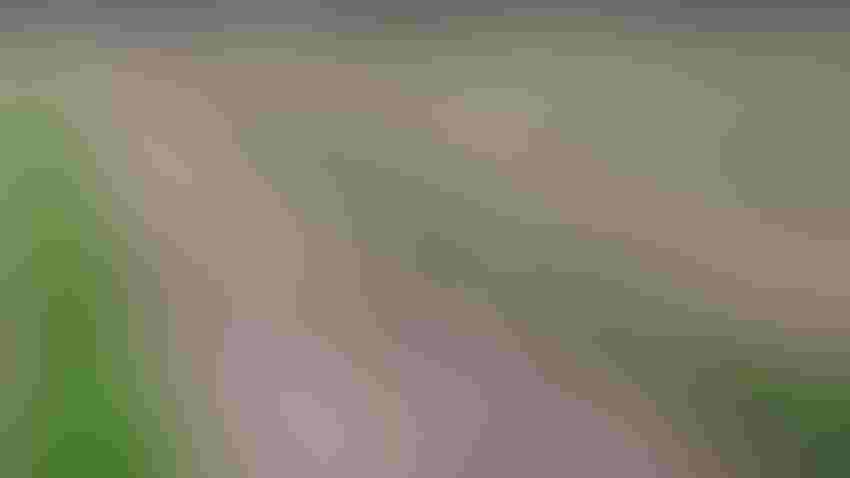 At a Glance
Almost all farmers who received cover crop incentives said they'd probably continue planting cover crops after the payments.
Incentives motivate actions. That's no secret or surprise. From global economies to personal relationships, a positive nudge or the right response helps, but do they sustain momentum?
SARE, the Conservation Technology Information Center and the American Seed Trade Association surveyed about 800 farmers in 49 states to get their thoughts on cover crop incentives. The results were released this fall.
According to the National Cover Crop Survey, incentives can start farmers on their journey to find the best cover cropping systems for their operations. Half of the responders said they received some sort of payment for cover crops in 2022, and more than two-thirds of those who didn't currently use cover crops said incentive payments would be helpful.
However, 90.3% of the farmers who were receiving cover crop incentives reported that they would definitely or probably continue planting cover crops after the payments ended, while only 3.3% said they definitely or probably would drop cover crops at the end of the incentive program.
In all, just 15.6% of cover crop users said receiving incentive payments was one of their goals for cover cropping.
This summer, we honored winners of the Peanut Efficiency Award, or PEA. For the first time in more than two decades of the PEA program, all four winning farmers in the same year planted cover crops and deployed some form of conservation tillage, and all four growers have done so for many years. They do it because it pays off by saving and improving their soil and yields and limiting trips across their fields.
Earlier this year, we spoke with Hunter Frame, a conservation agronomist and the Virginia Tech Extension cotton specialist. He stressed that cover crops must be profitable if they are going to be widely adopted.
"If it's not profitable, the chances that it's going to happen on a large scale is not going to happen. It's got to be economically sustainable for farmers to do it, or it's got to be legislated in that you're going to do it. We'd rather not have that option. We'd rather have options that are environmentally friendly and that are profitable," Frame said.
Georgia farmer Robbie Faust partnered with Seth McAllister, his University of Georgia Extension agent, to conduct a two-year study in Terrell County, Ga., which includes a 70-acre pivot divided into 17-acre strips to plant multiple cover crop varieties and blends. The study found that the cover crop alone returned enough nitrogen to more than pay for the cover crop seed. Faust also reduced his sidedress nitrogen need, saving on overall fertility cost without sacrificing yield, plus the cover brought its additional benefits.
Several years ago, we found that a field planted with a cover crop and used for winter grazing can be a valuable one-two punch for peanuts and cotton, improving the field's soil health and increasing yields.
"Initially, we thought for a peanut that we might decrease yields because of the soil compaction, but what we found where cattle grazed cover crops that (the practice) actually doubles the root mass of peanut, and double the root mass of cotton, too," said David Wright, the agronomist with the University of Florida who oversaw the project for many years.
Farm Progress has compiled many recent articles on the real-world practices and benefits of cover crops from across the country. Check out the library.
Before you go, let's circle back to the crop survey again. It had additional insights, including:
Cover crops continued to show benefits for corn and soybean yields for the experienced cover crop users. Farmers with 10 or more years of experience with cover had yield gains of 6% on soybeans and corn.

Farmers with two years or less of cover crop experience had modest soybean yield gains of 3.4% following cover crops.

For unexperienced cover crop users, the average corn yields were not statistically different between cover crops and no cover crops.

Of the farmers using cover crops, 70% said it helped them transition to no-till, in part because of reduced soil compaction, better weed control, and better soil moisture management.
Subscribe to receive top agriculture news
Be informed daily with these free e-newsletters
You May Also Like
---