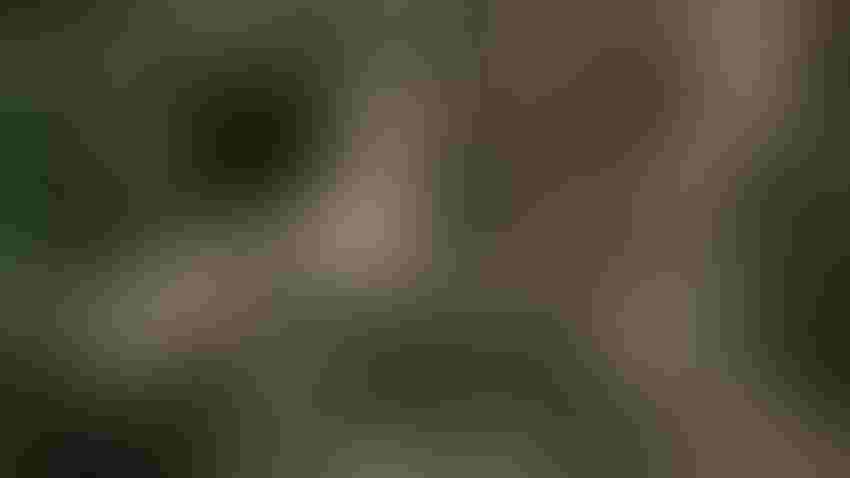 The CEOs of the various commodity groups are often the unsung heroes of American agriculture. They mostly work behind the scenes on such things as farm policy, trade and regulatory issues, but their contributions certainly make a difference to the farmers they serve. 
Two shining examples both retire on Dec. 31: Bob Parker with the National Peanut Board and Dave Ruppenicker with Southern Cotton Growers. The good news is that the successors to both Parker and Ruppenicker are known and respected by peanut farmers and cotton farmers across the Southeast. Ryan Lepicier has been tapped as the National Peanut Board's new president and CEO while Jim Davis will be the next CEO of Southern Cotton Growers. 
Lepicier has served on the staff of the Peanut Board for 15 years, most recently serving as senior vice president and marketing officer. He was a natural choice to take over the top job. Davis has worked for the National Cotton Council for 30 years and is also a natural choice to lead the nation's largest cotton farmer association. 
Parker led significant gains in peanut allergy and on-farm research and is recognized for unifying the industry during his 11 years leading the Peanut Board. He is widely respected for his nonwavering mission to help peanut farmers prosper.  
Ruppenicker has led Southern Cotton Growers for 23 years, moving his family to Dawsonville, Georgia from his native Louisiana where he was CEO of the Louisiana Cotton Producers Association, the Louisiana Cotton Ginners Association, and the Louisiana Independent Cotton Warehouse Association. Throughout his career in agriculture, Ruppenicker has considered himself to be a farmer advocate. Ruppenicker has been particularly successful on the farm policy front and like Parker, shares a mission to help farmers prosper. 
Certainly, the National Peanut Board will remain an effective advocate for peanut farmers under the skillful guidance of Ryan Lepicier and Jim Davis will certaintly do the same for Southern Cotton Growers. But indeed, both Parker and Ruppenicker will be personally missed by their many friends in the peanut and cotton industries. 
I will especially miss both Bob and Dave, and while both will retire from full-time service on Dec. 31, I hope to see them again many times along the way. It's not "goodbye," but "see you soon." 
A lot of people, particularly politicians in farm country, like to call themselves "a friend of the farmer." But to be a true "friend of the farmer," you must demonstrate that friendship in a real and meaningful way. Beyond doubt, Parker and Ruppenicker are true "friends of the farmer" because they have delivered tangible results to the farmers they serve. One thing is certain, both Parker and Ruppenicker will remain friends of the farmer, even after both turn over their CEO jobs to their worthy and capable successors. 
Subscribe to receive top agriculture news
Be informed daily with these free e-newsletters
You May Also Like
---