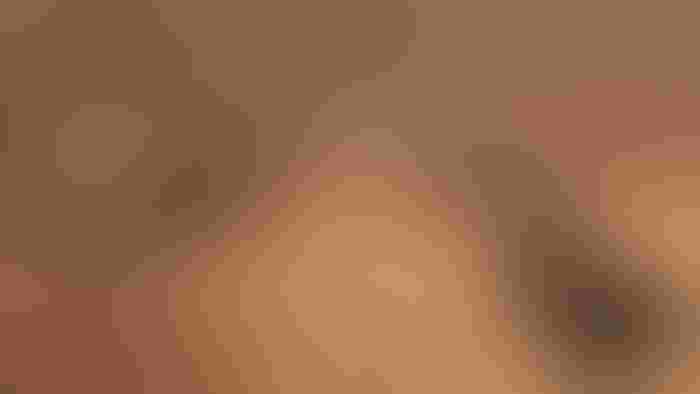 Drought-stricken pastureland is driving feral hogs from wheat pasture to the cotton fields on Rickey and Ryan Redder's farms near Goree, Texas. 
The migration began this summer when Texas producers were battling drought and consecutive days of extreme temperatures.  
"Some of those fields that are closer to pastures seem to have more feral hog damage than normal because when you got into July and August, there was less grass in the pastures for them to eat, so they made it out into the cotton fields," says Ryan, who visited with Farm Press at the recent Texas Rolling Plains Cotton Growers fall meeting in Abilene.  
Undefoliated cotton fields seem to be an easy target. "Some of those bolls still have moisture in them and if you're short on grass in the pastures, where they typically live, they'll come out and into the cotton fields and chew on those bolls."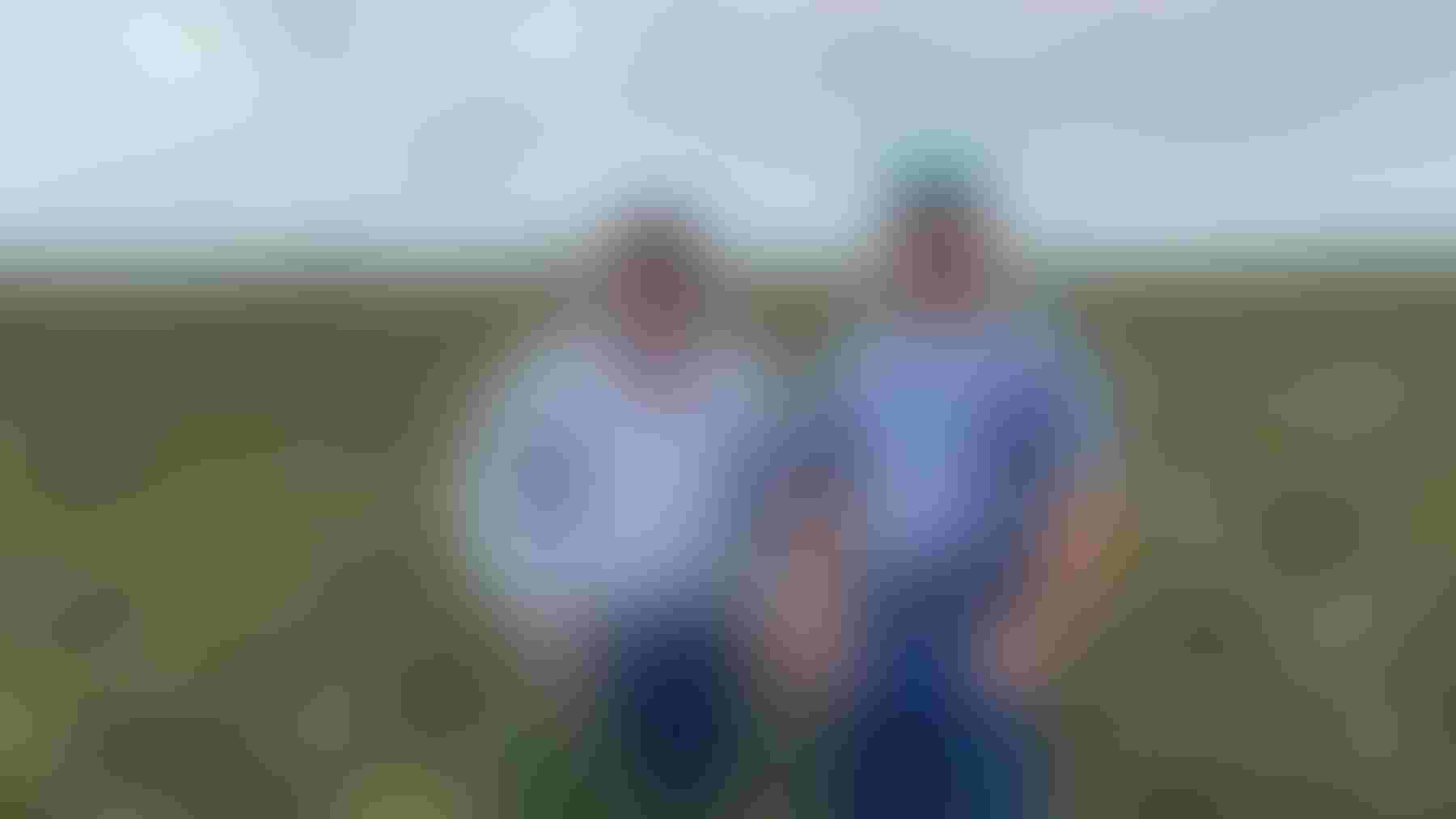 Father and son, Rickey and Ryan Redder, Goree, Texas (Photos by Rickey and Ryan Redder)
Some of the hogs eat the bolls, while others spit them out, he says. "They chew on the leaf matter and knock down and trample the plant," as well, he adds.  
Early in the cotton growing season, Ryan might see hog tracks but no damage. "It just comes later on when you have boll formation." 
"Feral hogs are habitat generalists, meaning they can make use of a variety of habitat types and conditions," wrote authors Mikayla Killam, Wildlife Damage Management program specialist; and John M. Tomeček, associate professor and Extension Wildlife specialist, both of Texas A&M AgriLife Extension, in a recent publication, Feral hogs and drought. "As opportunistic omnivores, diet constraints are very flexible for feral hogs."  
Economic losses to feral hogs 
It's not only bolls that feral swine are stealing but yields and profit. A 2021 Texas study revealed that impacts to individual producers can costs upwards of $200,000 annually when losses, management efforts, and lost opportunities are considered, according to the Texas A&M AgriLife website, "Coping with Ferl Hogs." 
Ryan, who farms with his father Rickey, estimates he's lost about 30% to 50% of his cotton. "We used to have fields that made 1,200 to 1,300 pounds on the irrigated pretty regularly, that now make 700 to 800 pounds." 
He's even abandoned cotton production on some farms where he now only grows wheat. "We had about 25 acres of row water on this particular field, where the 10-year average was about two bales (to the acre) for irrigated. The hog damage got worse and worse. The last three or four years we grew cotton we didn't even make a bale. It was like 300 or 400 pounds. After that, we quit growing cotton there."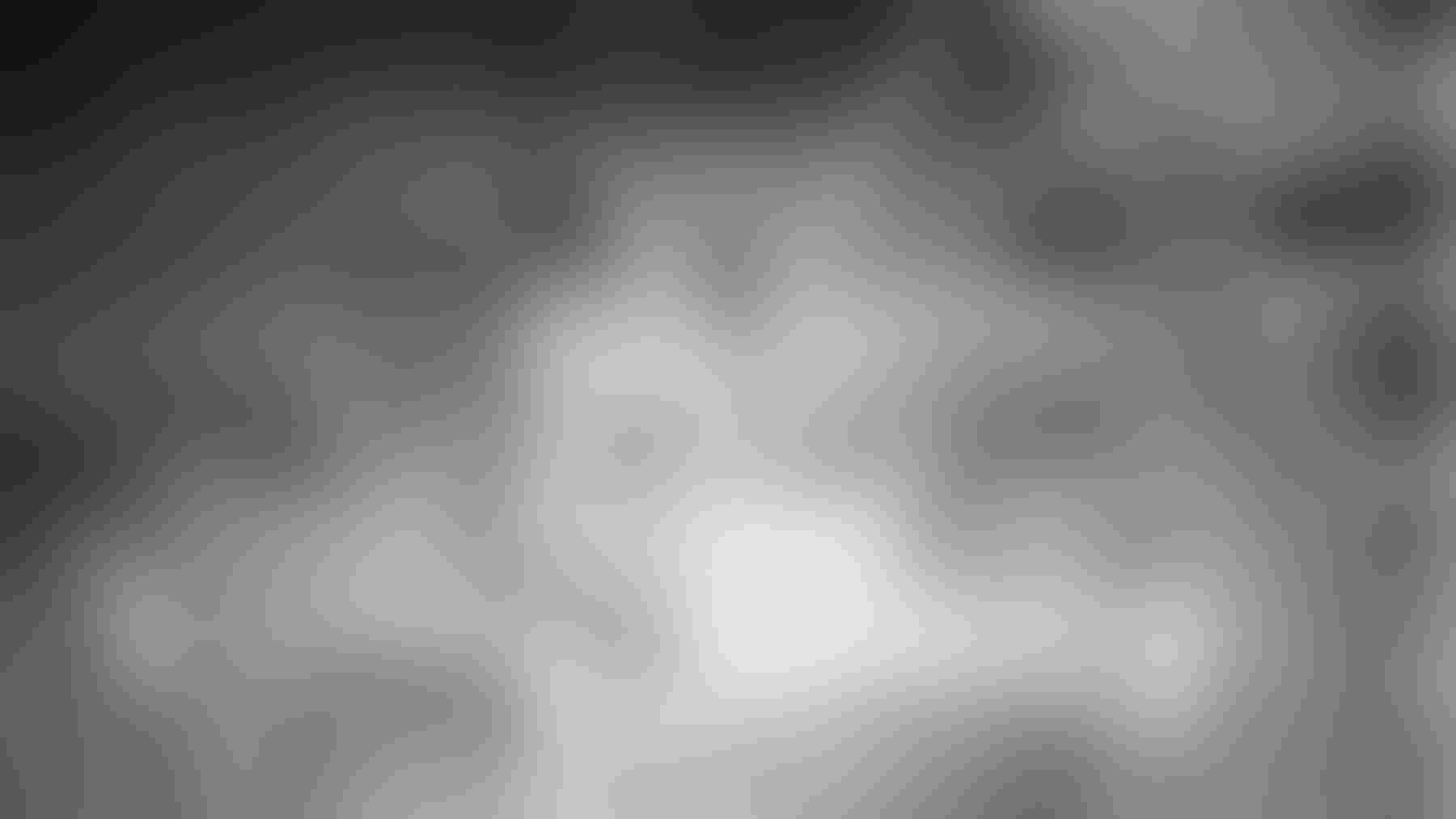 This photo was taken about three weeks ago by the camera loaded on their trap. (Photo by Rickey and Ryan Redder)
The hogs also devour the wheat seed. "Right after we sow a field before it comes up, they'll dig in the dirt and get the seed out of the ground," Ryan says. 
It's especially bad following rainfall. "That scenario is worse if you plant wheat, and it rains a couple of days later and the wheat's not up. There's something about the moist dirt that they like more than dry dirt."  
Feral hog damage has steadily increased over the years. The issue has become so prevalent that Ryan, who returned to the family farm four years ago, determines whether he rents a new farm based on its location to pastureland.  
Feral hog history 
Feral hogs are nothing new to the Redder family. Rickey's been battling them for years. "I took a farm on along the Brazos River in 1990. We were growing wheat, milo and cotton. We had pigs down there and they would lay down on that milo. You'd have 80 acres of milo and 20 acres flat on the ground," he says. "We can't even grow cotton down there anymore." 
Rickey is frustrated and tired of losing money to feral hogs. "It's hard enough to make a decent living for what we put into farming. These pigs are taking us out in this country."  
As of 2019, feral hogs have been reported in 35 out of 50 U.S. states. In Texas, according to Texas A&M AgriLife, data from 2022 has indicated that feral hogs are established in 253 of 254 counties. 
Feral hog management 
Since 2014, Rickey has been trapping the hogs to help manage populations and keep numbers somewhat at bay. "We started with two traps. Now, we've got four (with game cameras) that operate off our cell phones. When we first started trapping, after you'd trap a few groups on the farm, you'd see some relief. But it's not that way now. No matter how many you trap, there's no relief." 
They also utilize aerial control through Cedar Ridge Aviation, a Knox City hunting outfit that maps and flies their land for feral hog hunts. 
A combination of control methods helps. But trapping is time-consuming and costly. Once the hogs are trapped, Rickey loads them in a gooseneck and transports them to a Texas Animal Health Commission approved feral hog buying station where they are weighed one at a time. Typically, the hogs range in size from 60 pounds to 120 pounds. 
"The pig market is bringing money, so we can actually make a little bit of money," he says. "I try to trap where it's always going to make me at least $300."  
If there aren't enough hogs to make it worth his time, he'll shoot them with a .22 rifle. But even that takes time, money (ammunition) and resources. Once they're dead, the hogs must be loaded and relocated.  
Recently, he sold a load for $1,100. "There's a little bit of money in it. But I've got a lot of money in my traps." 
Wild hog buying stations 
James Miller, Millers Wild Hog Buying Station, Hawley, has been trapping feral hogs for 30 years and buying them since 2013. He says he's recently received a lot of hogs. "I've always said that if those hogs ever figured out that the bolls are sweet, they're going to start eating them." 
His station is one of about 46 stations from which his buyer purchases the feral hogs. Once Miller receives them from trappers, they are transported to a packing house where they are slaughtered and processed.  
"The market's up real high right now," Miller says. As of October 25, he was buying little hogs, 50- to 59-pounders, for $3 apiece and 60- to 69-pounders for $5. In April, the market for 270-pounders reached 80 cents per pound. "I've never seen a price like that before," Miller says.  
In the last three weeks, Rickey's trapped 100 hogs. Because feral hogs are prolific, Rickey says those numbers won't make a dent in the population. "We're not going to trap our way out this problem, I can promise you that." 
Feral hog trapping tips 
For more information about trapping feral hogs visit "Coping with Feral Hogs." The website lists the following eight trapping tips: 
Set up multiple traps in multiple locations. 

Pre-bait (with gate locked open) until hogs are regularly entering the trap, then set. 

Place the trap where several trees/shrubs are enclosed to provide screening cover for hogs. 

Share one gate among multiple traps. Install the gate only after hogs respond to pre-baiting. 

Vary your bait selection among your traps and with your neighbor's traps. 
Subscribe to receive top agriculture news
Be informed daily with these free e-newsletters
You May Also Like
---