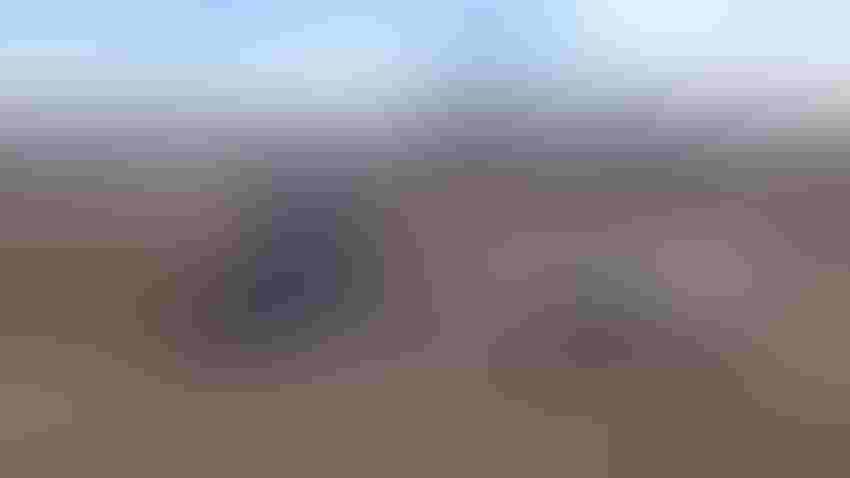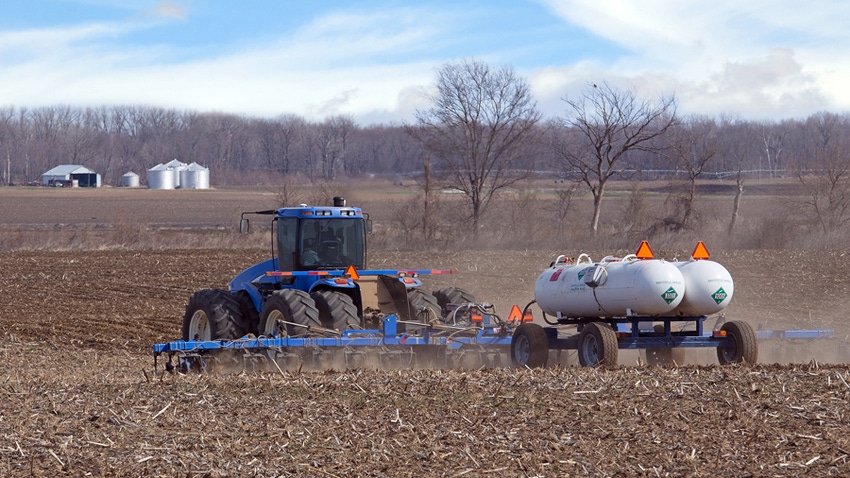 Getty Images/Charles Brutlag
Sometimes it pays to read the entire story. At the end of last week's column, I said the market should focus on acreage headed into USDA's March 31 Prospective Plantings report – "barring a meltdown on Wall Street."
Then, of course, the latest in a seemingly endless series of banking crises moved from the shadows to dominate news cycles around the world. While it's too soon to tell if this is yet another black swan event, once again there's opportunity amid the chaos.
Farmers needing to lock in fuel have a chance to buy diesel and propane they need to plant and harvest this year's crops. And the fallout could even impact growers' planting decisions this spring.
Farm Future's Jacqueline Holland expertly laid out the background for the banking mess, which spread from Silicon Valley to Switzerland last week. Stock markets swooned, but the real volatility came in the usually staid market for U.S. Treasuries.
On March 8 yields on the 2-Year Treasury hit 5.03%, as traders feared persistent inflation could push the Federal Reserve to ultimately raise its benchmark short-term interest rate to 6% or more. Just a week later the 2-Year yield crumbled to 3.93%, the type of volatility seen during past banking disasters.
Some initially predicted the Fed would actually cut interest rates at the end of its two-day meeting on monetary policy March 22 as it moved to backstop financial markets with $300 billion in loans to banks. Now, the morning line sees a one-quarter of 1% increase as the central bank juggles its two-fold mandate of full employment with price stability.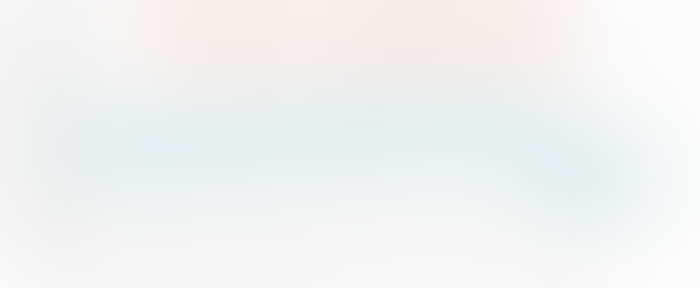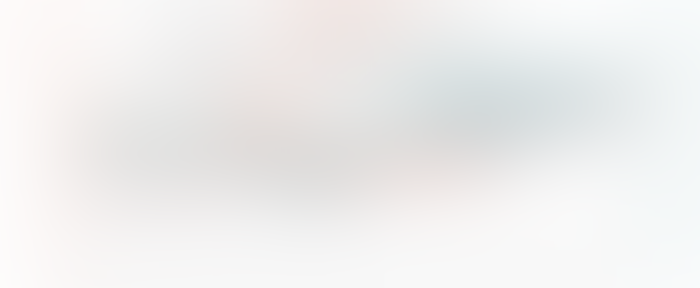 Diesel downturn
As happened in past breakdowns, impacts rippled through markets far and wide, because many traders were betting for interest rates to keep rising. Those bets were highly leveraged, made with borrowed money. Just like a farmer must deposit more money to keep holding a futures hedge in an adverse market, big speculators got big margin calls, forcing liquidation. Selling spread from financials to energy and beyond as hedge funds scrambled to raise cash.
Crude oil suffered collateral damage, beset by fears an extended bout of uncertainty could tip the economy into a recession that hurt demand. After topping $80 March 7, crude futures fell more than $15 a barrel, taking other fuel prices lower too.
Midwest wholesale diesel fell 80 cents a gallon from February highs to test lows from December, in line with seasonal trends for a final bout of weakness before farm demand normally pulls prices higher. Growers needing to book fuel got another kick at the can to fill up tanks, just when they needed it. Fall USLD contracts are also attractive, so talk to your dealer about locking in fall supplies, too.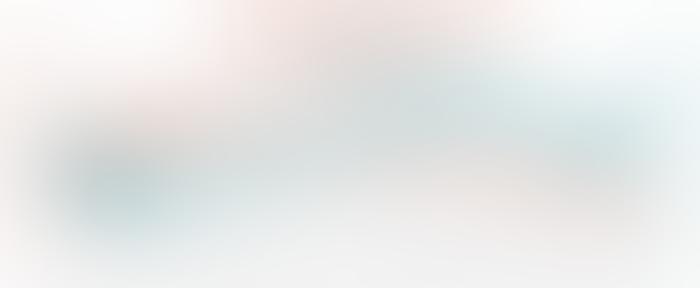 Propane attractive
It's not unusual for propane prices to weaken at the end of winter into early spring as heating demand fades. The drying fuel mostly follows crude oil, so the break in West Texas Intermediate crushed wholesale propane to test lows for the year. The market could see an extended downturn if energy prices continue to fall – growers got another chance for bargains in the summer of 2016 thanks to Britain's "Brexit" vote to leave the European Union. But if the banking contagion doesn't spread further, the investors could return their focus to inflation and the potential for energy rallies, setting up propane's typical rally during the summer into fall.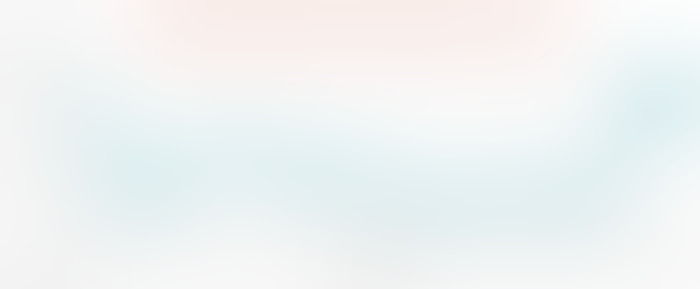 Fertilizer savings
Natural gas is the primary feedstock for nitrogen fertilizers, but nutrient prices were mostly an island of calm in the storm. Of course, that island resembles a stranded shipwreck cartoon because the fertilizer market over the past year already had its meltdown. Compared to prices paid last fall, current offers can save $45 on an acre of corn and $11 on soybeans, likely more depending on whether local dealers can get product in position in time.
March ammonia settlements at the Gulf plunged $181 dollars to $535 a ton, taking average Midwest offers below $1,000 a short ton, with dealers on the southwest Plains down to $800. But prices appeared to stabilize last week as traders wait for the latest big urea tender from India to play out.
Exports of urea and phosphates from China have started to flow again after COVID lockdowns, and a huge influx of Russian UAN into the U.S. is also keeping a lid on prices. But procrastination appears to be a virtue this year for farmers still able to secure deals.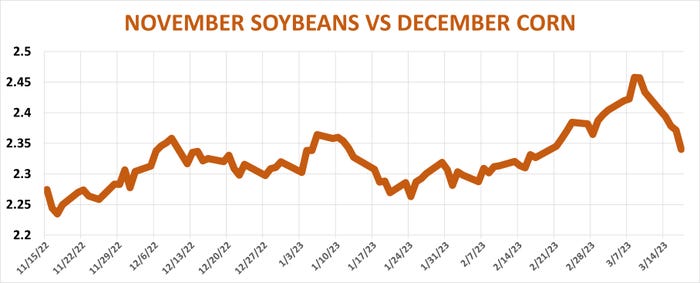 Impact on acreage
The grain market was not immune to Silicon Valley Bank, either. Nearby soybeans – a contract favored by the hot money crowd – tested lows for the year, though May corn bounced back a bit from its drubbing thanks to a surge in buying from China.
New crop futures overall followed those trends, but with important differences that could affect last-minute farmer decisions on which crop to put in. On March 8, right before the Silicon Valley Bank story broke, the ratio of November soybeans to December corn closed at 2.46 to 1, its highest level of the year. That favored soybeans – the long-term average is around 2.36 to 1 – just as USDA was surveying growers for its end of March reports. Planting data is collected during the first two weeks of the month, and a week later the ratio was down to 2.38 to 1.
For most of 2023 the ratio favored corn, trading as low as 2.27 to 1. Nonetheless, USDA cut 1 million acres off its November forecast for corn acres in updated estimates released at the annual outlook conference at the end of February, calling for 91 million acres. Soybean plantings edged 500,000 acres higher to 87.5 million.
Still, USDA called for corn plantings to be up noticeably from the 89.5 million seeding last spring, while soybeans would be sharply down from the record 91 million sown in 2022.
Those trends were in line with the corn-favoring ratio and also reflected triple-digit profit potential in spring futures prices guaranteed by crop insurance -- $5.91 for corn, $13.76 for soybeans. Soybeans also looked ready for $100 margins, but the $18 per acre edge for corn was enough to confirm the adage that when given a chance, farmers will plant a lot of corn.
So, did the drop in futures during the first two weeks of March change that math? That depends on the costs assumed for each crop.
USDA put those expenses at $870 for corn and $591 for soybeans in its last forecast in November. Using March 15 futures closes and average basis levels, soybeans would make $16 more per acre.
Factoring in lower fertilizer charges drops the bills to $826 corn and $580 soybeans, and changes the outlook. Corn would make $102 an acre with soybean earning $85, keeping the differential the same as the February prices with higher costs. That suggests corn might pick up 475,000 acres while soybeans lows 175,000, likely not enough to make much of a difference.
No one knows how many acres are still in play this year, and the turmoil in markets only clouds the crystal ball further. But so far the changes appear to be favoring steady to lower numbers for both crops, though not large enough declines to move the needle much. But in a year of surprises, who knows?
Knorr writes from Chicago, Ill. Email him at [email protected]
The opinions of the author are not necessarily those of Farm Futures or Farm Progress. 
Subscribe to receive top agriculture news
Be informed daily with these free e-newsletters
You May Also Like
---