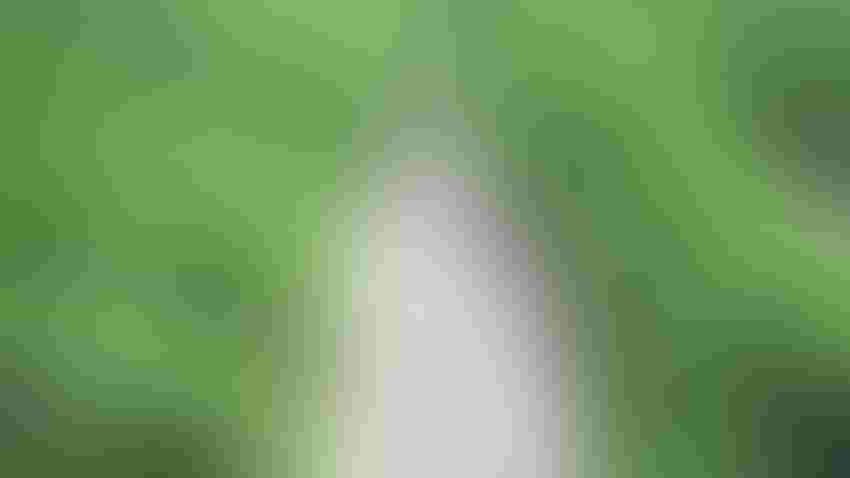 At a Glance
Other concerns for the future of peanut weed control are increasing regulations in both the U.S. and the European Union.
The title of an article in the Nov. 1, 2023, issue of the Southeast Farm Press read "Peanut Weed Outlook Is Alarming." As the self-appointed leader of the peanut weed control movement in North America, I would be remiss if I did not comment. This movement might be down, but it is not out yet.
Let's look at the bright side of peanut weed control as it stands today. Despite U.S. peanut being a minor acreage crop, around 1.6 million acres harvested, in comparison to U.S. field corn and soybeans, around 83million to 87 million acres harvested, peanut growers have a relatively large arsenal of herbicides in their weed control toolbox (Figure 1). 
Included in this list are 11 new herbicide labels that were granted since I began my peanut weed science career in 1997 in Stephenville, TX (Figure 2).  For the record, not counting any farm time hand-hoeing truck crops and cultivating field corn with a 2-row John Deere B tractor in southern NJ, I have been a professional weed scientist since 1987.
Now, let's look at the dark side of peanut weed control, or the future. Sadly, there are only two herbicides bubbling in the peanut herbicide pipeline. My colleagues and I are working with the IR-4 program to develop and obtain a pre-plant Liberty (glufosinate) label. A trusted inside contact in the IR-4 program recently told me that things were moving in some direction.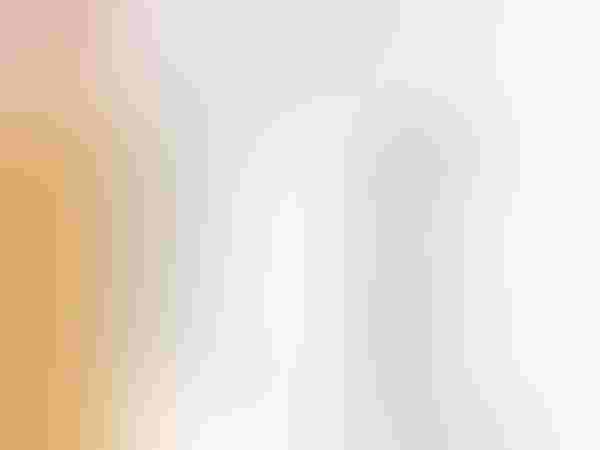 Figure 1. Only major brand-named formulations are listed, but there are also numerous generic formulations. Credit: Eric Prostko
BASF has been flirting with developing Rexovor (trifludimoxazin) for use in peanut for a few years now, but they are not 100% certain yet if it will be economically worth additional efforts. Based upon my research since 2018, potential benefits of Rexovor in peanut include a low-use rate and less potential injury compared to other PPO-herbicides. 
Other than these two herbicides, there are NO other herbicides in the pipeline. This should alarm every peanut grower and wake them up to the fact that protecting existing herbicide modes of action from the evolution of resistance is paramount. As a reminder, it takes about 11 years and $300 million dollars to get a pesticide from the lab to a farmer's field. 
Other concerns for the future of peanut weed control are increasing regulations in both the U.S. and the European Union. The final chapters of the newly and vigorously enforced Endangered Species Act of 1973 are being written. These will likely cause some major heartburn.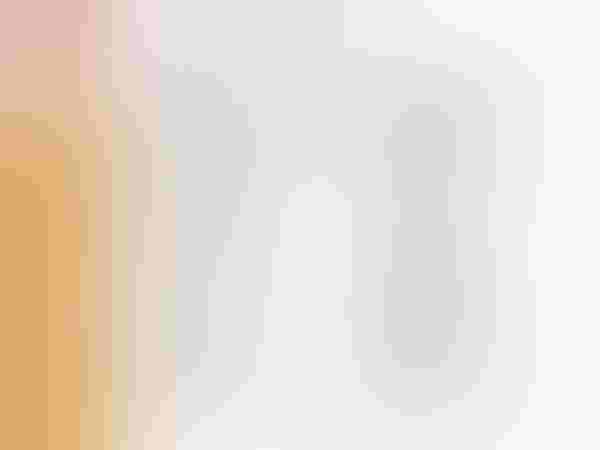 Figure 2. Brief history of peanut herbicides since the 1980s. Credit: Eric Prostko
The EU has lower maximum residue limits (MRLs) than the U.S. and is also in the process of banning s-metolachlor (Dual Magnum).  In 2022, the EU purchased 12.77% of the U.S. in-shell peanut exports for roughly $23.7 million.  For some, those figures are enough to rattle the cages of change. By the way, the best way to keep herbicides (or any pesticide) below allowable MRLs is to use them according to the label.          
Yes, the lack of new herbicides in the peanut pipeline and increasing regulations here and abroad is very alarming.  It's a call to action for us in the peanut weed control industry to read/follow all herbicide labels and to protect existing herbicide modes of action by using every possible tool in the peanut weed control toolbox, such as tillage, cover crops, twin rows, herbicides, and weed-escape rogueing.
But you can rest assure that every university weed scientist that works on peanuts is doing their very best every day to provide U.S. peanut growers with the most cost-efficient weed control programs.  It's a small team of weed scientists but everyone on this team is highly dedicated to the future of peanut weed control. 
As always, good weed hunting!
Subscribe to receive top agriculture news
Be informed daily with these free e-newsletters
You May Also Like
---