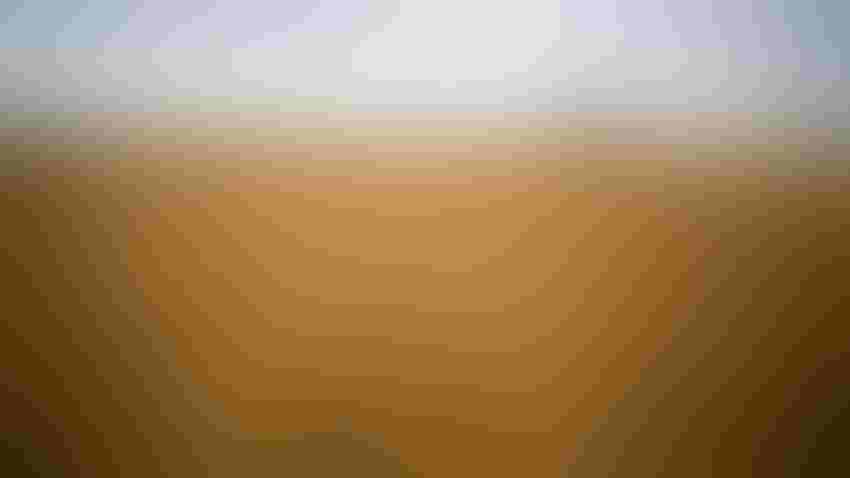 Submitted by Corteva Agriscience
When selecting seed for next spring, soybean farmers need to take into consideration which herbicide trait technologies they want to use and where they want to place those technologies. Knowing their surroundings – and what their neighbors are planting – can help them make better use of these technologies.
Farmers who consider field placement when choosing seed can help ensure they'll be able to use the technologies they employ more successfully.
"What we mean by field placement is simply placing or planting herbicide-tolerant crops in locations that allow growers to maximize the benefits of that trait technology," says Steve Snyder, Enlist® field specialist. "This allows them to use the herbicide they want, typically, the complementary herbicide that goes along with the trait technology. For instance, with Enlist E3 soybeans, that would mean using Enlist One or Enlist Duo herbicide."
Where to Place Enlist® Crops
Enlist E3® soybeans are now the number one-selling soybean technology in the United States. This is thanks to several benefits the Enlist system provides, including tolerance to three herbicides — 2,4-D choline, glyphosate and glufosinate — and no calendar cutoff dates.
"First, we recommend controlling persistent herbicide-resistant weeds using the Enlist system as part of a full weed control program," Snyder says. For soybean farmers interested in taking advantage of all the benefits the Enlist system has to offer, including Enlist One® and Enlist Duo® herbicides, it's important to use the technology as one tool in a larger overall plan for long-term field management.
A program approach involves using a burndown treatment and preemergence application that includes an effective residual herbicide. Then farmers can follow up by applying an Enlist herbicide postemergence. Snyder also recommends including a compatible residual in any postemergence tank mix with Enlist One or Enlist Duo, the only 2,4-D products authorized for use with Enlist E3 soybeans.
"Second, be aware, talk with your neighbors and ask them what they're planting and where. By doing this you can start next season knowing where compatible and susceptible crops are located and what sensitive areas might be nearby," Snyder says. "Compatible crops, as the name implies, are crops that coexist with Enlist crops very well. There are no wind direction restrictions when applying Enlist herbicides near such compatible crops. No field separation is needed. Applicators and growers can apply Enlist herbicides right up next to those compatible crops."
Follow Label Requirements
When applying any herbicide, it's important to follow the label and that's true with the Enlist system. Applicators must check weather conditions before spraying Enlist herbicides and continue to monitor conditions during application.
"Do not spray Enlist herbicides when the wind is blowing toward susceptible crops," Snyder says. "There's no safe buffer distance when the wind is blowing toward such crops. Wait for conditions that are favorable after wind direction changes."
To learn more, farmers can talk with their seed dealers or crop protection retailers. These advisors can help with selection of varieties and hybrids featuring the herbicide trait technologies that can address an operation's weed control issues.
Farmers interested in making the switch can also find resources, including a product use guide, webinars and training modules at EnlistAhead.com.   
™ ® Trademarks of Corteva Agriscience and its affiliated companies. The transgenic soybean event in Enlist E3® soybeans is jointly developed and owned by Corteva Agriscience and M.S. Technologies L.L.C. Enlist Duo® and Enlist One® herbicides are not registered for sale or use in all states or counties. Contact your state pesticide regulatory agency to determine if a product is registered for sale or use in your area. Enlist Duo and Enlist One are the only 2,4-D products authorized for use with Enlist crops. Consult Enlist herbicide labels for weed species controlled. Always read and follow label directions. © 2023 Corteva.
Subscribe to receive top agriculture news
Be informed daily with these free e-newsletters
You May Also Like
---