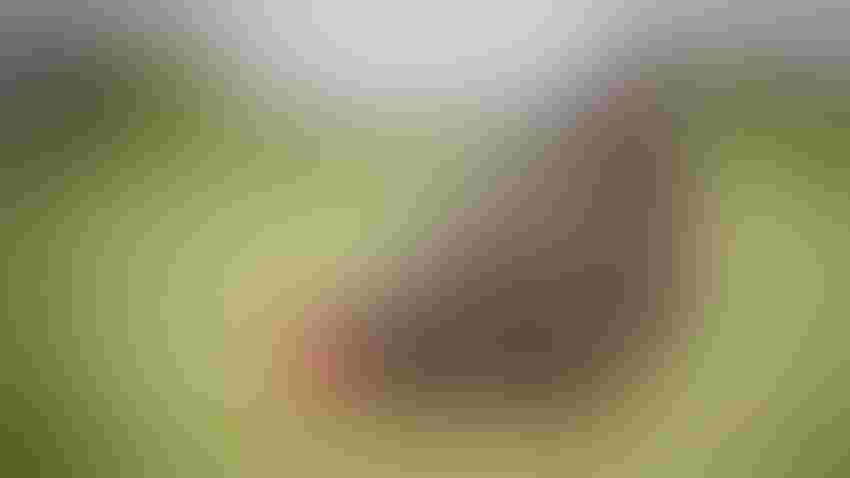 One of the most proactive ways to prevent avian influenza is to reduce exposure between domestic birds and wild waterfowl.
Todd Johnson
All Oklahoma poultry producers and backyard flock owners should remain alert and practice strict biosecurity protocols to prevent Highly Pathogenic Avian Influenza.
The virus has been reported in backyard poultry flocks in Carter, Wagoner and Grady counties and a domestic swan in Oklahoma County.
State veterinarian Dr. Rod Hall said poultry and eggs are safe to consume when prepared properly, but this particular strain of avian influenza is killing chickens rapidly.
"We encourage flock owners to do all they can to eliminate domestic poultry exposure to wild waterfowl, areas where wild waterfowl gather and domestic waterfowl that mingle with wild waterfowl," he said.
Animal health experts with Oklahoma State University Extension and the Oklahoma Department of Agriculture, Food and Forestry say more cases are likely this fall as wild waterfowl migrate south.
"Bird owners should take all biosecurity precautions, especially preventing exposure of domestic poultry to wild waterfowl," said Dr. Rosslyn Biggs, OSU Extension veterinarian and director of continuing education for the university's College of Veterinary Medicine.
Dr. Barry Whitworth, senior OSU Extension specialist and state Beef Quality Assurance program coordinator in the OSU Department of Animal and Food Sciences, said avian influenza is a major threat to the U.S. and Oklahoma poultry industries.
"It is the responsibility of all commercial and backyard poultry producers to do everything in their power to protect this industry," Whitworth said.
Hall at the Oklahoma Department of Agriculture said although this particular strain of avian influenza has not shown the ability to infect humans and make them ill, people should take appropriate precautions.
"Viruses mutate, so people with exposure to sick poultry should use personal protective equipment," he said.
H

PAI signs and symptoms
Decrease in feed or water intake

Swelling or purple discoloration of head, eyelids, comb, wattle or legs

Decrease in egg production

Sudden, unexplained death

Quietness among the flock
Biosecurity standards
Restrict visitor access to birds

Prevent contact with wild birds (especially waterfowl)

Refrain from visiting other poultry operation locations

Set aside clothing and footwear to wear only when working with birds

Disinfect footwear before entering a barn or coop

Wash hands with soap and water before and after handling birds

Reduce availability of food, water and any potential nesting areas for wild birds

Fix holes in roofs, screens and walls of poultry barns or coops

Do not share equipment with other bird owners

Birds that have been near other poultry should be quarantined from the rest of the flock for at least 14 days
Flock owners concerned about illness in their birds should contact their veterinarian, county Extension educator or the state veterinarian's office at 405-522-6141.
Transporting poultry across state lines
Oklahoma Department of Agriculture officials also advise poultry owners to check with all states of destinations for exports of poultry and hatching eggs. This includes anyone traveling with poultry or hatching eggs out of state, even when returning with them to Oklahoma. Many states have and will implement emergency restrictions or additional testing requirements due to Oklahoma's HPAI cases.
OSU Extension Fact Sheet: Small Flock Biosecurity for Prevention of Avian Influenza
Subscribe to receive top agriculture news
Be informed daily with these free e-newsletters
You May Also Like
---