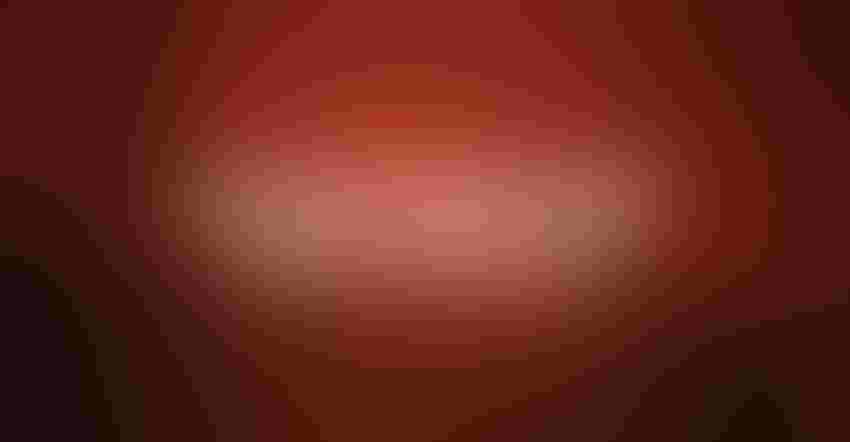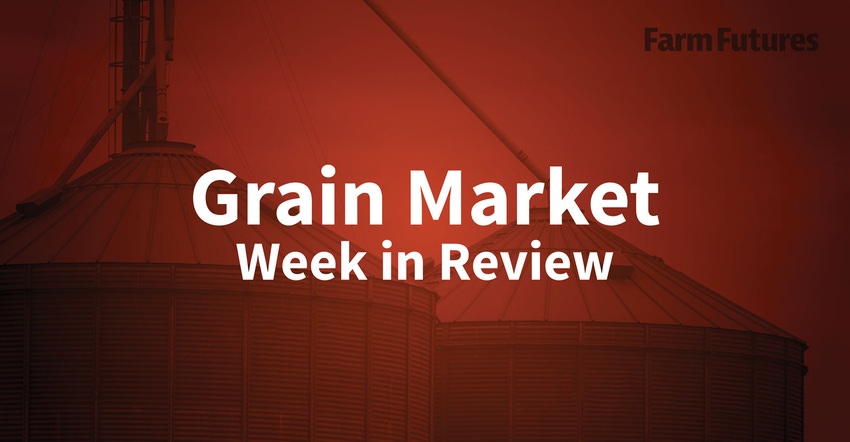 Need some grain marketing information? Here's a look at what Jacquie Holland, Ben Potter and our Ag Marketing IQ bloggers wrote this week.
Ag Marketing IQ
Two eagerly anticipated reports from USDA will be released on March 31: Prospective Plantings and Grain Stocks. History shows that major changes in corn and soybean futures prices result from these March USDA reports.
Unusually strong demand for 2020 crops is the story of the markets so far this year. But supply should begin to control the narrative when 2021 corn and soybeans write their opening chapters in a few weeks. USDA releases its first survey of farmer planting intentions March 31, setting the stage for traders' focus to turn to weather.
Next week's Quarterly Stocks and Prospective Plantings report will shed light on both old crop supplies on hand, and the potential for new crop supplies for the 2021/22 crop year. The price reaction after next Wednesday's report is expected to be volatile due to the bullish tone of the market. Quite frankly, depending on results of the report next week, soybeans are in a technical trading pattern where the breakout move will likely be $1.50 (higher or lower depending on USDA data). Corn prices look subject to a potential 50 cent move (higher or lower depending on USDA data). Are you ready for that?
The quarterly stocks report will reveal to traders how much inventory is on hand and will allow traders to deduct previous inventories to calculate how much demand was used in the last quarter. This demand number will then be used to project future demand through the balance of the year. Thus, a quarterly stocks number that would be low, would imply year-end stocks will also be lower than expected. We lean our expectations towards a tight number due to the fact that it is so difficult to find and originate both corn and or soybeans.
E-corn-omics
Ending stocks for 2020/21 U.S. wheat supplies are not near as tight as those of corn and soybeans. With 143 days of carryout predicted for wheat by June, domestic wheat stocks will likely remain much more liquid than those of corn (37 days) and soybeans (10 days). Global wheat stocks are also sitting pretty at just shy of 4 months of carryout expected at the end of 2020/21.
Exports
The latest batch of grain export inspection data from USDA showed a downward trend for corn, soybean and wheat volume – but the news wasn't all bearish. Corn and soybean export inspections stayed on the higher end of analyst estimates, with wheat surpassing the entire range of trade guesses last week.
Corn export loading paces continue to set new records due in large part to Chinese demand, as well as a resurgence in shipments to Mexico. For the week ending March 18, USDA reported 80.2 million bushels of corn were shipped to international customers via U.S. terminals. Soybean export prospects were less rosy than those of corn last week. Weekly export loading paces fell slightly from last week to 18.4 million bushels, down 1.2 million bushels from a week prior. Weekly export loading volumes for wheat edged slightly lower from last week, but at 24.2 million bushels, the weekly volume was miles ahead of historical paces for the time of year.
Survey
New producer data from a nationwide March 2021 Farm Futures survey forecasts corn acres to rise 3.1% from a year ago to 93.6 million acres. The March 2021 Farm Futures survey estimates 2021 U.S. soybean acreage at 88.5 million acres, up 6.5% or 5.4 million acres from 2020. Farm Futures' March 2021 survey estimates for winter wheat acreage totaled 32.0 million acres, just a hair higher than USDA's February 2021 estimate.
Recaps
Corn futures prices were largely mixed across all contracts this morning, wavering in between gains and losses to the tune of one penny as markets digested new acreage estimates ahead of next week's Prospective Planting's report from USDA. Old crop soybean prices edged up a penny in overnight trade, though deferred contracts saw a $0.02/bushel loss. Positive crop progress reports from countries in the European Union and improving weather forecasts in the Southern Plains eased supply concerns in the wheat market, sending futures $0.01-$0.02/bushel lower. A strengthening dollar also put a dent in wheat's upward price mobility this morning.
Grain prices were mixed but mostly higher on an uneven round of technical maneuvering Friday. Nearby corn futures trended around 1% higher, with winter wheat futures picking up more modest gains of around 0.4% today. But spring wheat contracts tilted nearly 0.75% lower. And soybeans saw the most downside after a selloff pushed prices around 0.9% lower as traders continue to brace for a potentially record-breaking harvest in Brazil plus massive plantings later this spring in the United States.
Subscribe to receive top agriculture news
Be informed daily with these free e-newsletters
You May Also Like
---