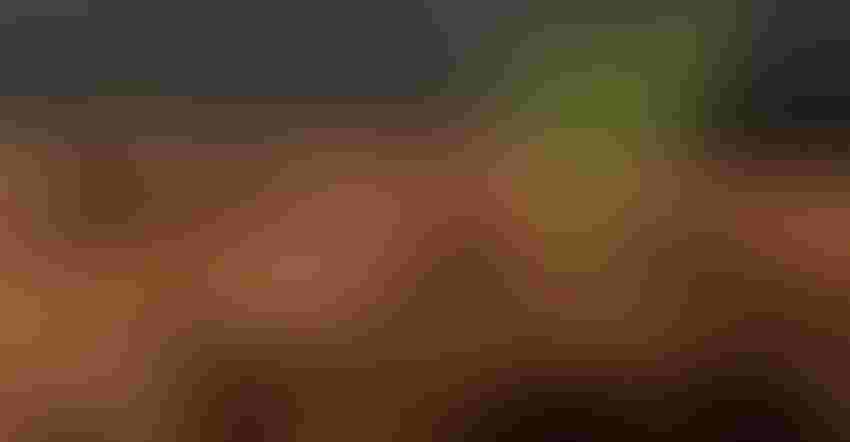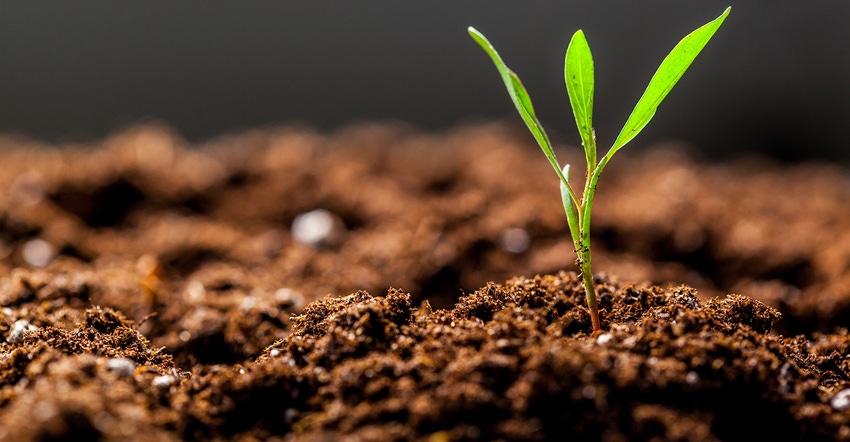 FabrikaCr/iStock/GettyImagesPlus
USDA's end-of-March reports are typically a big deal in the commodity market. This year the data on grain stocks and prospective plantings could mean a lot – or nothing.
Acreage projections for corn and soybeans appear most likely to wind up in the waste basket. USDA said farmers want to devote 97 million acres to corn and just 83.5 million to soybeans. Government statisticians gathered data from farmers on their plans during the first two weeks of March, when December corn futures strengthened relative to soybeans. The soybean-to-corn ratio hit a low of 2.3025 to 1 on a closing basis March 16. It ended March at 2.455 to 1, a level that typically encourages farmers to consider soybeans.
Corn profits eroding
Farmers love to plant corn. That bias was justified during the golden age of the ethanol boom, when average corn profits topped soybeans by $100 per acre or more. But after peaking in the wake of the 2012 drought, corn profitability slipped compared to soybeans. Soybeans netted more than corn from 2013 to 2018 thanks to Chinese buying. Corn could end up behind again for 2019 crops, with six uncertain months to play out in the marketing year.
Though China was slow to return to the U.S. soybean fold following the phase one trade deal, the collapse of the ethanol industry hammered corn even more. The COVID-19 pandemic destroyed ethanol demand, crushing margins already deep in the red in the wake of the crude oil price war triggered by Saudi Arabia.
Like the acreage numbers, the other big report out March 31 also failed to capture these dynamics. March 1 grain stocks reflect usage in the second quarter of the marketing year that took place in world that looks completely different today.
Apparent corn usage to make ethanol from September through February appeared to be a little above the previous year, boosting an industry hoping to benefit from increased E15 demand this summer. Now the best case scenario for the biofuel is for blending at the 10% level as gasoline usage plummets with cars parked indefinitely around the world.
This outlook muted an otherwise bullish stocks assessment for corn. USDA put March 1 corn stocks at 7.95 billion bushels This figure was slightly higher than my own estimates, but came in 172 million below the average trade guess.
The discrepancy may just result from statistical error always present from one survey to the next. With the crop last estimated at 13.7 billion bushels, a 1.3% error wouldn't be egregious. Smaller stocks may also reflect continued strong feed usage; wheat feeding also appeared better than expected over the winter.
But coming on the heels of smaller than expected Dec. 1 corn stocks, the data may also be a sign the crop is smaller than USDA estimated in January, when some fields were still unharvested.
Updated production data is expected later this spring, but the debate may be moot. Instead, expect spring markets to focus on how many acres farmers will plant due to weather and economics. Current new crop prices won't cover the full economic cost of soybeans assuming average yields, but show a positive cash flow. Corn is still in the red, but could still find favor if growers bet that the next round of government aid helps them pay the bills for another year.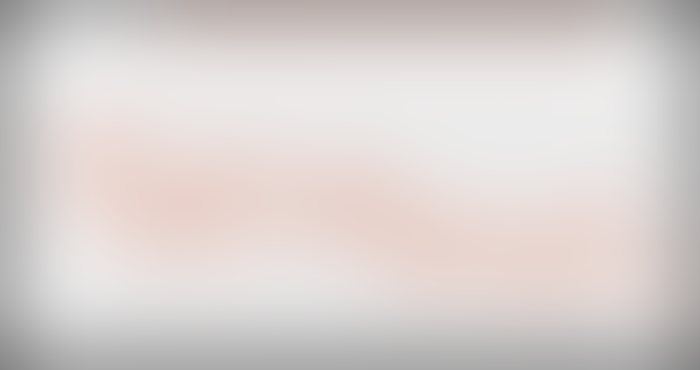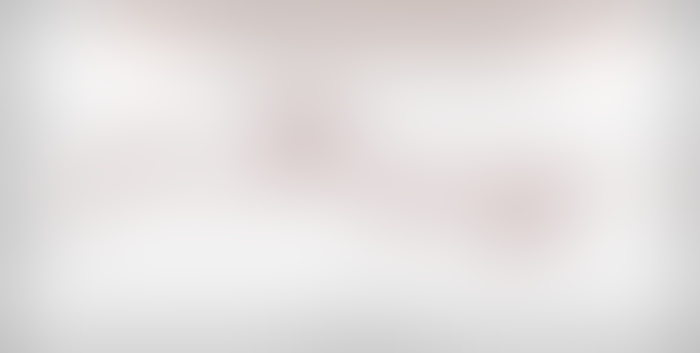 Knorr writes from Chicago, Ill. Email him at [email protected]
The opinions of the author are not necessarily those of Farm Futures or Farm Progress. 
About the Author(s)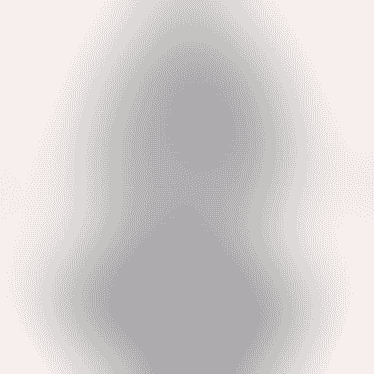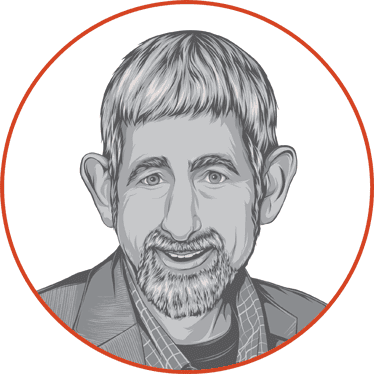 Contributing market analyst, Farm Futures
Bryce Knorr first joined Farm Futures Magazine in 1987. In addition to analyzing and writing about the commodity markets, he is a former futures introducing broker and Commodity Trading Advisor. A journalist with more than 45 years of experience, he received the Master Writers Award from the American Agricultural Editors Association.
Subscribe to receive top agriculture news
Be informed daily with these free e-newsletters
You May Also Like
---