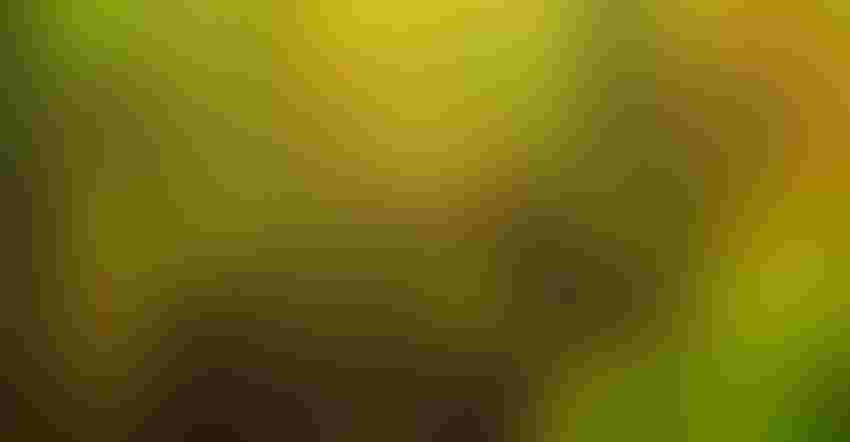 stevanovicigor/ThinkstockPhotos
USDA's highly anticipated Prospective Plantings report, out Tuesday morning, showed bigger corn and soybean acres relative to 2019's flood-soaked tally. Traders were already braced for some of the agency's data, but other numbers still managed to be eye-popping. Corn futures notched moderate losses following the report, with soybeans and wheat narrowly mixed.
"The increase in corn acreage at the expense of wheat and bean ground sent the soybean-corn price ratio skyrocketing to 2.48 at last glance, indicating clear market favorability towards soybean acres ahead of planting," according to Farm Future grain market analyst Jacquie Holland. USDA pegs 2020's corn footprint at 96.990 million acres. As expected, acreage should climb 8% above 2019's 89.7 million acres, but the agency's assessment also topped all analyst estimates, which ranged between 92.5 million and 96.4 million acres. Farm Futures was on the high end of those guesses after conducting an exclusive grower survey earlier this spring.
A state-by-state look shows Iowa is expected to lead the way in U.S. corn acres once again this spring, with 14.1 million acres. Illinois (11.3 million), Nebraska (10.5 million), Minnesota (8.4 million) and Kansas (6.3 million) should round out the top five. Acreage is expected to rise this year in 38 of the 48 states where USDA tracks planting data.
Soybean acreage estimates were less bullish. USDA expects the total to climb from 76.1 million acres a year ago up to 83.510 million acres this spring, a net gain of around 10%. Analysts expected a larger tally, with an average guess of 84.865 million acres, including a Farm Futures contribution of 82.7 million acres.
Illinois is expected to plant more soybean acres than any other state in 2020, with an estimated 10.5 million acres. Iowa isn't far behind, with 9.3 million acres, and Minnesota (7.4 million), North Dakota (6.6 million) and Missouri (5.8 million) should round out the top five. Twenty-two of the 29 production states could see acres hold steady or increase from a year ago.
Once again, all-wheat acres are expected to fall to an all-time low, with 44.655 million acres, sliding another 1% below last year's tally of 45.158 million acres. Of that total, USDA projects:
21.7 million acres of hard red winter wheat

5.69 million acres of soft red winter wheat

3.42 million acres of white winter wheat

12.6 million acres of spring wheat

1.29 million acres of durum wheat
USDA expects cotton acreage to hold mostly steady this year, at 13.7 million acres. That would be a less than 1% decline, if realized.
"Total acreage for corn, soybean, and wheat crops rose to 225.2 million acres, gaining 14.2 million acres back from 2019 ground that was unable to be planted due to an abnormally wet spring," Holland notes. "Total principal crop acreage also fell back in line with trend years with a total of 319.1 million acres, more closely aligning with pre-2019 acreage estimates."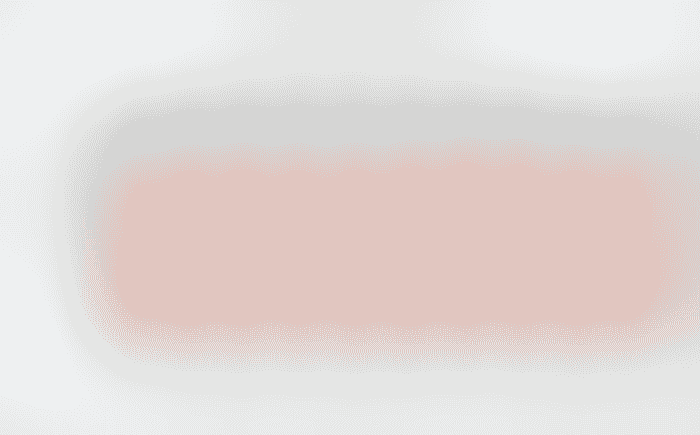 USDA also released its quarterly stocks report Tuesday morning that showed domestic corn, soybean and wheat stocks have all fallen moderately since last December. Corn slid to 7.952 billion bushels, soybeans fell to 2.253 billion bushels, and wheat slipped to 1.412 billion bushels. Analysts were expecting a decline for all three.
Corn's disappearance of 3.45 billion bushels during the last three months is slightly above year-over-year results of 3.32 billion bushels. Soybean disappearance of 1.00 billion bushels slipped 1% lower year-over-year. Wheat disappearance tracked 3% higher from a year ago, at 428 million bushels.
"U.S. corn inventories fell 173 million bushels lower than the average trade prediction," Holland says. "March 1 corn stocks came in at the lowest level in four years. Increases in livestock herds may have accounted for some of the increased usage, but it is also possible that low test weights and wet corn from a soggy 2019 harvest may be catching up with the corn supply."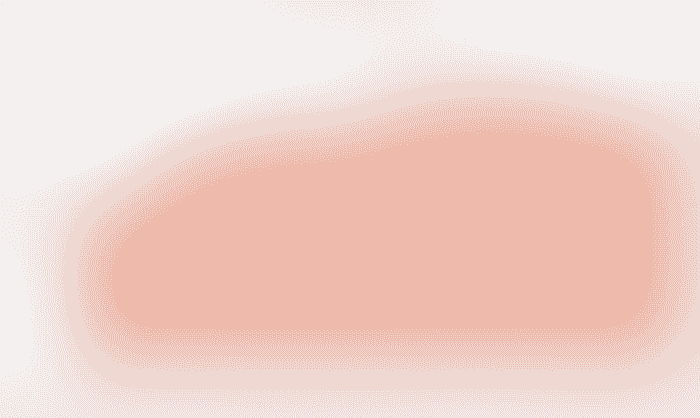 This report also includes a caveat from NASS: "March 1 on-farm stocks include 2019 production from acres that were still standing and expected to be harvested when the survey was conducted in early March. The practice of including this not-yet-harvested production in grain stocks totals is standard NASS procedure. However, there were more acres than normal still standing for harvest during this survey period."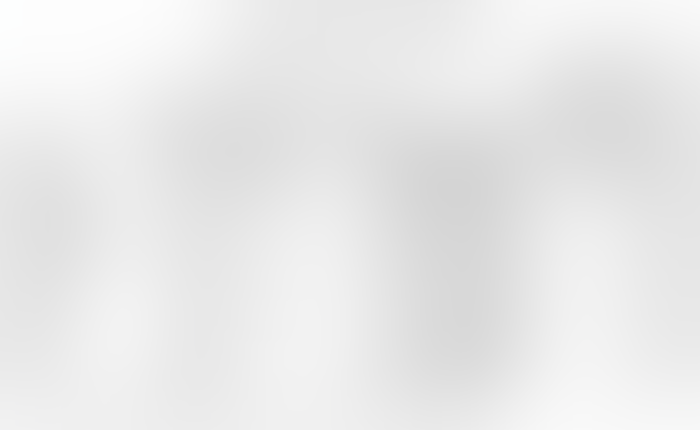 About the Author(s)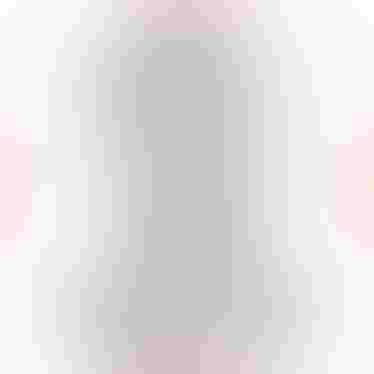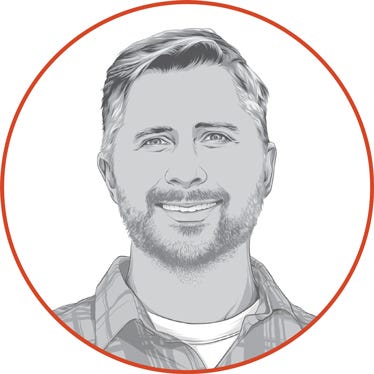 Senior editor, Farm Futures
Senior Editor Ben Potter brings more than 14 years of professional agricultural communications and journalism experience to Farm Futures. He began working in the industry in the highly specific world of southern row crop production. Since that time, he has expanded his knowledge to cover a broad range of topics relevant to agriculture, including agronomy, machinery, technology, business, marketing, politics and weather. He has won several writing awards from the American Agricultural Editors Association, most recently on two features about drones and farmers who operate distilleries as a side business. Ben is a graduate of the University of Missouri School of Journalism.
Subscribe to receive top agriculture news
Be informed daily with these free e-newsletters
You May Also Like
---