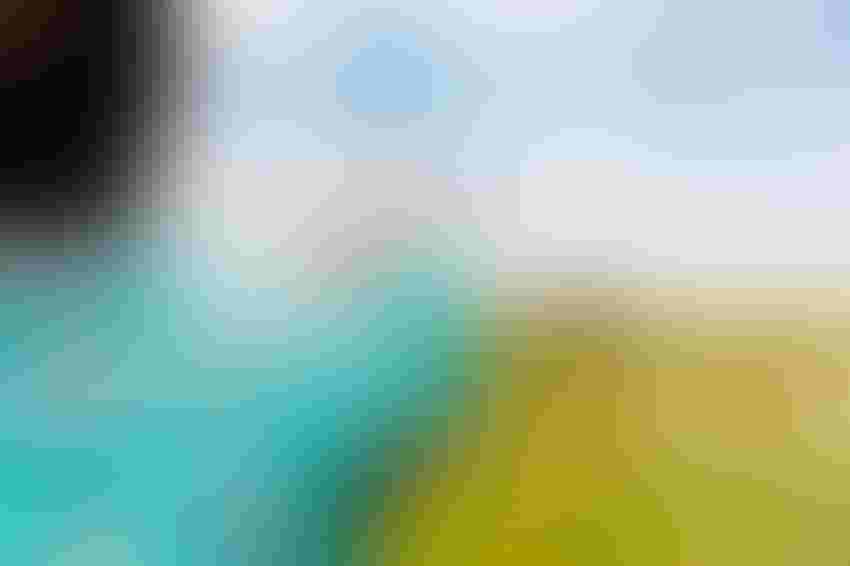 I had a professor in graduate school at Cornell named Dr. George Conneman, an agricultural economist, who was an advocate for teaching more soft skills in the curriculum. His position was that in economics, numbers often take a priority over education about human behavior or soft skills. Years later, I could not agree more with his assessment.
Each year, one of the "Super Bowls" of education for agriculture is The Executive Program for Agricultural Producers (TEPAP) taught in Austin, Texas. The attendees, who are studying the business of agriculture, were from 27 states, Canada, and Australia. Dick Wittman, a world-renowned business consultant, conducted his annual assessment of the soft skills of management. Wow, we were in for a surprise with this year's group.
Out of the gate, only 28 percent of the participants had written and defined short and long-term goals and objectives. This is a basic soft skill of management that can provide focus in business strategy in a world designed to create distraction. One of the high priorities in Professor Conneman's Advanced Farm Business Management classes was to work directly with businesses in agriculture to review these goals annually. He indicated that soft skills are not only linked to improvement of the bottom line, but an improvement in overall communication in business, family, and personal life.
When working with a business coach at our creamery, goal setting was one of the first activities conducted with the owners and management for each one of the divisions. Now that we have concrete SMART goals, we can work towards the business financial goals. Goals should be specific, measurable, achievable, realistic, rewarding, and timely. Success and failure in business and life can often center on this simple, little soft skill.
My experience when working with younger generations is that they often desire structure in job assignments. Outlining short and long-term goals and aligning them with the overall goals of the business is a great way to provide this structure.
Along with goal setting, Dick Wittman also assessed the mission, vision, and core values of the TEPAP participants' businesses. Again, only 28 percent of the group had a written mission, vision, and core values. This is a definite area of improvement for this high-level group. If you are focused on improving your business skills, spend some time goal setting and developing your mission, vision, and core values.
P.S. Soft skills in action
As owners and a management team, we recently added to our creamery's vision statement, "The best little creamery in the Blue Ridge Mountains." We added the word "little" to portray the image to customers and the community that we are not a big, corporate business. This change is consistent with our goals and will help us to serve our niche markets.
The opinions of Dr. David Kohl are not necessarily those of Farm Progress.
Subscribe to receive top agriculture news
Be informed daily with these free e-newsletters
You May Also Like
---