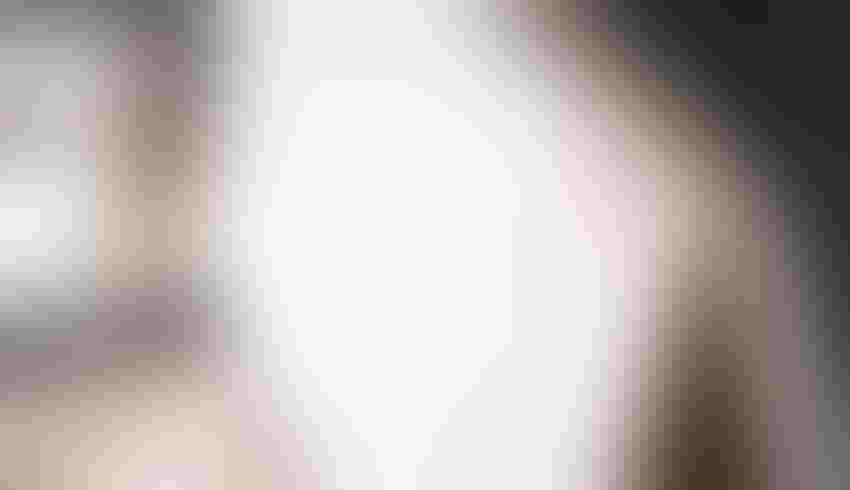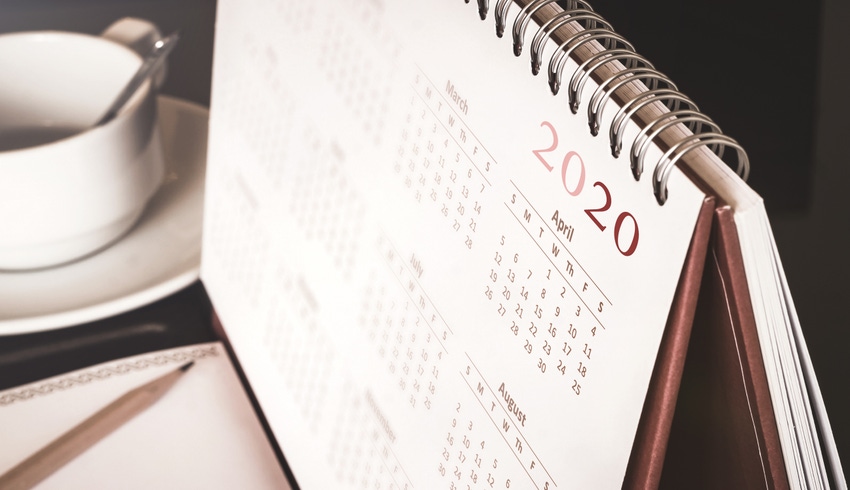 As we've moved into the New Year, I hope you've taken time to do some long-range planning for your farm operation. Intentionally making time to look at the big picture of your farm and where it's heading is so crucial to promote a healthy, successful operation.
After focusing on the overall operation and looking carefully at the main drivers of your farm's success, you may want to set some goals for the upcoming crop year. It's good to have goals for your business. If set properly, with a consistent way to measure them, they can help move you along the road to what you really want for your operation.
Getting there
Goals can be helpful – and the act and process of goal-setting is important to go through as well. But if nothing else happens after we set a goal for ourselves as farm leaders or for our operation, then that's where the effectiveness and progress ends.
Unfortunately, as research has shown to be true for many people's New Year's resolutions, without a clear plan of action, the goal often goes by the wayside and is completely forgotten in a matter of weeks. You can choose to make sure this doesn't happen with the important goals you have for your farm operation by following three key steps.
Three steps
Set goals that are clear and measurable. The more specific or detailed, the better. Vague or unclear goals certainly aren't easy to reach – in fact, they're downright confusing. It's kind of like a destination on a map. If you don't have an exact idea of where you're supposed to be going, you're probably not going to get there – at least, without quite a bit of difficulty in the process. Also, make sure the goal can be measured periodically – ideally, in a simple way that makes sense.

Break it down. Once you have a clear, measurable goal, it's time to figure out exactly how – and by when – you're going to achieve it. This means breaking it down into smaller chunks, like mini-goals. Each smaller goal within the larger one needs to have a timeframe attached to it as well, describing when each phase will be completed. This helps keep big goals from becoming too overwhelming. When goals feel overwhelming or we don't know where to start, most people feel uncertain – and as a result, do nothing. Smaller, mini-goals can help us take action more easily.

Involve your team. For operational goals that are influenced by the work of other people on your farm's team, figure out how to bring them into the process of reaching the goal. Consider what specific actions the team members can take in their everyday work that will help reach the goal. Then you can set up a way to measure and display progress in a tangible way of how the team is helping to reach that business goal.
Goals are important for every farm business – and will be as unique as each farm operation. One area to be laying out some goals and plans this winter is around how you'll be handling your farm's marketing and merchandising this year. You can get in touch with our advisors for the farm to discuss that further.
The opinions of the author are not necessarily those of Farm Futures or Farm Progress. 
About the Author(s)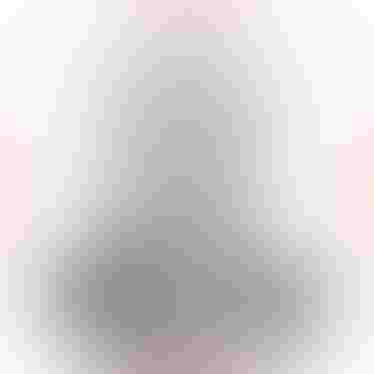 CEO, Water Street Solutions
Darren Frye grew up on an innovative, integrated Illinois farm. He began trading commodities in 1982 and started his first business in 1987, specializing in fertilizer distribution and crop consulting. In 1994 he started a consulting business, Water Street Solutions to help Midwest farmers become more successful through financial analysis, crop insurance, marketing consulting and legacy planning. The mission of Finance First is to get you to look at spreadsheets and see opportunity, to see your business for what it can be, and to help you build your agricultural legacy.
Visit Water Street Solutions
Subscribe to receive top agriculture news
Be informed daily with these free e-newsletters
You May Also Like
---