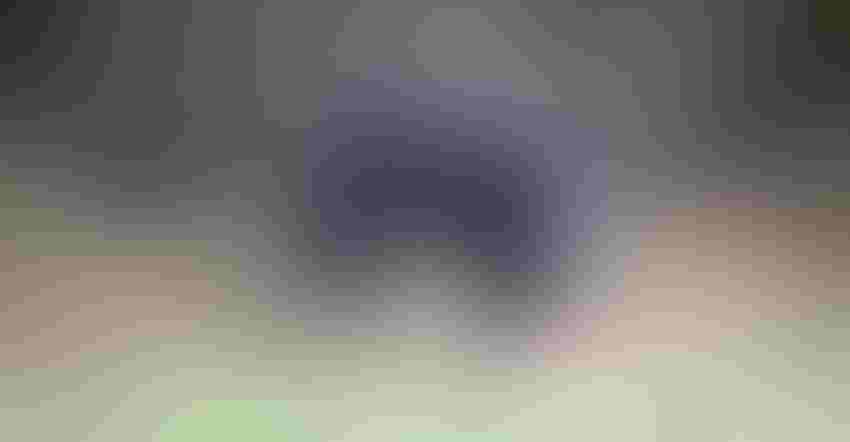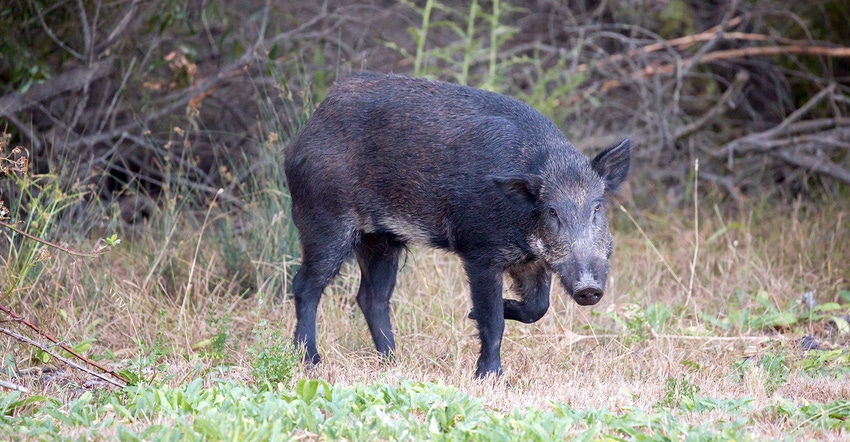 Feral swine damage to agriculture tops $1 billion a year. New program seeks partnerships to reduce populations in key states.
Getty Images
The National Resource Conservation Service (NRCS) recently announced availability of funds to assist landowners in states with significant feral swine populations to reduce swine numbers.
See, Congress pledges $75 million for feral swine removal
Here are six key aspects of the program, according to NRCS Chief Matthew Lohr.
What are the criteria to qualify for assistance? Is this a point-based program? We are currently searching for partners who would help deliver assistance to landowners as part of pilot projects. Partners will be selected as part of a competitive process. Direct assistance to landowners will vary based on the pilot project, but in general will be targeted where it's needed to achieve project goals for controlling feral swine and the damage they cause.

Participants are required to contribute 25 percent of the cost of projects. Can that be in-kind, labor, material, etc.? The 25 percent match can come from cash or in-kind services, based on clear language in the statute.

What removal practices will be permitted? Trapping, hunting, toxins or sterilant? NRCS funds may only be used for live trapping of feral swine as a control method. Other supporting activities, such as monitoring pig populations, pre-baiting etc., will also be supported. APHIS will be working in the pilot areas as well and may choose to use other techniques, such as aerial gunning and ground shooting. However, control techniques will be limited to those considered in the APHIS Environmental Impact Statement. At this time, no toxicants are approved for use for controlling feral swine, though APHIS is supporting development for this approach.

Who are the non-federal partners — departments of ag, industry, commodity groups, others? Non-federal partners could include departments of ag, state fish & game agencies, local soil and water conservation districts, and many others. The sideboards are that the partners are non-federal and not for profit.

Part of the NRCS objective will be restoration. Will that include funding through EQIP or other programs? What are the qualification criteria? Restoration through existing NRCS programs will not require any additional qualifications. State conservationists are working with their partners on State technical committees and other stakeholders to identify the restoration needs that may be met through these authorities.

How do landowners and partners apply? Applications must be submitted through Grants.gov by 5 p.m. Eastern Time on Aug. 19, 2019. More information is available on the FSCP webpage
​​​​​​​See, Feral hog control requires cooperation, communication
Subscribe to receive top agriculture news
Be informed daily with these free e-newsletters
You May Also Like
---