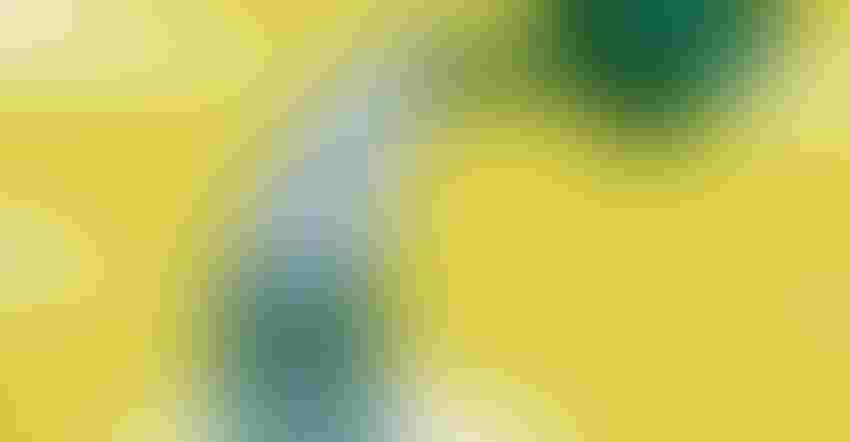 Illustration by Jon Krause
Finding and retaining good farm team members is an ongoing challenge. We asked our readers to offer insights on what works best for them. Here are four ideas that may help you achieve those goals.

Give up control
"From our CFO to our equipment tech, each person has areas they control," says Jim Kline, who farms near Hartford City, Ind. "I think we are more successful by giving control, than me telling them what to do. We have happier employees and people who are engaged. You have to give them responsibility; otherwise, they will go somewhere else."
That attitude is one of the big reasons the farm's agronomist, Kyle Brumley, wanted to work at the Kline operation.
"Through my relationship with Jim, I could actually come up with the ideas, implement them and see them through — that was exciting for me," Brumley says. "Responsibility is what drew me here."
Kline also believes you have to let people fail. "How do you learn unless you fail sometimes?" he asks.
Be transparent
Illinois farmer Tracy Jones says labor management goes well beyond fair wages. It's about sharing and communicating the good, bad and ugly. "It's not like I have a bunch of secrets," he says. "When the financials are bad, they know it, so they understand we're not buying equipment like we used to, and they understand why."
Related:When it comes to farm labor, is love the answer?
Keeping employees happy is a matter of giving them responsibility, training and ownership of their role, he adds. "I don't micromanage. I'm gone 75 days a year for my job as a national board member for CHS. I have to have people who can think. The decisions we make are collaborative. Ultimately, the final decision is mine, sure. But over the years, buying equipment, land, building bins — I keep them in the loop.
"You gotta build a team. It's not about me; it's us," he says. "I don't do anything, but 'we' do a lot. It takes everybody."
Managing millennials
If you're managing millennials, Indiana-based management coach Don Tyler suggests you write a strategic labor plan that includes the farm's vision and a description of your model employee, provide training, and share clear expectations for employee behavior. "Create an employee handbook and have all employees sign it prior to hiring," he suggests.
Do performance evaluations and document everything. Define and reinforce your farm's core values. Young workers need to understand how their job fits into the larger purposes of the organization.
Reward teams more than individuals. Millennials aren't always comfortable with individual praise. Give regular, personal reinforcement of job performance. 
Related:For high-value farms, labor squeeze gets tighter
"Give regular pats on the back for just doing the job," he says. "Learn the motivators for each person. Tell them when they do things right and coach them when they do things wrong. They need ample feedback."
Make opportunities to socialize at work. Encourage employees to plan events. Clarify boundaries for use of cellphones and social media.
With millennials, provide a sense of purpose. Tie daily work tasks to society benefits. "Because of their upbringing, millennials expect fairness," he says. "Don't have one set of rules for longtime employees and another for new employees."
Train 'em and maintain 'em
"Education is a major factor holding farms back," says Kansas farmer Lon Frahm, who sends his employees for training to learn the technical side of the business. It is never a question of if anyone is going, but when or how often.
He wants each of his employees to view his farm as a career destination, not just a job. He consistently hires from other industries or equipment dealerships. He's looking for people who can listen and learn.
"I won't hire somebody who thinks that they have all the answers. We want most of our employees to be local, so that there are strong community connections. This helps with the face of the farm, but it also creates a connection so that the employees want to stay."
Frahm sends them to conferences, including The Executive Program for Agricultural Producers, of which five of his nine team members have attended. Christian Wilson, the youngest of his full-timers, went to Kansas State University to get a Master in Agribusiness, and Frahm paid the tuition
Subscribe to receive top agriculture news
Be informed daily with these free e-newsletters
You May Also Like
---