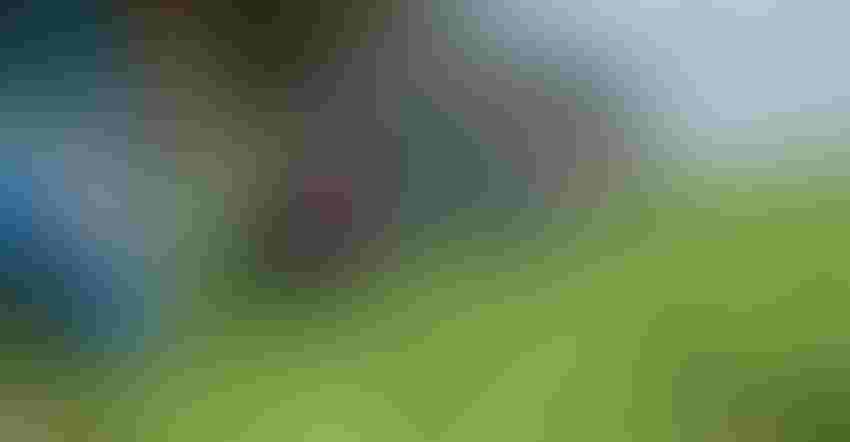 Higher minimum wage requirements and fewer workers migrating north make labor a growing challenge in high-value fruit and veg farms.
Tanimura & Antle
With fewer migrant workers willing to travel north, and California's new minimum wage laws coming into play, things are looking tough for managers who need farm labor in the Golden State.
"Labor has gotten worse the last three years," says Monterey County Farm Bureau Manager Norm Groot. "Without an increase in supply, now we're competing with each other, and that usually means higher wages, better benefits, and increased costs. When you add minimum wage and workplace rules related to overtime that California lawmakers passed last year, it's making a difference."
The new California law means minimum wages increase to $15 per hour by 2022, with incremental dollar increases starting this year ($12/hour). The law creates a domino effect – as the lower end of the pay scale increases so also does each higher wage, from field worker to foreman.
"Once the lowest level bumps up everyone above that person bumps up too," explains Groot.
Overtime rules were changed, too. California's overtime rule allowed agriculture to provide for 10-hour workdays 6 days a week before overtime was paid; by 2022 the new law ratchets that down to 8-hour days.
"The end result is, because of increase in minimum wages and other costs, instead of paying overtime, employers are cutting back hours," says Groot. "So, someone who was working 10 hours a day is only working 9.5 hours a day and will lose a half hour of wages a day; over the course of 4 years they will lose 2 hours of pay per day, so employees will make less over time.
Related:When it comes to farm labor, is love the answer?
"It's the unintended consequence that we pointed out to legislators over and over, and sure enough, it's happening," he says.
In California the scramble to keep workers means not only higher wages but better benefits, like living quarters. Some of the bigger farming companies are building new apartments where workers can live in near plush accommodations.
"That seems to be a big trend - a nice community and not having to live 20 people to a garage," says Groot.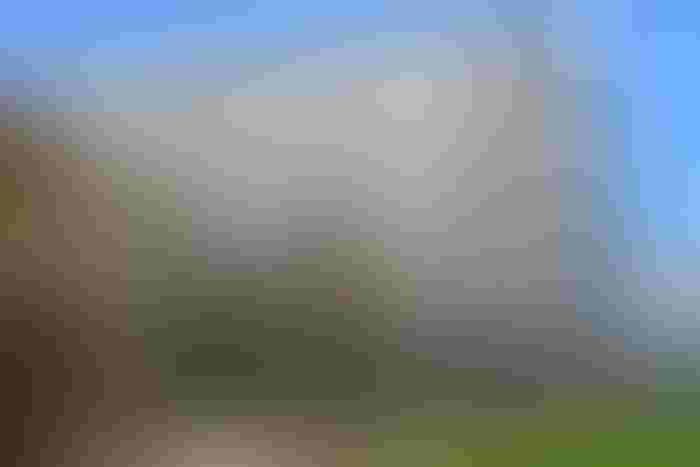 Tanimura & Antle Fresh Foods, a farm partnership headquartered in Salinas, CA, grows 39,000 acres of high value crops seasonally between Arizona and California locations, and labor crews often migrate with the harvests. Although the company offers competitive wages and health benefits, skyrocketing housing costs beginning four years ago caused some workers to decline the farm's work offers in Salinas, says Wesley Van Camp, T&A vice president legal counsel. That labor shortage caused some fields to go unharvested and forced other employees to work longer hours.
Related:4 take-home tips to keep your farm team happy
"The high cost of housing in Salinas, and along the coast in general, was having an incredible effect on why people no longer traveled for work," says Van Camp. "It's much more affordable for a person to have a home in Yuma, AZ than Salinas, in Monterey County.
"It wasn't a good situation for any of us," she adds. "Having full harvest crews is really important to our productivity."
The labor shortage became so severe T&A considered using the U.S. Department of Labor's H2A visa program, something the company had tried 10 years earlier in Yuma -- but never needed in Salinas. This program allows U.S. employers who meet specific regulatory requirements to bring foreign nationals to the United States to fill temporary agricultural jobs.
One of those requirements is housing. So, in 2016 T&A built a 100-unit apartment complex, called Spreckels Crossing, at the farm's headquarters. Each 2-bed, 2-bath unit can house up to eight employees and comes with free Wi-Fi, fully-equipped kitchens, and large televisions. T&A workers, who average $18 per hour in wages, pay just $125 per person per mo. in a four-person shared unit. Rent is collected through weekly paychecks. Over 500 employees lived in the complex last year.
"This is truly an affordable option for employees who are maintaining housing in another location," says Van Camp. "Because of the housing people who live in other growing regions are now able to come and extend the time they work with more full year employment."
More automation ahead
The labor squeeze also means more robots and automation, but that is a slow, fragmented process in a state that grows 400 crops. Robotic strawberry pickers, for example, are coming, but they're not yet ready for prime time.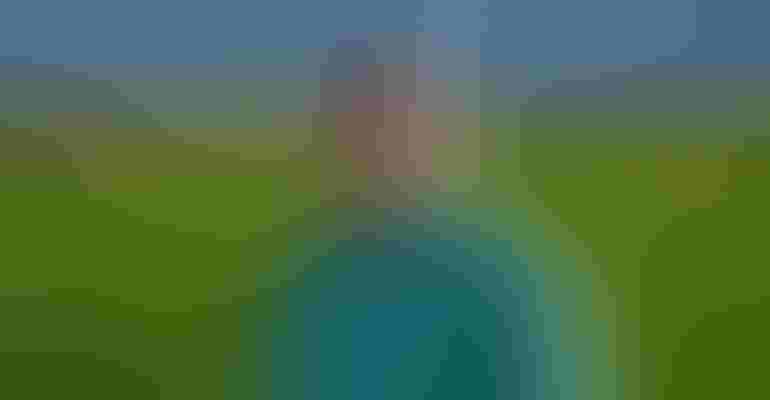 "For robotic pickers the pressure point is how much time it takes to get through the field," says Groot. "A crew of 10 or 12 could do a good day's work in a field, and right now a robot picker can't keep up that pace.
"There's been a number of robotic lettuce harvesters looked at too," adds Groot. "One in particular was promising until they realized it used a lot of water, and with the water concerns here, I don't think it will be saleable."
AgriLand Farming Co., Chowchilla, CA, "has a huge commitment to mechanization," says CEO Jim Maxwell. "We just developed a patent for an implement that stacks the pruning brush (from orchard trees); Each one can do the work of 20 men in a day, and we have five of them."
But Maxwell takes a different approach to the state's new minimum wage laws. Ultimately mechanization will keep the number of people his company employs in check, "but if people are operating specialty harvesting equipment, they have skills - and deserve to be paid for those skills.
"We would hope that if someone starts here at minimum wage and they're not moving off it in 90 days, we perhaps made a hasty choice," he says. "We want everyone moving up."
About the Author(s)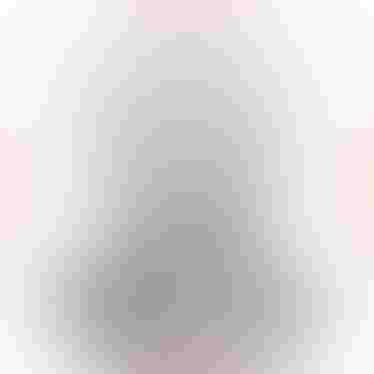 Executive Editor, Farm Futures
Mike Wilson is executive editor and content manager at FarmFutures.com. He grew up on a grain and livestock farm in Ogle County, Ill., and earned a bachelor's degree in agricultural journalism from the University of Illinois. He was twice named Writer of the Year by the American Agricultural Editors' Association and is a past president of the organization. He is also past president of the International Federation of Agricultural Journalists, a global association of communicators specializing in agriculture. He has covered agriculture in 35 countries.
"At FarmFutures.com our goal is to get readers the facts and help them analyze complicated issues that impact their day-to-day decision-making," he says.
Subscribe to receive top agriculture news
Be informed daily with these free e-newsletters
You May Also Like
---