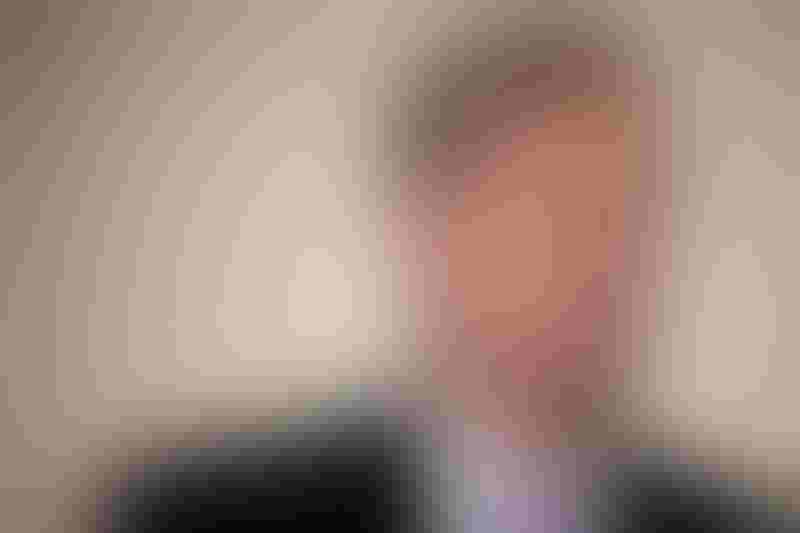 Leaders of the Senate Agriculture Committee announced Wednesday the confirmation hearing for Secretary of Agriculture designee Tom Vilsack is scheduled for Tuesday, Feb. 2 at 10:30 a.m. EST. The hearing had been held up while Sen. Mitch McConnell, R-Ky., and Sen. Chuck Schumer, D-N.Y., tried to broker a power sharing deal with the Senate's 50-50 split.
Stabenow met with Vilsack on Dec. 18 and at the time said she discussed how he plans to quickly respond to the urgent challenges facing farmers and hungry families. "He shared his commitment to rebuild our rural communities, empower farmers to help tackle the climate crisis and address systemic racism at USDA that has persisted for too long," she says.
In the last Congress, Stabenow introduced a bipartisan piece of legislation titled the Growing Climate Solutions Act which looks to partner with USDA and farmers to address climate concerns and offer a new revenue stream for farmers for actions they took to combat environmental impacts.
Stabenow adds, "I am confident that he has the experience and vision to lead the USDA into a new era. I look forward to moving his nomination and working with him to fulfill the Department's important mission."
Related: An early look at Vilsack's likely USDA priorities
Former Senate Agriculture Committee Chairman Pat Roberts, R-Kan., retired last year and Sen. John Boozman, R-Ark., is next in line to assume the now ranking member spot on the ag committee. McConnell's agreement that Democrats hold the power in the chamber allowed for Stabenow to officially assume the chairmanship position.
"As the top Republican on the Senate Agriculture Committee, I will help my counterpart Senator Debbie Stabenow and this new administration support our farmers and ranchers, producers and rural America through a variety of policy efforts," Boozman states in a weekly column published Jan. 22.
Boozman adds, "Taking unilateral action on his first day in office to rejoin the Paris climate accords, cancel the Keystone XL pipeline project, make sweeping changes to immigration enforcement policies and once again empower bureaucrats to impose heavy-handed regulations is not the way to start a productive relationship between the president and congressional Republicans, or win the trust of our constituents."
Related: Ag groups call for quick confirmation of Vilsack
Vilsack is expected to see an easy road to confirmation after serving eight years during the Obama administration and receiving renewed support from agricultural groups. Last week a coalition of nearly 130 leading U.S. food and agriculture associations called for his swift confirmation.
"Secretary Vilsack is ready to lead the peoples' department and American food and agriculture broadly to meet environmental challenges, enhance diversity and inclusion, strengthen food security, and build rural prosperity through expanded trade and development of the bioeconomy, all with broad consumer benefits," the coalition states in a letter to Senate ag committee leaders.
About the Author(s)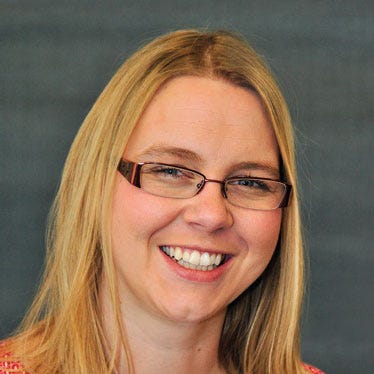 Policy editor, Farm Futures
Jacqui Fatka grew up on a diversified livestock and grain farm in southwest Iowa and graduated from Iowa State University with a bachelor's degree in journalism and mass communications, with a minor in agriculture education, in 2003. She's been writing for agricultural audiences ever since. In college, she interned with Wallaces Farmer and cultivated her love of ag policy during an internship with the Iowa Pork Producers Association, working in Sen. Chuck Grassley's Capitol Hill press office. In 2003, she started full time for Farm Progress companies' state and regional publications as the e-content editor, and became Farm Futures' policy editor in 2004. A few years later, she began covering grain and biofuels markets for the weekly newspaper Feedstuffs. As the current policy editor for Farm Progress, she covers the ongoing developments in ag policy, trade, regulations and court rulings. Fatka also serves as the interim executive secretary-treasurer for the North American Agricultural Journalists. She lives on a small acreage in central Ohio with her husband and three children.
Subscribe to receive top agriculture news
Be informed daily with these free e-newsletters
You May Also Like
---