South Plains leaders express farm bill needs to Senators
South Plains leaders express farm bill needs to Senators
Senators Ted Cruz and John Boozman host farm bill listening sessions throughout Texas. Commodity and industry leaders meet in Lubbock to share concerns and items they'd like to see included in the next bill.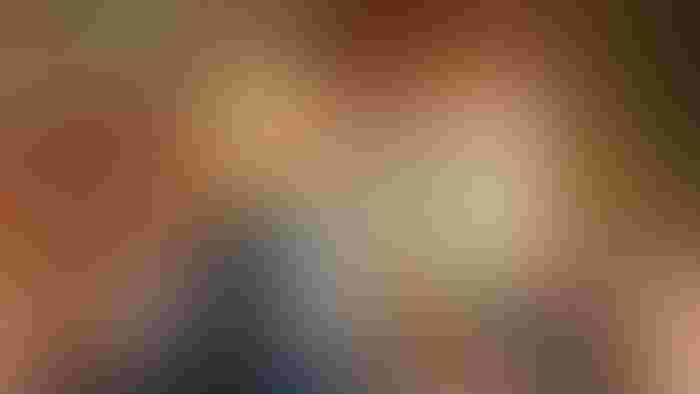 Kyla Hamilton, Texas Corn Producers, addresses the need for significantly increasing the reference price for corn with Senators Ted Cruz and John Boozman.Shelley E. Huguley
Texas South Plains commodity and agricultural industry leaders voiced their needs for the upcoming farm bill at one of many listening sessions hosted throughout Texas by U.S. Senators Ted Cruz (R-Texas) and John Boozman (R-Arkansas), ranking member of the Senate Agriculture, Nutrition and Forestry Committee.
No matter the commodity, a strong safety net topped concerns.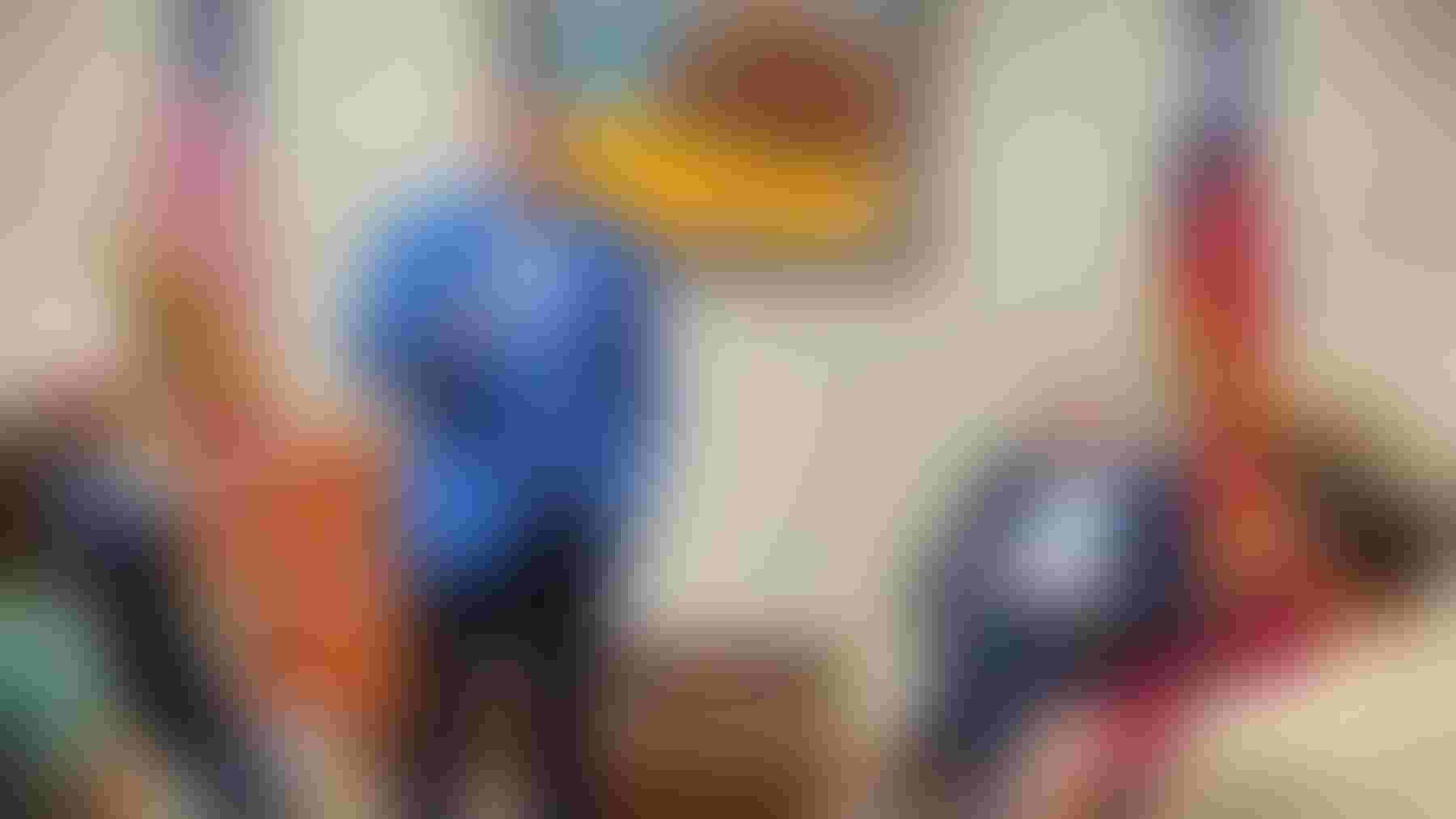 Senators Ted Cruz (R-Texas) and John Boozman (R-Arkansas) hosted farm bill listening sessions throughout Texas, including in Lubbock at the National Ranching Heritage Center. (Photo by Shelley E. Huguley)
"Crop insurance is our most important safety net tool," Western Peanut Growers Association President and peanut producer Otis Johnson told Senators. "We need to protect what we have and strengthen the program to effectively meet the risk needs of our producers."
He also noted the need for adjusted reference prices. "Getting reference prices more in line with rising input costs is a must to keep up with tightening margins."  
Cohesiveness across agriculture was expressed as well.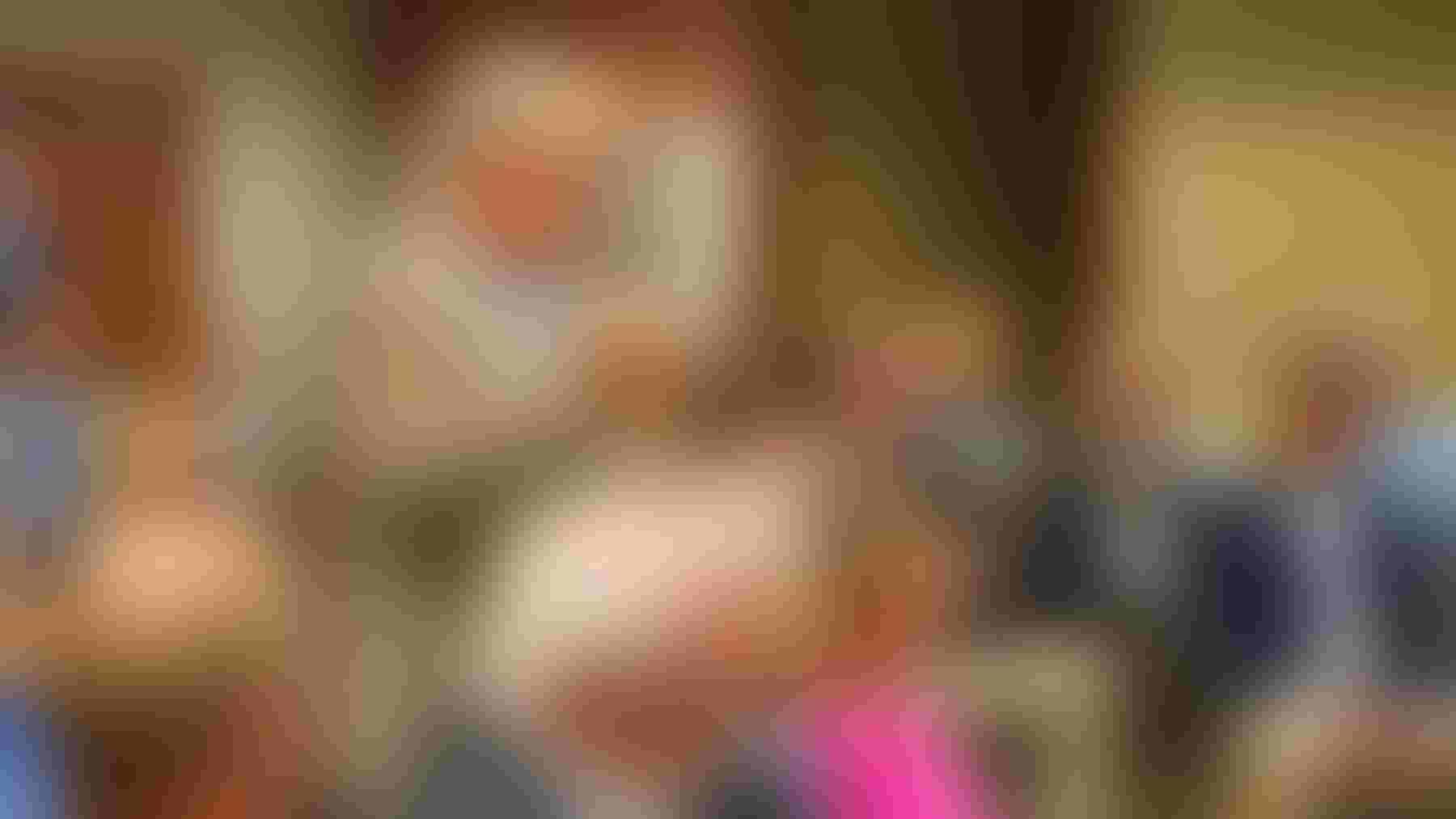 Otis Johnson, Western Peanut Growers Association president, said, "The biggest need for peanut growers out here is to strengthen the safety net under the commodity title of the farm bill." (Photo by Shelley E. Huguley)
Johnson, after thanking Senator Boozman for his position against the mandatory base update, added, "There's nothing worse that we could do than to pit neighbor against neighbor and state against state, so we need to all be together on the farm bill."
Kyla Hamilton, a Shallowater farmer and beef cattle operator, spoke on behalf of Texas Corn Producers, noted the commonality of issues.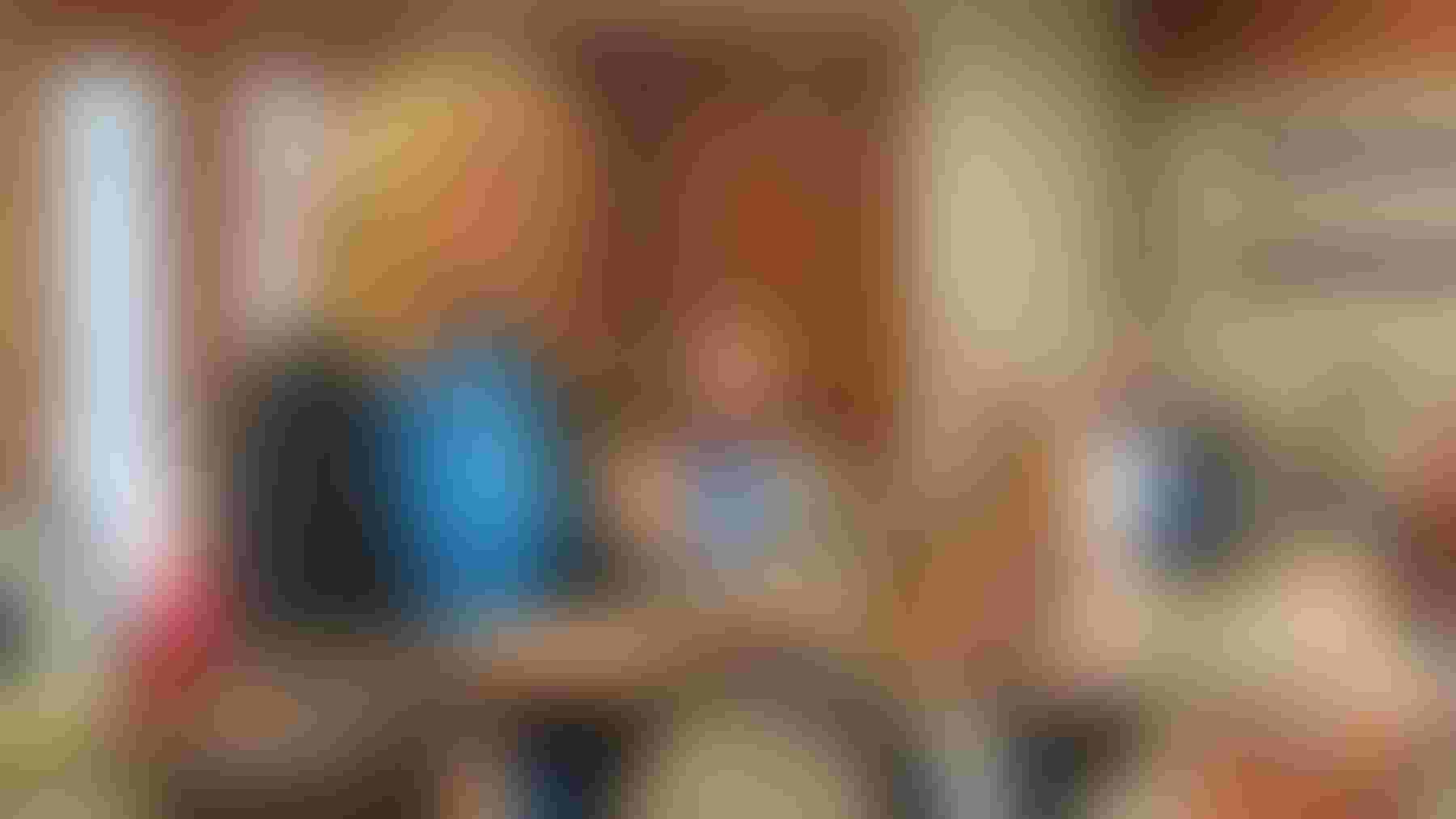 Kyla Hamilton, Texas Corn Producers
"We're all seeking the same thing, which tells me that they're 'problems.' They're not just 'a problem' for corn growers. They're not 'a problem' for beef producers. They're problems for everybody."
Listening
Lubbock was the Senators' last stop of a three-day agricultural listening session that began in Harlingen, Corpus Christi and then to Amarillo, concluding on the South Plains. Cruz and Boozman assured attendees they were there to listen.
Cruz, who works closely with Boozmen, said of him, "He is living in the details of drafting the bill, day in and day out." Cruz added that while the listening sessions are valuable to him as one of the state's senators, they are to Boozman also. "It's valuable for John to hear what you are facing, so the interests of Texas ag are reflected strongly in the farm bill."
Senator John Boozman, ranking member of the Senate Agriculture, Nutrition and Forestry Committee, addresses the crowd as Kody Bessent, Plains Cotton Growers CEO, looks on (behind Boozman). Bessent moderated the discussion. (Photo by Shelley E. Huguley)
"We've got to have a strong farm bill so you all can continue to operate," Boozman said.
Climate practices
Attendees also addressed the need for updated voluntary base acre data along with the need to protect crop insurance "from any sort of ties to conservation or climate practices.
"Senator Boozman referenced that in his opening," Hamilton said, "that you don't have to have this kind of scale of 'are you being climate friendly enough' to receive what you're entitled to receive."
"There's so much money spent on this climate change and so much of it is radical," said Walt Hagood, Texas Farm Bureau state director. "Farmers are very environmentally friendly. We're here to protect our farms and take care of the environment but not in this excessive regulation."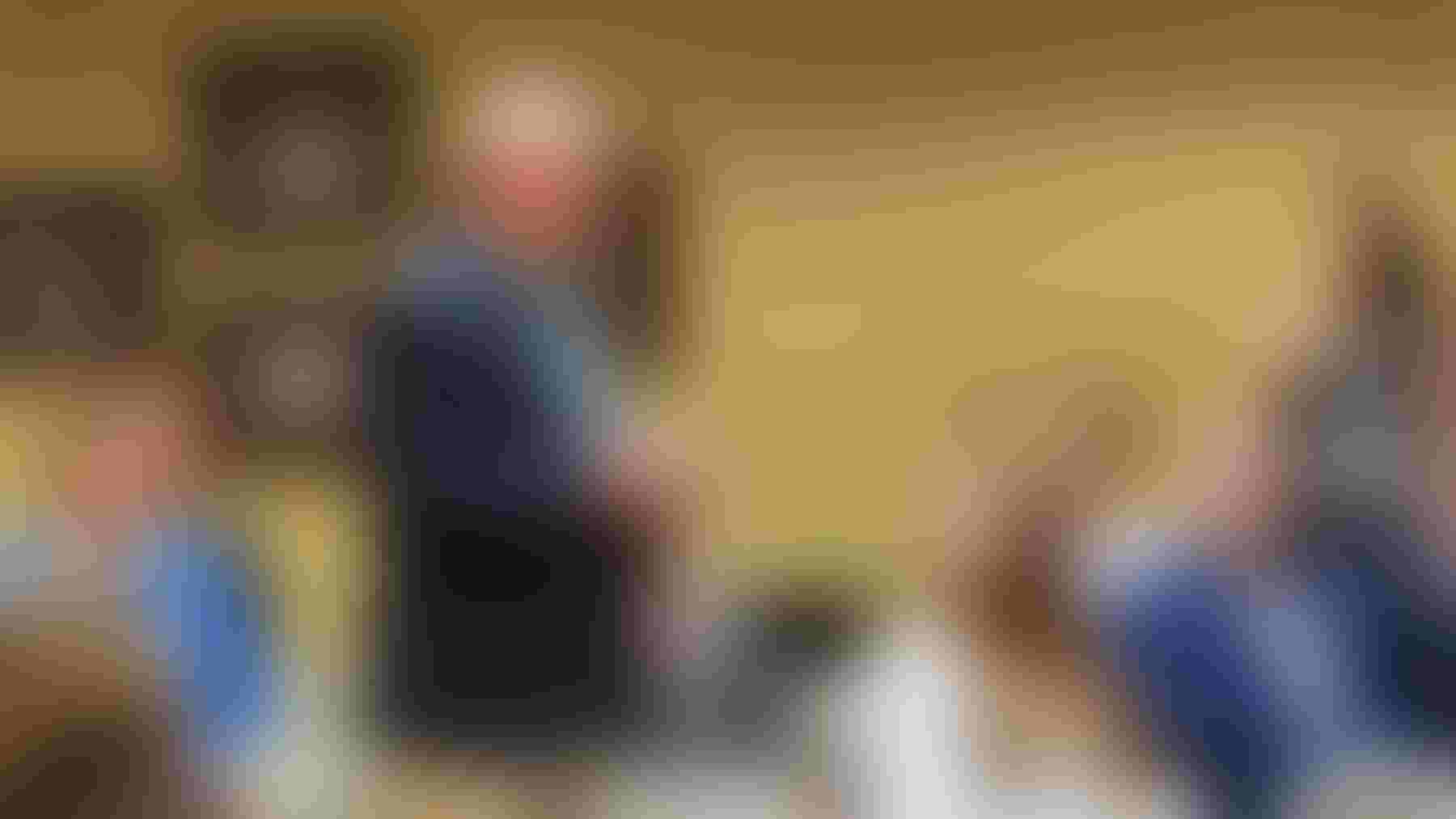 Walt Hagood, Texas Farm Bureau state director(Photo by Shelley E. Huguley)
Chapter 9 of USMCA, the agreement between the U.S., Mexico and Canada, was also discussed. "We worked hard for years to get that going," Hamilton said. "Now, it's like they're not wanting to play ball and that's being allowed for some reason. So, if we could kick some tail on that front and get corn into Mexico, that would be beneficial to us as producers."
Labor
John Van de Pol, Texas Association of Dairymen, addressed labor issues. "Dairy is one of the two industries that doesn't have an immigration program that works for labor specifically. We have year-round needs and we're primarily stuck with migrant labor. So, anything moving forward that could help us out with that would be greatly appreciated."
STAX, Cotton infrastructure
For cotton, Plains Cotton Growers President Martin Stoerner, Lockney, referenced STAX (Stacked Income Protection Plan), the shallow loss policy. "Currently, we're prohibited from using that with the PLC program, so a removal of prohibition would help."
Eric Wanjura, president and CEO of Farmers Cooperative Compress, a cotton storage, warehouse and distribution center with 9,000 members, said while his growers rely heavily on the farm bill safety net, particularly the crop insurance, support for cotton infrastructure is needed as well.
"Cotton is unique in that the infrastructure has to be robust to handle the crop when they do produce a crop. And as you saw in South Texas, the ginning operations and other infrastructure are vital. With the drought, those infrastructures have really suffered, so any support through crop insurance or any other meaningful support would be helpful."
ERP
Many discussed the administering or lack thereof of USDA Emergency Relief Program payments. "They're a large part of what has kept farmers viable the last several years in severe heat and drought," Johnson said. "The Phase One model worked well, getting effective relief to producers. That should be applied to the 2022 crop."
"Right here, right now, this ERP assistance is badly needed," said Rolling Plains Cotton Growers President Sutton Page, who shared how his dryland crop has once again, as it has for the last five years, run out of gas due to the lack of July and August rainfall. "You guys have worked hard to hurdle it [ERP] across many hurdles, but USDA, for whatever reason, is not administering it."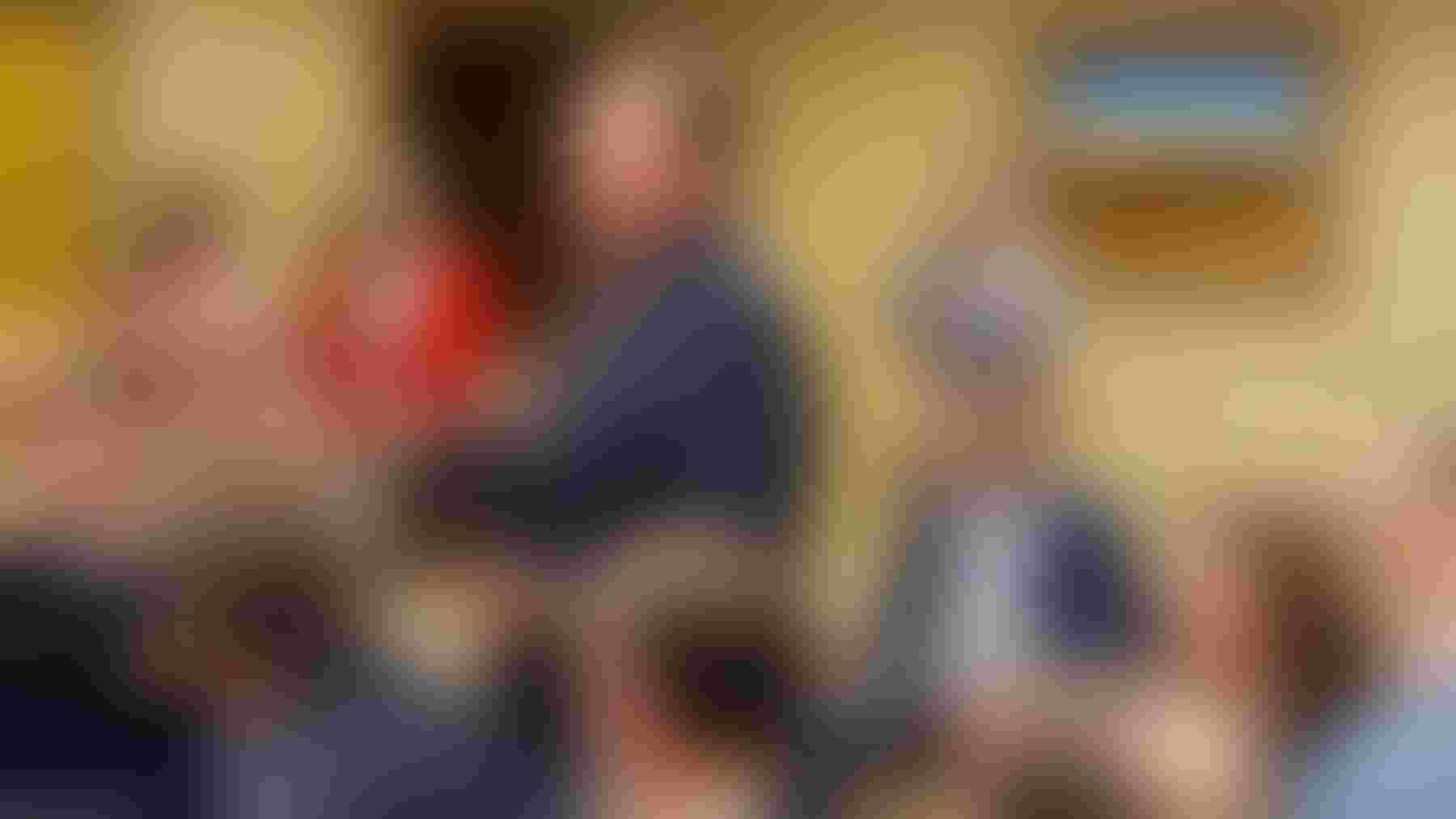 Sutton Page, Rolling Plains Cotton Growers president (Photo by Shelley E. Huguley)
Steve Verett, Southwest Council of Agribusiness, concurred. "The Emergency Relief Program needs to be implemented across the board like it was in Phase 1," he said. "All this other stuff they're trying to bring to the table at USDA in Washington – we're not talking about people on the ground that are administering the payments, we've got people out here at these local FSA offices that are doing yeoman's work – but the stuff coming out of D.C. … we need to get that fixed. The reason we're having to look at emergency programs is because our safety net is not adequate today."
Hamilton noted the need for pay scale competitiveness for USDA's FSA employees and other USDA agencies. "As Steve said, they're dealing with a lot. They're doing a whole lot with a whole little and doing the best they can and doing a great job at it." She asked the Senators to consider "throwing some support their way."
Ag lending
Curtis Griffith, South Plains Financial chairman and CEO, who is also a landowner and involved in the cotton gin business, reiterated crop insurance's importance but from a banking perspective. "We cannot continue to finance agriculture without a strong crop insurance program," he said. 
"Farm insurance is as important as the baseline," said First United Bank Executive Vice President Rick Boyd. "For example, the loan price for cotton has been the same forever. It doesn't just provide the support that the farmers need but, in my industry, to keep the farmers going, we've got to protect the banks also. The safety net of farm insurance and the loan price are very important in the banking world."
Trade, veterinarians
Tammy Fisher, a fifth-generation Sutton County sheep, goat and cattle rancher, spoke on behalf of the Texas Sheep and Goat Raisers. "Trade is huge for us," she said, expressing import and export concerns.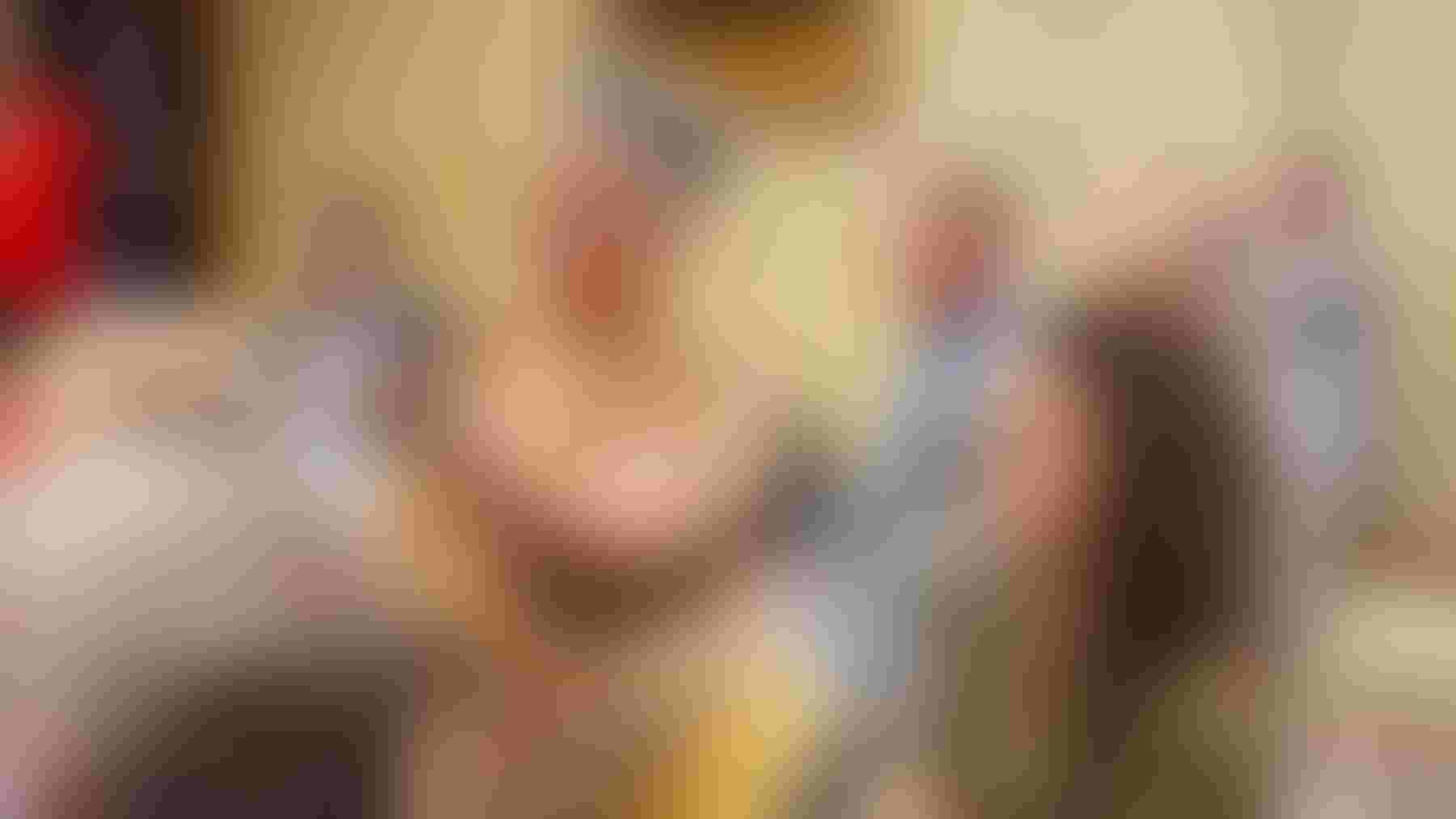 Tammy Fisher, Texas Sheep and Goat Raisers (Photo by Shelley E. Huguley)
Fisher identified access to veterinarians as one of their biggest needs. "We hope y'all are training more veterinarians, and large-animal vets, especially. We see a huge push to train female veterinarians, which is great, but they tend to be pushing towards small animal and that doesn't help us, especially with the new antibiotic rule and limited access to antibiotics."
Following the listening session, Boozman said it's important for him to leave Washington and to hear firsthand what stakeholders need. "I appreciated hearing from the dedicated farmers and ranchers Senator Cruz brought together in Lubbock to help us learn how their experiences can help shape this critical legislation. They offered valuable input to consider as we improve policies to better support the agriculture community."
Take a look at this gallery to catch a glimpse of some of the commodity and industry leaders who brought their concerns and needs before the Senators.
Subscribe to receive top agriculture news
Be informed daily with these free e-newsletters
You May Also Like
---