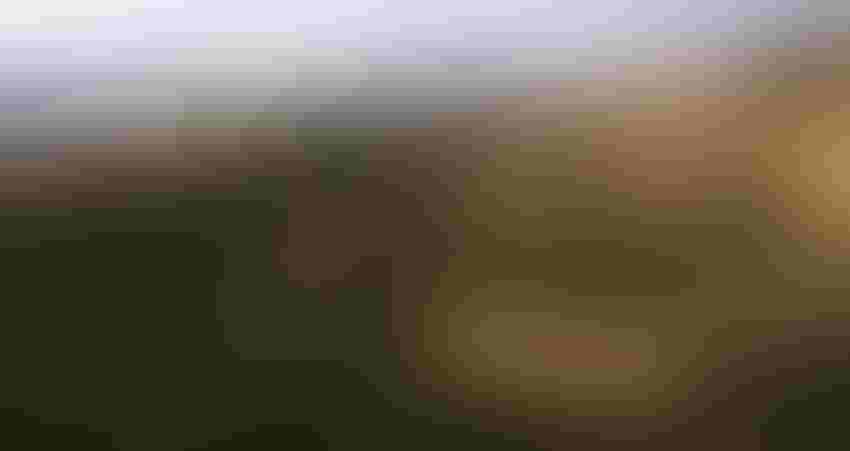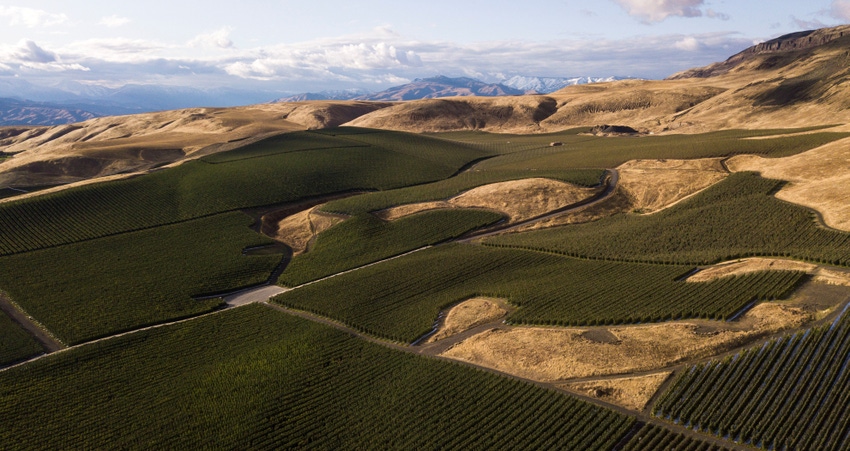 Gains in the livestock industry pushed Washington's total agricultural production in 2021 to just above its 2020 value at $10.2 billion, according to the National Agricultural Statistics Service.
The value of livestock production in 2021 totaled $3.02 billion, up 9% from the previous year, while crop production value fell 3% to $7.21 billion.
Apples remain the leading agricultural commodity in the State with a 2021 value of $2.19 billion, up 4% from the previous year. Apples represented 21% of the total agricultural value in 2021. In the previous year, apples' share of the total was also 21%, according to NASS.
Related: Kern County crop value sets new record
Milk remained in the second position and had value of production totaling $1.21 billion dollars in 2021, up slightly from 2020. Cattle and calves' value of production moved up two positions from the previous year to third in the state rankings with a total of $802 million, up 14% from the previous year.
Wheat, valued at $757 million, represented the fourth highest value in the Evergreen State but was a 20% decrease from the previous year. Potatoes rounded out the top five, with a value of $712 million, down 5% from 2020.
These five commodities had a combined value of $5.67 billion, or 55% of the 2021 value for all commodities (excluding government payments). The same five commodities in 2020 had a combined value of $5.70 billion, 56% of the total value.
Related: Milk money: Dairy in Tulare boosts crop values
To read the full report, click here.
Source: National Agricultural Statistics Service
About the Author(s)
Subscribe to receive top agriculture news
Be informed daily with these free e-newsletters
You May Also Like
---