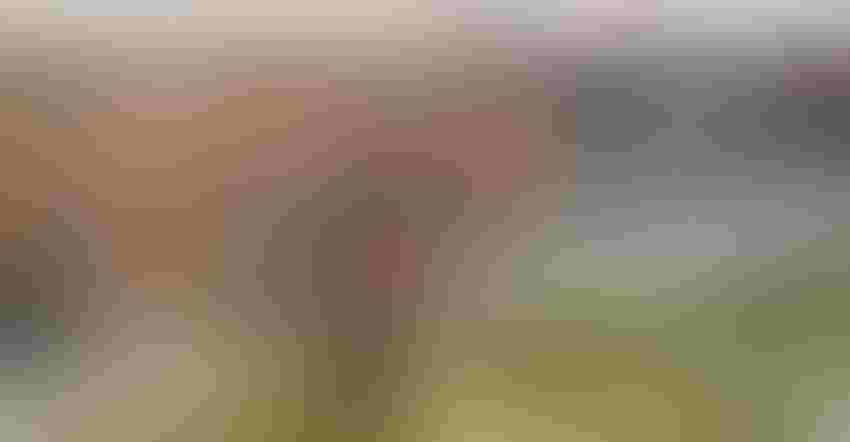 Milk production across Tulare County increased 1% to more than 10.17 billion pounds last year. That helped boost the county's gross agricultural value to more than $8 billion.
Todd Fitchette
High milk prices once-again helped push Tulare County, California's gross agricultural output to a new record value for 2021.
This isn't the first time Tulare County's overall agricultural output has exceeded $8 billion. It did that for the first time in 2014 when the average price paid to dairy farmers under the old state marketing order averaged about $20 per hundredweight (cwt). While the average price paid to dairy producers was $19.10 per cwt. on the year, it did so on the relatively new Federal Milk Marketing Order that producers voted for themselves in 2018.
Tulare County has always been a prolific milk producer. The county's dairy farms traditionally produce over 10 billion pounds of milk annually. Milk output in 2021 topped 10.17 billion pounds, or about 1.18 million gallons. The value of that milk paid to farmers by their processors grossed more than $1.94 billion, or about 23% of the county's total gross output of $8.08 billion.
Oranges and grapes rounded out the top three commodities by gross value, according to the annual crop and livestock report released recently by Tulare County Agricultural Commissioner Tom Tucker. The annual reports are required by the California Food and Agriculture Code. These reports reflect raw output and gross value. These values do not reflect net profit.
Navel and Valencia oranges topped $1.22 billion in gross output last year for a county that tends to produce the largest volume of oranges of any county in the state. The value of the county's citrus crop, including lemons, tangerines, and grapefruit, exceeded $2 billion.
Navel oranges are the largest variety by acreage. Growers harvested over 1 million tons of Navels from 74,800 for an average yield of just under 21 tons per acre. The price of Navel oranges was up 43% on the year at an average cost of $950 per ton.
Tangerines, which include the seedless, easy-peel varieties marketed under a variety of trademarked names by various companies, sold for an average of $1,240 per ton, an increase of 28% from the previous year. Growers harvested 348,000 tons of fresh tangerines from 32,800 acres. Bearing acreage increased by just over 2,000 from the previous year.
There were no notable surprises in this year's report, Tucker said.
Grape production totaled more than $683 million on the year on production that included table, wine, and raisin grapes. Table varieties lead production at about 313,000 tons harvested from 31,800 acres.
Exports
Many of the county's oranges are exported. Korea is by far the largest buyer of fresh oranges, consuming nearly 44% of the county's fresh orange crop. Japan and China took over 21% and 12% of the county's orange crop, respectively.
Taiwan and Mexico are the two leading export destinations for grapes from the county. Almond export markets were led by Japan, Korea, and India last year.
The Tulare County Crop Report is available online.
About the Author(s)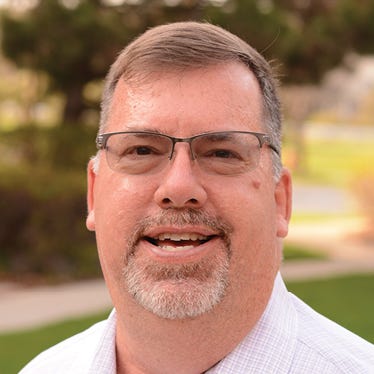 Associate Editor, Western Farm Press
Todd Fitchette, associate editor with Western Farm Press, spent much of his journalism career covering agriculture in California and the western United States. Aside from reporting about issues related to farm production, environmental regulations and legislative matters, he has extensive experience covering the dairy industry, western water issues and politics. His journalistic experience includes local daily and weekly newspapers, where he was recognized early in his career as an award-winning news photographer.
Fitchette is US Army veteran and a graduate of California State University, Chico. 
Subscribe to receive top agriculture news
Be informed daily with these free e-newsletters
You May Also Like
---