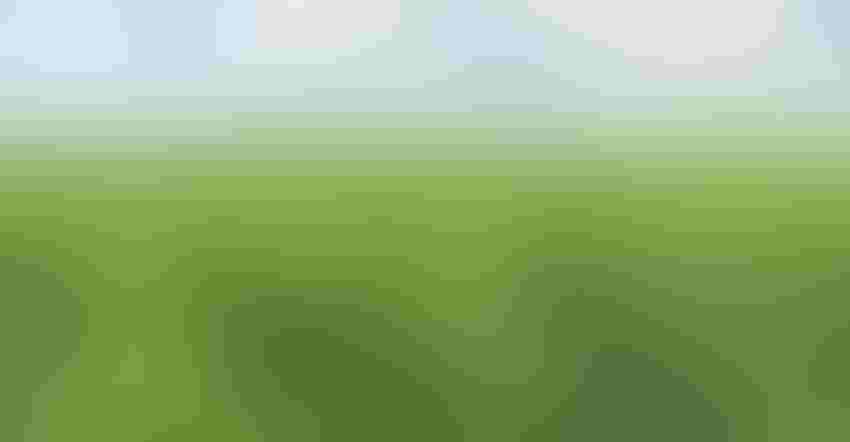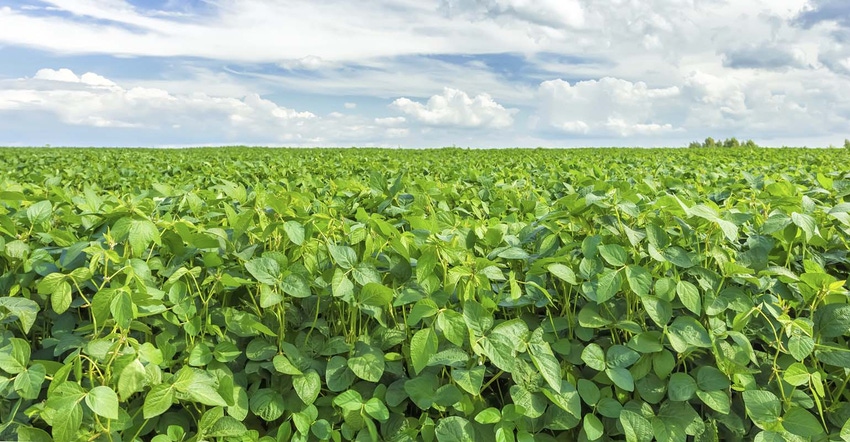 yelena yemchuk/ThinkstockPhotos
How are your crops doing? Fill out our short survey and we will add your results to our interactive map to share with fellow growers across the country. We update our interactive map throughout the day, so check back often to see how your crops stack up against crops in your region.
Last week's acreage report from USDA found about 7 million fewer acres of principal crops from March 31 Prospective Plantings estimates. It was the most significant positive price shift grain markets have seen since the beginning of the year. Focus now turns to crop conditions as yields now have to potential to be the most significant price factors through harvest – barring any other unforeseen events this year.
Hot and dry weather over the holiday weekend began to take its toll on the U.S. corn crop in the latest Crop Progress report from USDA, but not nearly as bad as markets were expecting. Yesterday's report found corn ratings had dropped 2% from the previous week to 71% good to excellent as of July 5.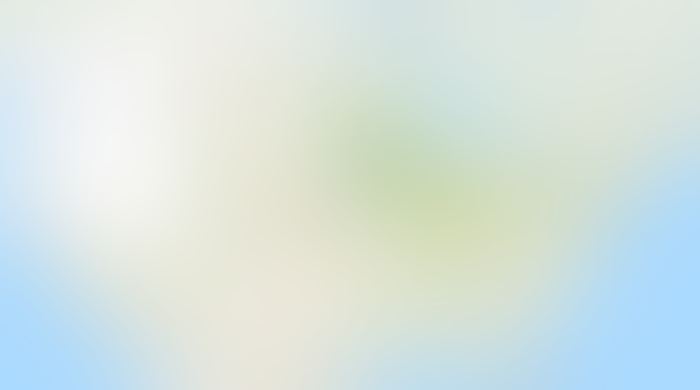 Rainfall last week helped stabilize growing conditions temporarily. "Received the rain we needed," a Kentucky reader noted. "Recent rains will last for pollination," a Kentucky farmer echoed.
But hot and dry weather will eventually begin to take a toll on the corn crop, with multiple farmers lamenting a need for rain.  "Leaf rolling is evident in some areas due to high temperatures and no rain in the last 10 days," a Pennsylvania grower pointed out.
Silking progress continued to trail the five-year average of 16%, coming in at 10% complete for the week. Progress in the Central Plains and Eastern Corn Belt struggled against historical average for the second straight week.
"Plants shedding in whorl with little silk in sight on early planted corn. Wet hole replant [is] lagging behind and rolled up for days with 80-degree temps at midnight. Late planted corn has a good stand but suffering in heat on fields that have only received a quarter inch of rain in 7 weeks," one Central Illinois farmer reported.
The recent heat wave did little to alter growing progress for U.S. soybeans according to the latest Crop Progress report. Crop conditions were unchanged from last week, as the soybean crop was rated 71% good to excellent for the week ending July 5.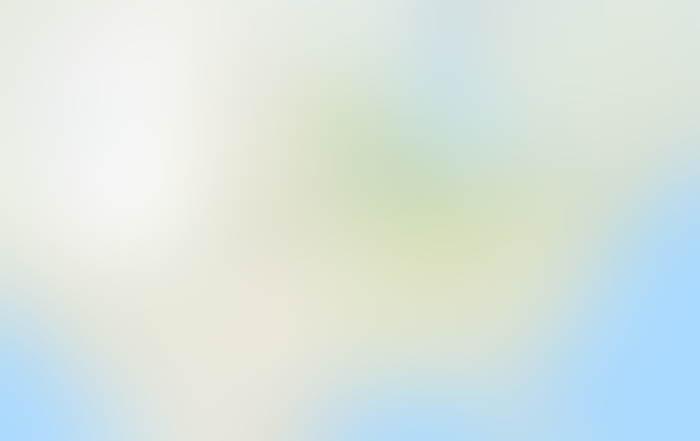 Farm Futures readers were more optimistic for the growing soybean crop than corn. "[There's] still hope for beans," a Minnesota soybean grower noted. About 31% of U.S. soybeans had bloomed as of Sunday. Strong progress in the Upper Mississippi Valley and Ohio boosted blooming progress ahead of the five-year average of 24%.
In the first week of reports on pod development, 2% of the crop had set pods, slightly lower than the five-year average of 4%. While it may be too early to determine pod setting pace based on a single week of data, it is possible that dry weather may begin to impact soybean development.
"Large cracks starting in soil 7/7/20. Plants stressed on eroded soil and compacted areas," writes a Central Illinois farmer. A Kentucky grower has been "fighting poor stands all year," after a cool and wet May. "[It's] very dry…need rain soon," laments a Michigan reader.
Winter wheat harvest edged back ahead of the five-year average this week as 56% of the crop was reported harvested as of July 5, led by rapid progress in the Plains. Hot and dry weather docked the crop's good to excellent rating 1% to 51% for the week, though it likely makes little difference as harvest begins to wind down.
Preliminary test weight samples for soft red winter wheat in the Midwest averaged 4.0% higher than last year's crop last week despite challenging spring weather. "Freeze caused 40-60% yield loss," on one Kentucky farm, though.
A Michigan reader noted the recent dry spell was "drying [the wheat crop] down fast." An Illinois grower echoed those concerns, pointing out that the "wheat is short [and will result in] low straw production."
The revised 30-day outlook from NOAA indicates a 40-50% chance of above average temperatures for July. Rainfall for July could be spotty across the Corn Belt, as the Southern Plains could see a 33-40% probability of below average rainfall in areas that are already impacted by severe to extreme drought conditions. With most significant acreage adjustments out of the way for the growing season, markets will likely continue to trade on weather forecasts and crop conditions through pollination.
Follow along with the season:
Feedback from the Field: June 30, 2020 - Despite strong ratings, the corn crop may face challenges during silking process.
Feedback From The Field: June 23, 2020 - Readers report solid corn and soybean crop quality so far this year.
Subscribe to receive top agriculture news
Be informed daily with these free e-newsletters
You May Also Like
---